When Jason Mook left South Carolina to relocate in the Black Hills of South Dakota a few years ago, he arrived as co-owner of Black Hills Cycles in Spearfish. Now he's going out on his own, opening Deadwood Custom Cycles at the corner of Lee and Pioneer in the historic Wild West town and it seems to fit just right. The building is packed with character and motorcycles look right at home displayed on the wooden floors against exposed brick walls.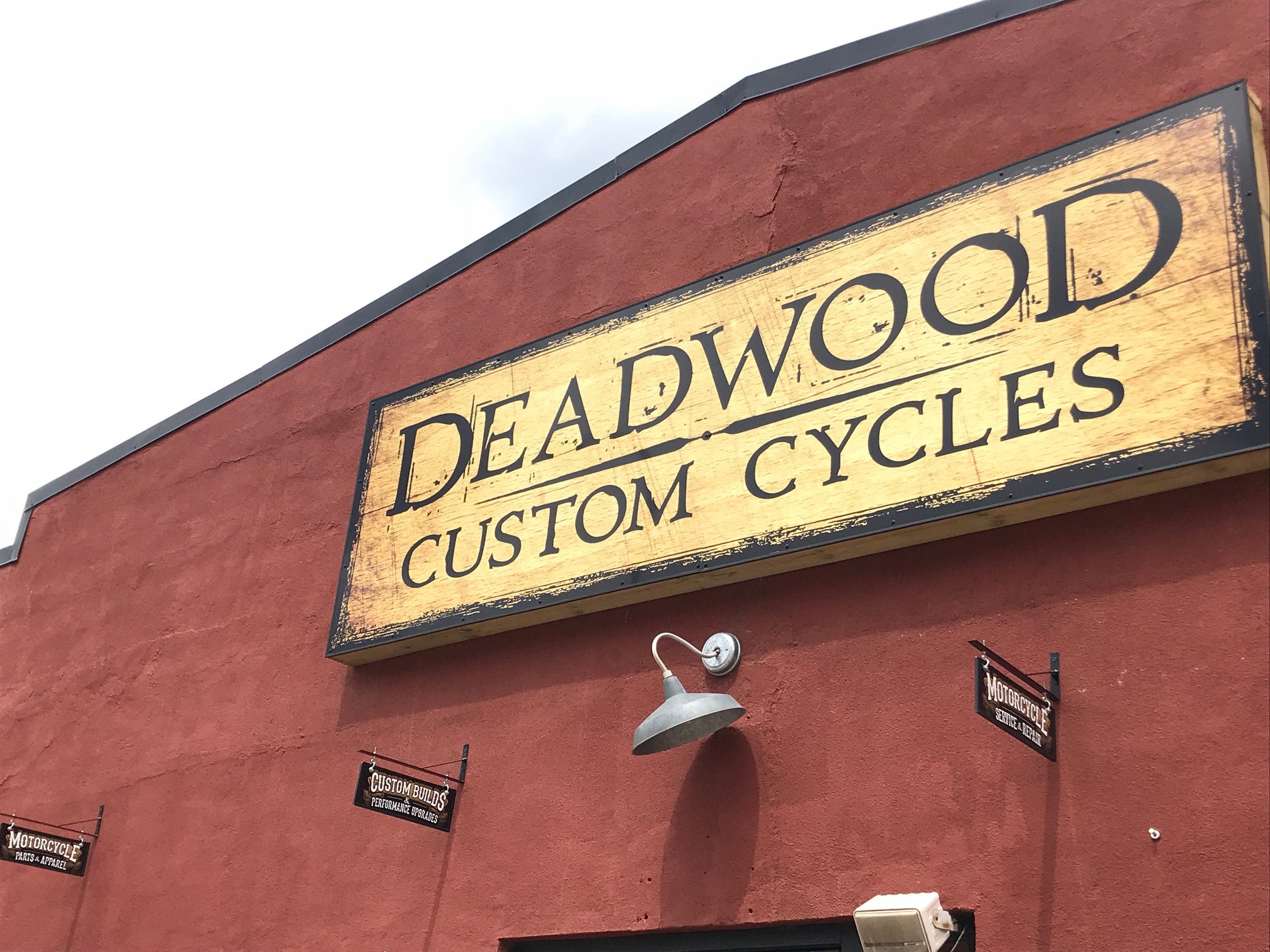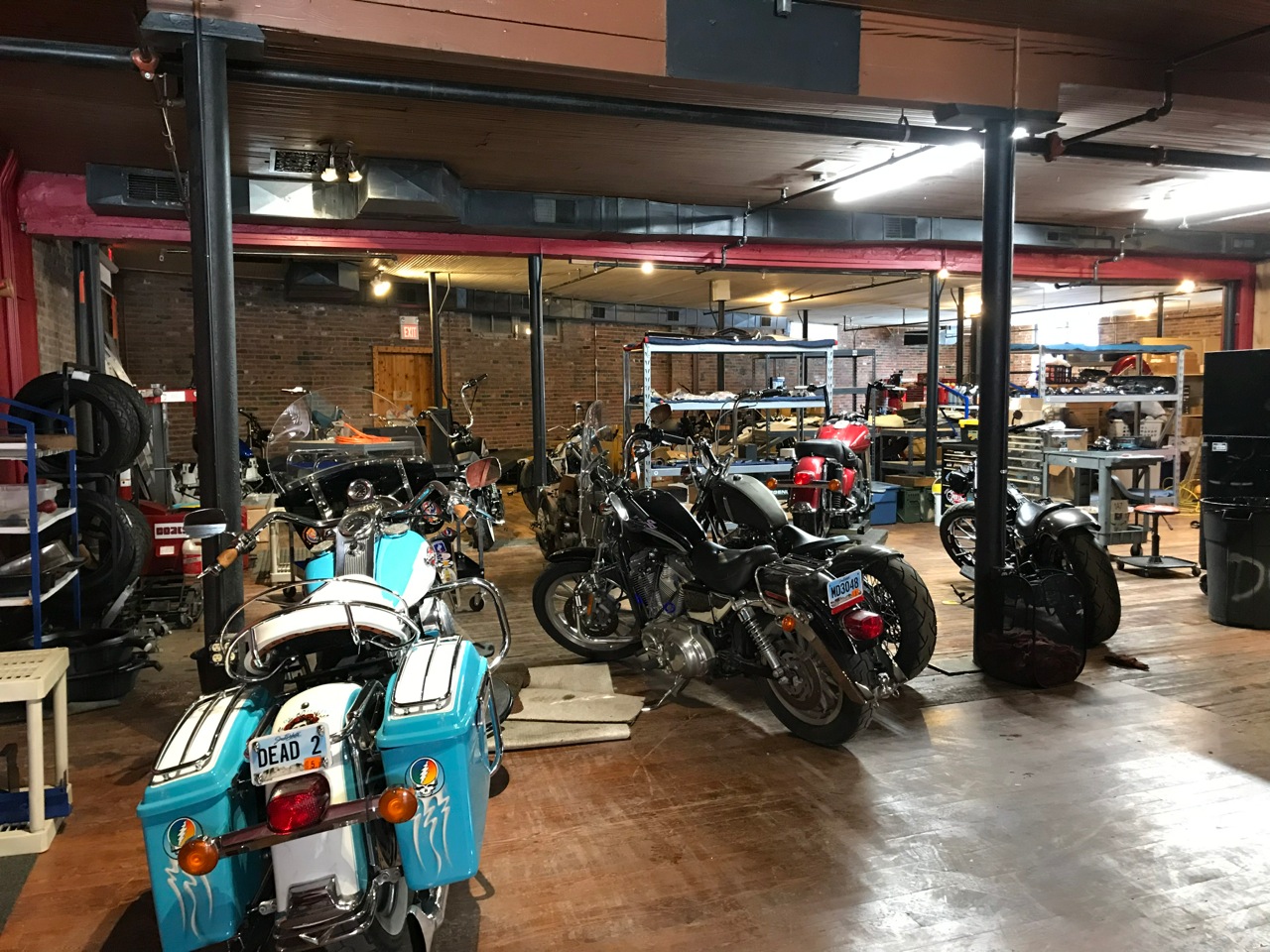 Mook has built plenty of stunning custom motorcycles from the ground up in his career but he is also dedicated to keeping every bike running well and serving its owner trouble free. So Deadwood Custom Cycles offers a wide range of services, from simple maintenance to full-blown modifications and builds.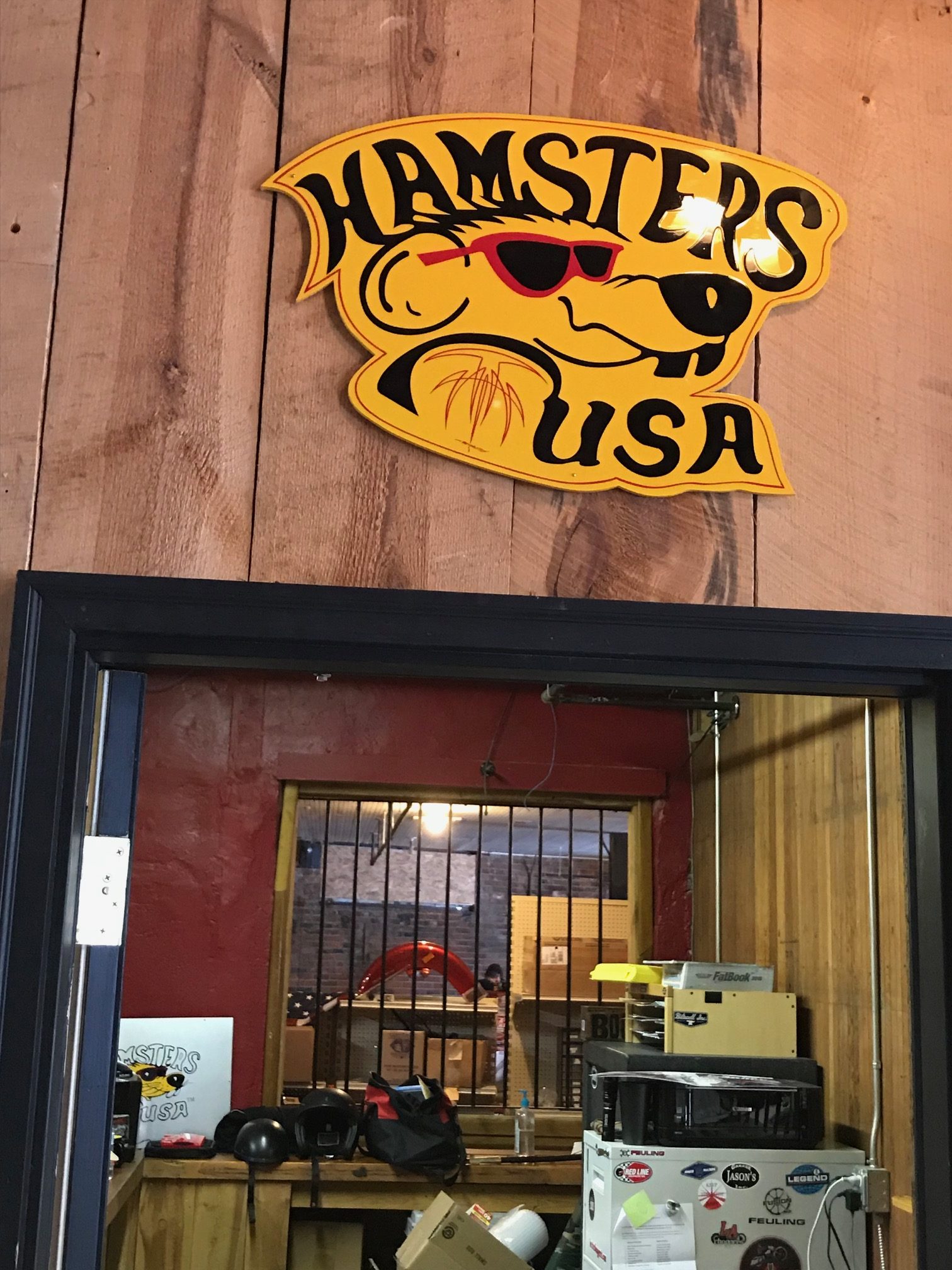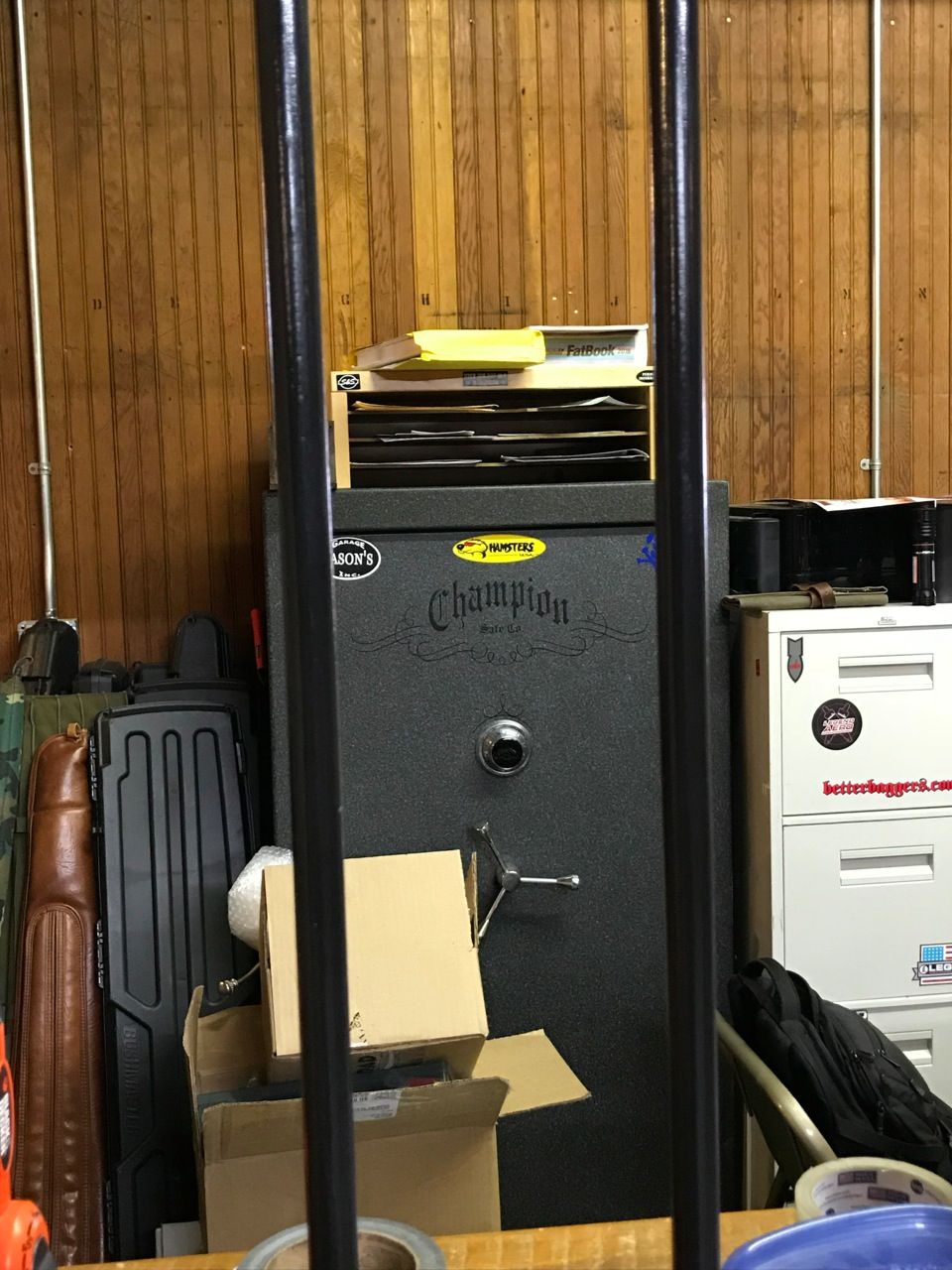 When Mook first came to the Black Hills, he got involved in a work-based learning program with Lead-Deadwood High School, mentoring students who want to learn welding, fabrication and mechanics. This effort continues at the new shop. In fact, a student who worked with Mook last year, Ryan Jones, won a tech ed scholarship from the Flying Piston Builders Breakfast held at the Sturgis Buffalo Chip during the Sturgis Rally in 2017. The 2018 event continues in 2018 to raise funds for additional scholarships. (http://www.theflyingpiston.com/)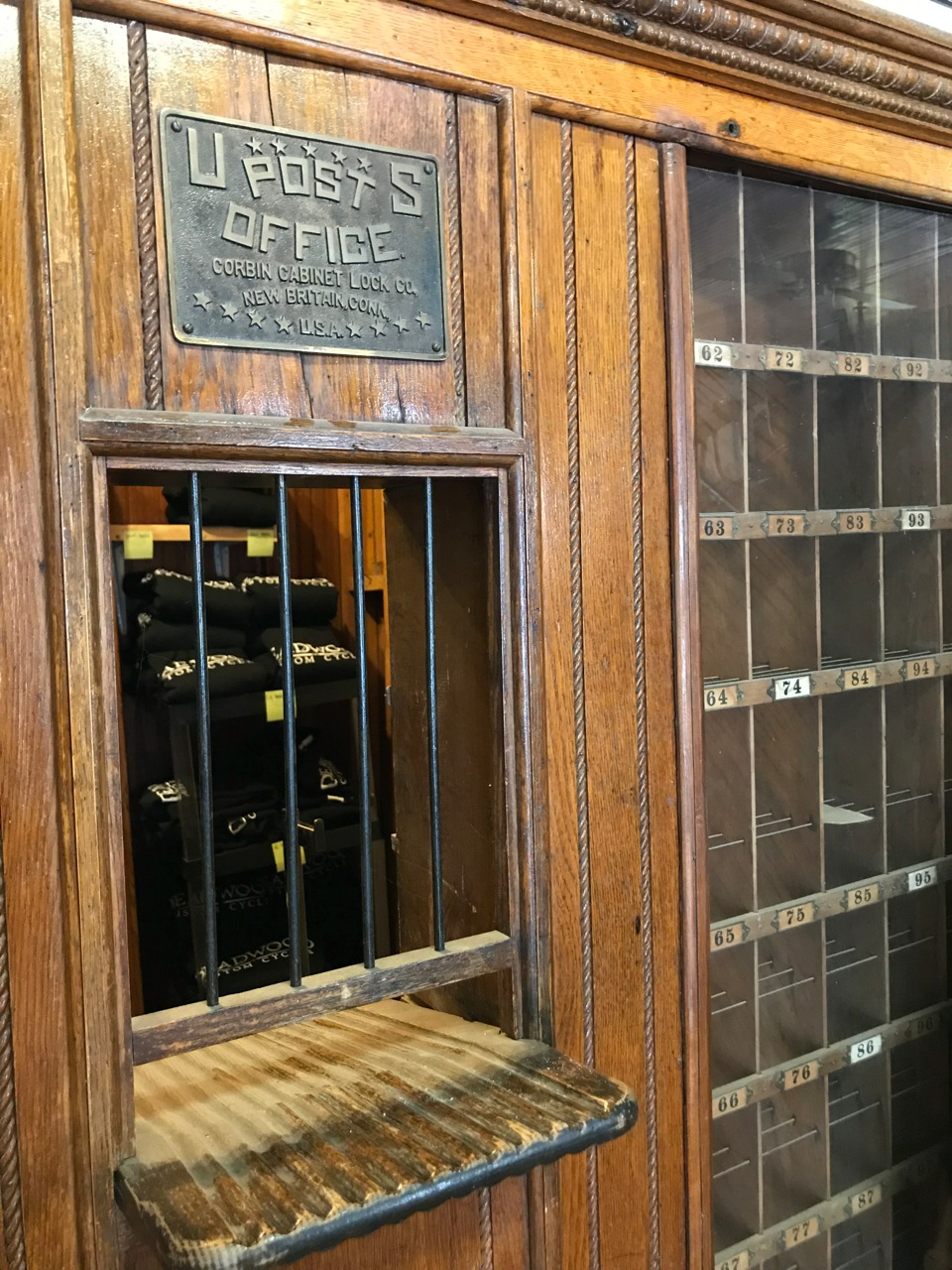 Better still, the historic building where the shop is located also houses the Gallows Bar, something Mook sees as perfect synergy for a motorcycle shop. "What do bikers love to do? Sit outside, talk about motorcycles, look at motorcycles and watch motorcycles drive by," he said. Oh, and have a beer, too!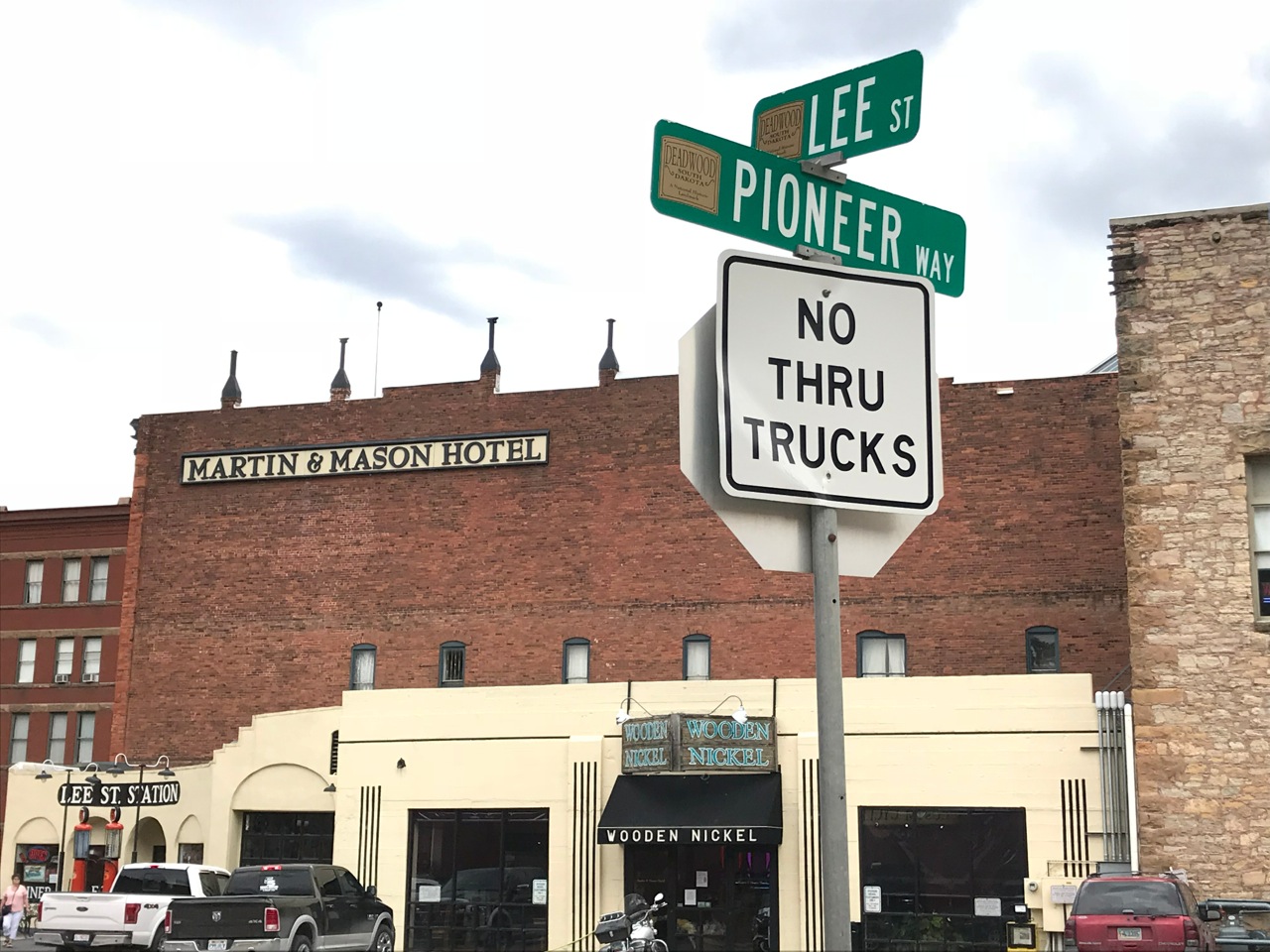 Grand opening is set for May 20, 2018 so expect Deadwood Custom Cycles to be in full swing come rally time. Visit deadwoodcustomcycles.com or call 605-717-2492.