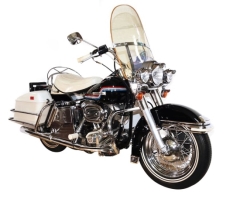 Historic moments in music and entertainment are on the block in the upcoming Artifacts of Hollywood and Music Auction on Saturday, November 28 by GWS Auctions. Among them: Elvis Presley's 1975 FLH 1200 Harley-Davidson, which he rode around Graceland. A recent press release included this background on the motorcycle:
In the mid-1980s, a local Harley-Davidson dealer, his daughter and their mechanic met up with Elvis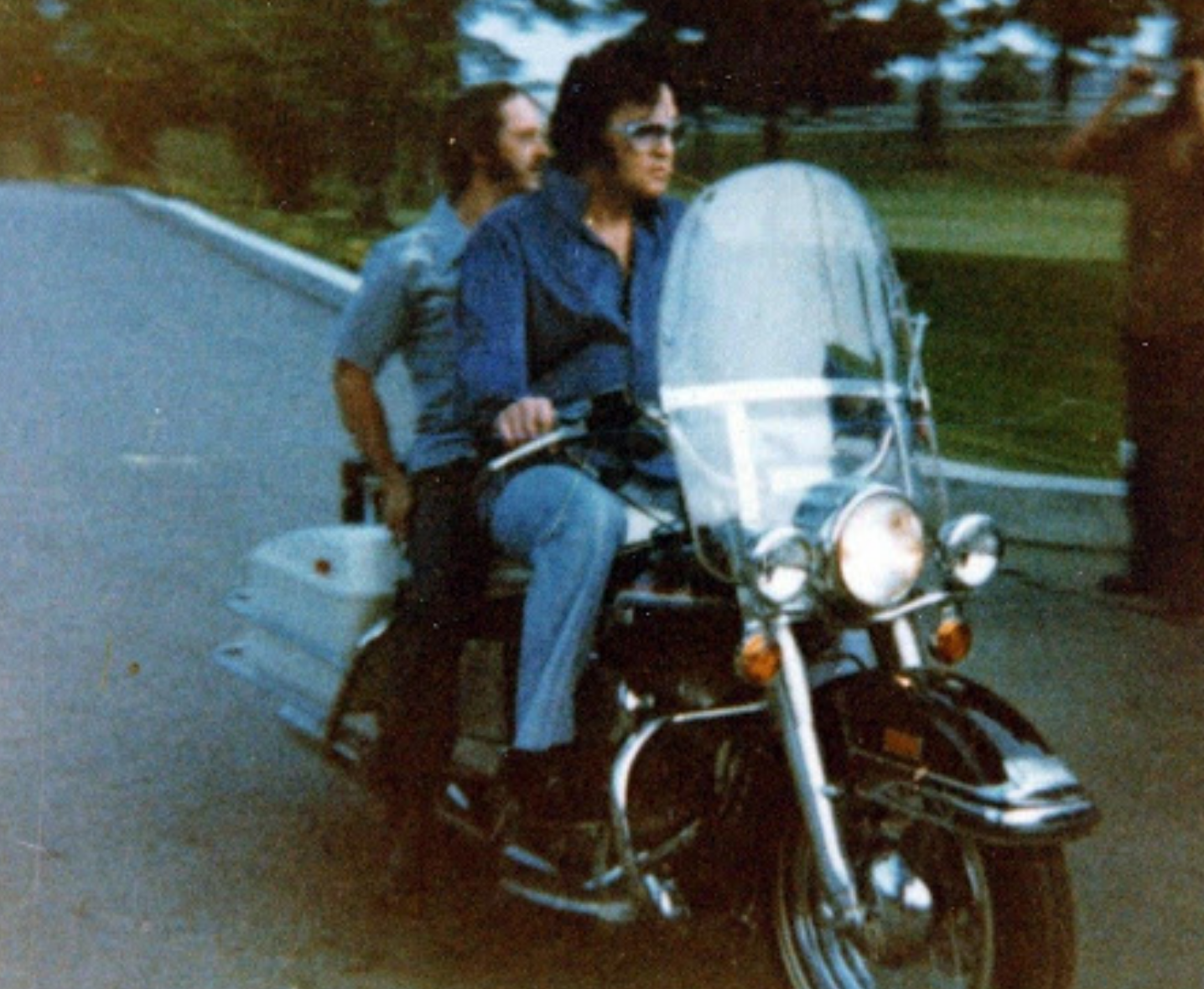 Presley's lawyer in a Howard Johnson hotel room in Cleveland, Ohio. For several months, they had received phone calls from the lawyer inquiring as to their interest in purchasing the motorcycle. The dealership owner has been credited with creating the "Motorcycle Mile" in Cleveland. 
The meeting took place in a room at the motel, where the bike was parked at the end of the bed. The transaction took place and the rest is history.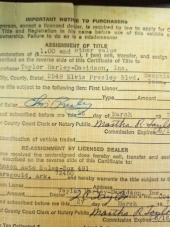 For the last 45 years, "The King's" FLH has been on display at the Cleveland, Ohio dealership. The motorcycle comes with the original title signed by Elvis Presley and in Elvis' name. It has never been transferred or changed. Photos from September 1975 show Elvis riding the motorcycle at Graceland with his cousin Billy Price on the back.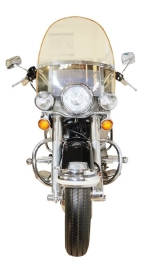 Learn more at:
www.gwsauctions.com