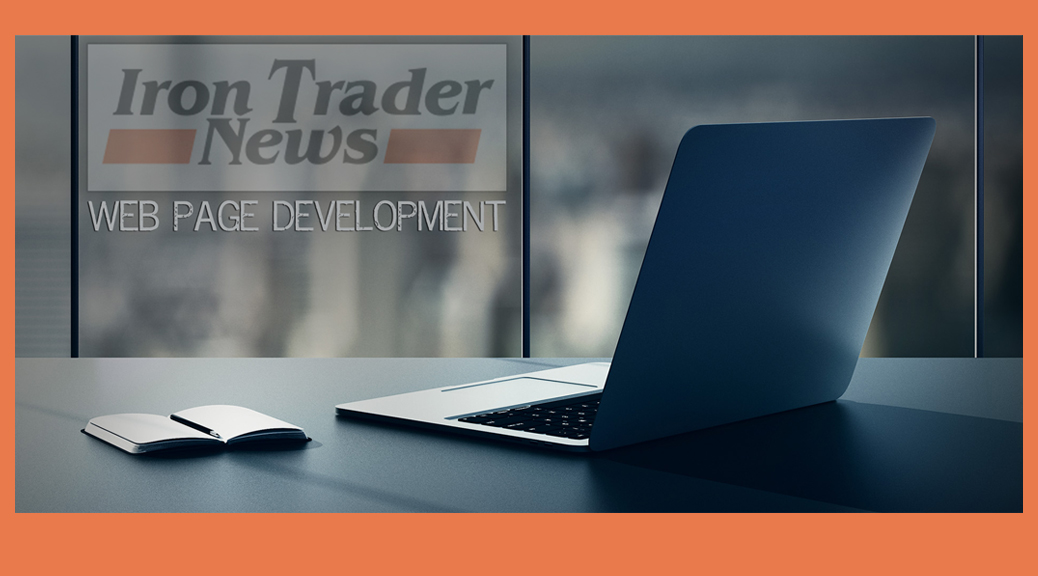 THIS IS A NEW SERVICE BASED ON OUR CONSTANT HARD WORK , PRINT, & WEB HISTORY.  BIKERS CREATING MOTORCYCLE INDUSTRY "SIMPLE" INFORMATION WEBSITES.
HOW IT WORKS: YOU CHOSE OR SEND US YOUR PRESENT DOMAIN ADDRESS. WE HAVE PRESET LAYOUTS THAT WE HAVE MASTERED HOW TO USE. THIS IS HOW WE ARE ABLE TO SAVE YOU SO MUCH MONEY. ALL YOU NEED TO DO IS SEND US YOUR TEXT AND IMAGES, FROM THERE WE BUILD THEM INTO POSTS NO MATTER IF ALWAYS CHANGING, OR STATIC MEANING HIGHLIGHTING YOUR SERVICES.
OUR IN-HOUSE GRAPHIC ARTISTS WILL ADJUST WHAT YOU SEND IN, CREATE ATTRACTIVE HEADER IMAGES, LOGOS IF NEEDED, AND SO ON AND ON… IT'S SUCH A CREATIVE PLATFORM, THE IDEAS ARE ENDLESS. OTHER AVAILABLE EXTRAS: PRODUCT PHOTOGRAPHY, FLYERS FOR YOUR EVENTS, AND MORE. BASICALLY ANYTHING CREATIVE.
COSTS? $400 TO SET UP THE WEBSITE $125 PER WEEK WHICH INCLUDES  5 POSTS PER WEEK, ARTWORK TO MATCH THE POST, LINKS OFF YOUR PAGE TO USE FOR SOCIAL MEDIA, AND EXCLUSIVE USE OF MY IMAGE LIBRARY (AND I'VE BEEN SHOOTING MOTORCYCLES AND RALLIES SINCE 1990).
INTERESTED? CONTACT
JACK MCINTYRE  bikerprojack@gmail.com