Folks are always trying to invoke the past on their newer bikes, and for good reason: old-school craftsmanship is cool! That's why we like these rad primary and cam covers from EMD in Europe.
a href="https://irontradernews.com/wp-content/uploads/2014/05/XL-Cam-Cover-2.jpg">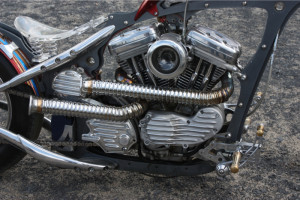 With fitments for XL's, Evo Big Twins and Twin Cams, these vintage-look pieces are a great way to add a blast from the past to your bike. Find out more info on their website at www.estmd.com or call 916-872-3189.