As the annual Sturgis Rally approaches many of us automatically think of our friend Jessi.  In remembrance of the special place Sturgis held in her heart and all she meant to the community, it seemed only fitting to launch a tribute in her honor during the 80
th
.  
The Jessi Combs Foundation
would love for you to join us in remembering Jessi at the rally this year and far beyond.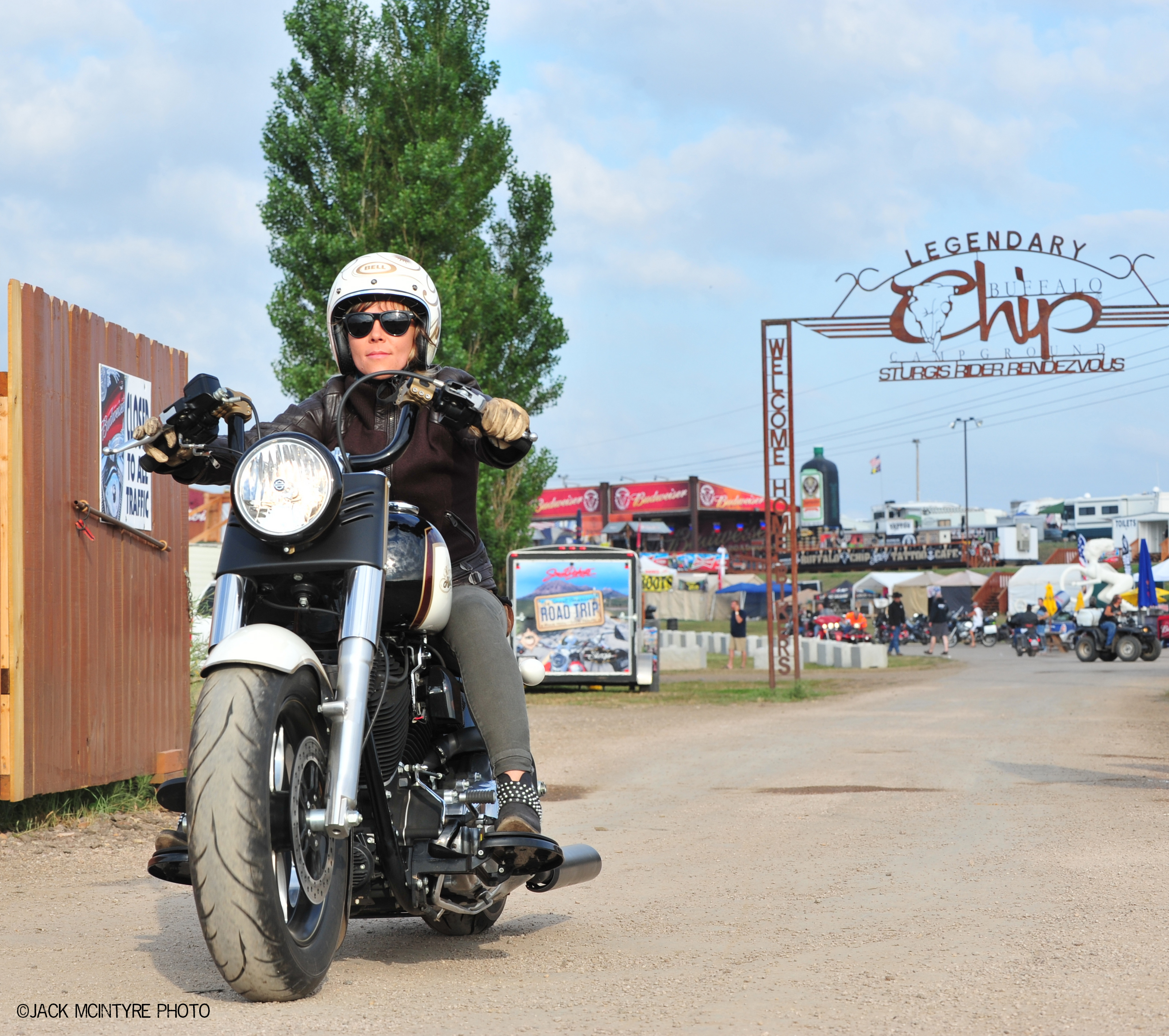 Participate from anywhere; whether you make it to Sturgis this year or not:
We are asking for your help as we launch our first social campaign centered around the red & white polka dot bandana that is already 'iconically Jessi'.  Our goal is that the bandana becomes a tribute and a torch for all to carry as they push through their own barriers towards once unimagined goals.
We've set aside a small number of complimentary Tribute Bandanas for Sturgis Industry friends BCC'd on this email – pick-up instructions below.  
Please post photos with your Tribute Bandana – share a Jessi memory or tell us how Jessi inspired you or someone you know.  
Use the hashtag #DoItForJessi and tag @thejessicombsfoundation
TRIBUTE BANDANAS AVAILABLE ONSITE AT THE RALLY:
To claim your complimentary bandana, please show this email to a staff member at the Klock Werks booth located on the outdoor campus of Black Hills Harley-Davidson in Rapid City, SD; also known as "The Rally at Exit 55".  *Bandanas also available for general purchase at the Klock Werks Booth*  
TRIBUTE BANDANAS AVAILABLE FOR PURCHASE ONLINE:
For those of you that are unable able to attend the rally this year, 
Tribute Bandanas
 are available for purchase anytime in the merchandise section of our website: 
TheJessiCombsFoundation.com