Seven Scholarships, totaling $30K awarded to women pursuing careers in the trades

MITCHELL, SOUTH DAKOTA (November 9, 2020) –The Jessi Combs Foundation (JCF) is honored to announce the winners of The Jessi Combs Foundation Scholarship program for 2020. In addition to the two previously announced scholarships for $10,000 each, continued fundraising efforts allowed the Foundation to add five additional $2000 scholarships. In total, $30,000 worth of scholarships have been awarded to the following women:
Sana Anderson, Beach Park, IL – College of Lake County – Welding Program
Hannah Stout, Sterling, IL – Wyotech (Laramie Campus) – Custom Fabrication/Welding
Melissa Jester, Huntington Beach, CA – Summit College – Structural Welding
Erin Joseph, Lansing, MI – Lansing Community College – Automotive Mechanical/Electrical
Akai Longo, Taos, NM – MMI (Motorcycle Mechanical School) – Motorcycle Mechanics/Metal Fabrication
Heather Holler, Incline Village, NV – Mitchell Community College – Mechanical Engineering (focus in motorsports)
Sarah McConkie, Bountiful, UT – Davis Tech College – Rope Access Welding and Pipefitting
"The struggle she [Jessi] has gone through as a female in this industry [trades] is exactly where I am with the steps I have to take as a female technician, said Sana Anderson, 2020 JCF scholarship recipient.  "I'm taking this path for my mom and for other women to show them that we don't need anyone to do anything for us, we are just as capable and skilled to do it.  Everything about this scholarship means so much; especially to be recognized as a female."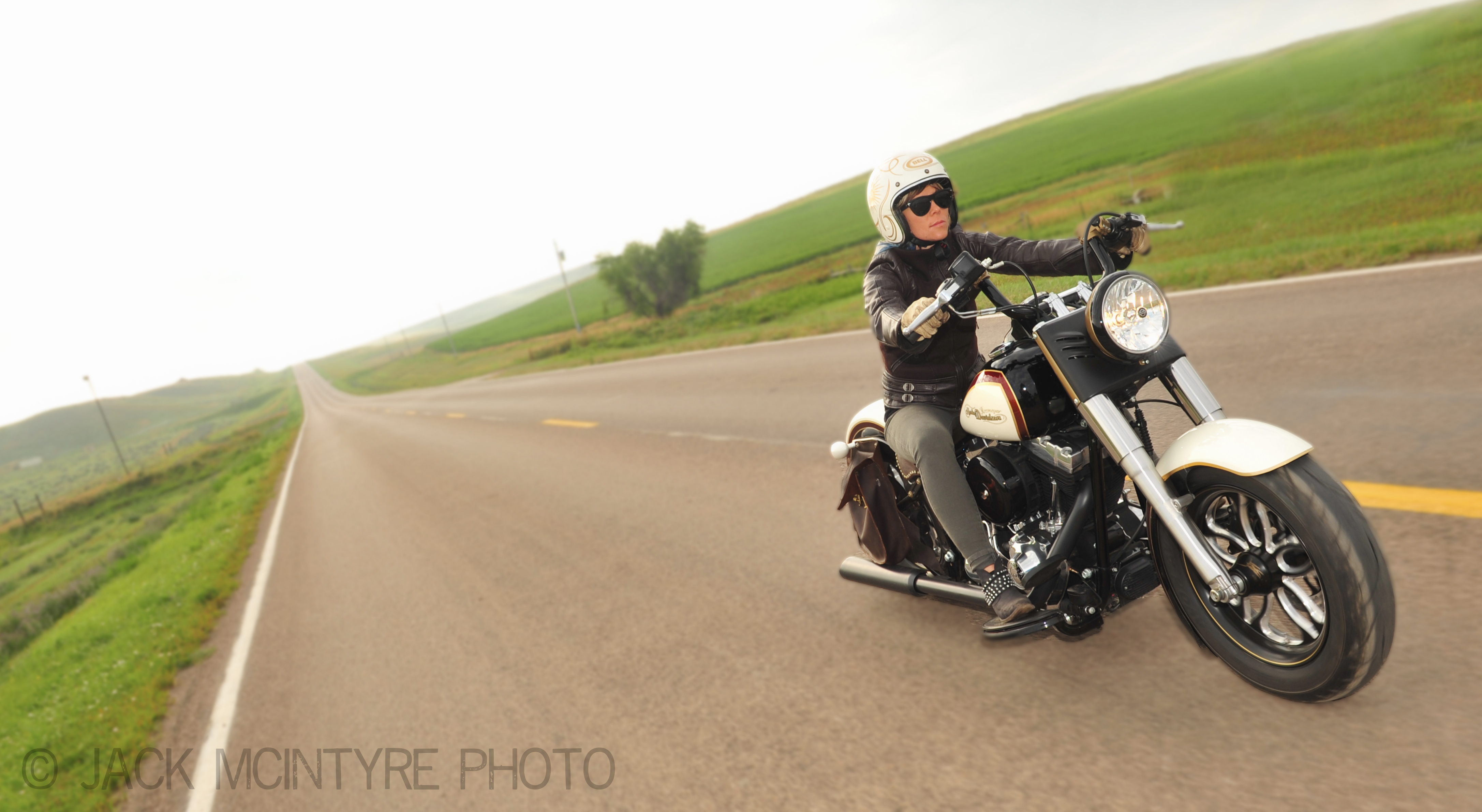 Jessi was a trailblazer and a stereo-type breaker driven to succeed while lifting people up, particularly women, throughout her career. The JCF scholarship selection committee recognized similar characteristics in these women and are excited to see them succeed while carrying Jessi's legacy forward. The Foundation plans to leverage their extensive network of industry contacts to help applicants and program graduates with the introductions designed to kick-start their first opportunity in the trades industry.
"We are so proud of not only the recipients but every woman that stepped up and applied for this scholarship in Jessi's name" said Dana Wilke, Board Member for The Jessi Combs Foundation. "Announcing the 2020 scholarship recipients does not mark the end of our journey with these women, it's actually the beginning! As an organization we are committed to connecting, supporting and growing this community of like-minded women in the trades and we are thrilled to welcome them to the JCF family."
The mission of The Jessi Combs Foundation (comprised of Jessi's industry friends, family, colleagues and loved ones) is to Educate, Inspire, and Empower the next generation of trailblazing and stereotype-breaking women. The long-term vision for the Jessi Combs Foundation is to execute this mission via three pillars:
Educate: Trades were important to Jessi, the very vehicle that provided so many opportunities to her. JCF will distribute individual scholarships and in-kind partner donations to educational institutions and learning centers to continually be a driving force behind the next generation of women in trades. Additionally, JCF plans to support live event workshops that keep alive the one-on-one interactions that Jessi loved so much.
Inspire: This will come to life via in-house projects as the foundation looks to continually set new bars and use our voice to shine light and recognition on those whose achievements, talents and accomplishments inspire others.
Empower: Grants and Sponsorships will be the primary tools to support those women with a dream of achieving their own level of greatness and that aligns with the barrier smashing attitude Jessi embodied.
Those interested in learning more about the JCF, supporting the foundation or partnering with us are encouraged to reach out via the contact section on our website: www.thejessicombsfoundation.com. All donations raised will go to The Jessi Combs Foundation and will be used in compliance with the official purpose of the organization.