Plans to issue scholarships to women pursuing a career in the trades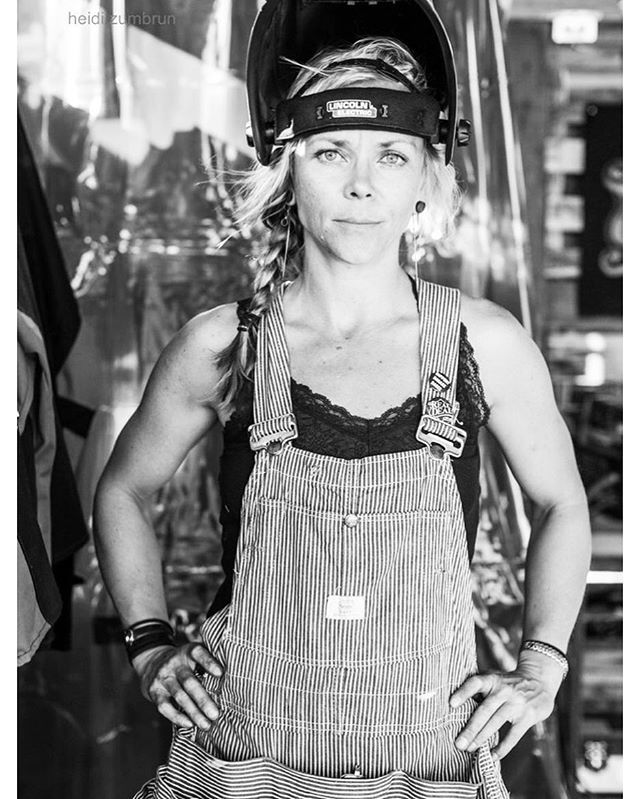 MITCHELL, SOUTH DAKOTA (August 27, 2020) – One year to the day since Jessi Combs established the new land speed record as the World's Fastest Woman according to the Guinness Book of World Records and passed into legend, The Jessi Combs Foundation (JCF) is honored to announce the launch of The Jessi Combs Foundation Scholarship program. With plans to issue scholarships to women pursuing a career in the trades, the JCF scholarship will become an annual program; additionally the Foundation plans to leverage their extensive network of industry contacts to help applicants and program graduates with the introductions designed to kick-start their first opportunity in the trades industry.
"We are proud of what this foundation, and all who have supported it, have accomplished in Jessi's name this year and to be able to launch this program on the day she broke a world record and rocketed into legendary status is something we hope Jessi would be proud of" said Steve Elmes, Board Chair for The Jessi Combs Foundation "For many of us this day is filled with mixed emotions and we hope that by making this positive announcement and stride forward as an organization following in Jessi's footsteps, we give those who were inspired by Jessi something to celebrate and a way to participate in carrying her mission forward."
The Jessi Combs Foundation is comprised of Jessi's industry friends, family, colleagues and loved ones. United by their effort to honor Jessi's life and accomplishments in the "JESSI COMBS: LIFE AT FULL SPEED" exhibit held at the Petersen Automotive Museum in Los Angeles (September 2019), the group came together with a passion for continuing the work Jessi started as a pioneer female and inspiration to many.
The mission of The Jessi Combs Foundation is to Educate, Inspire, and Empower the next generation of trailblazing and stereotype-breaking women. A guiding principle to this mission is a simple question "What Would Jessi Do?". The long-term vision for the Jessi Combs Foundation is to execute this mission via three pillars: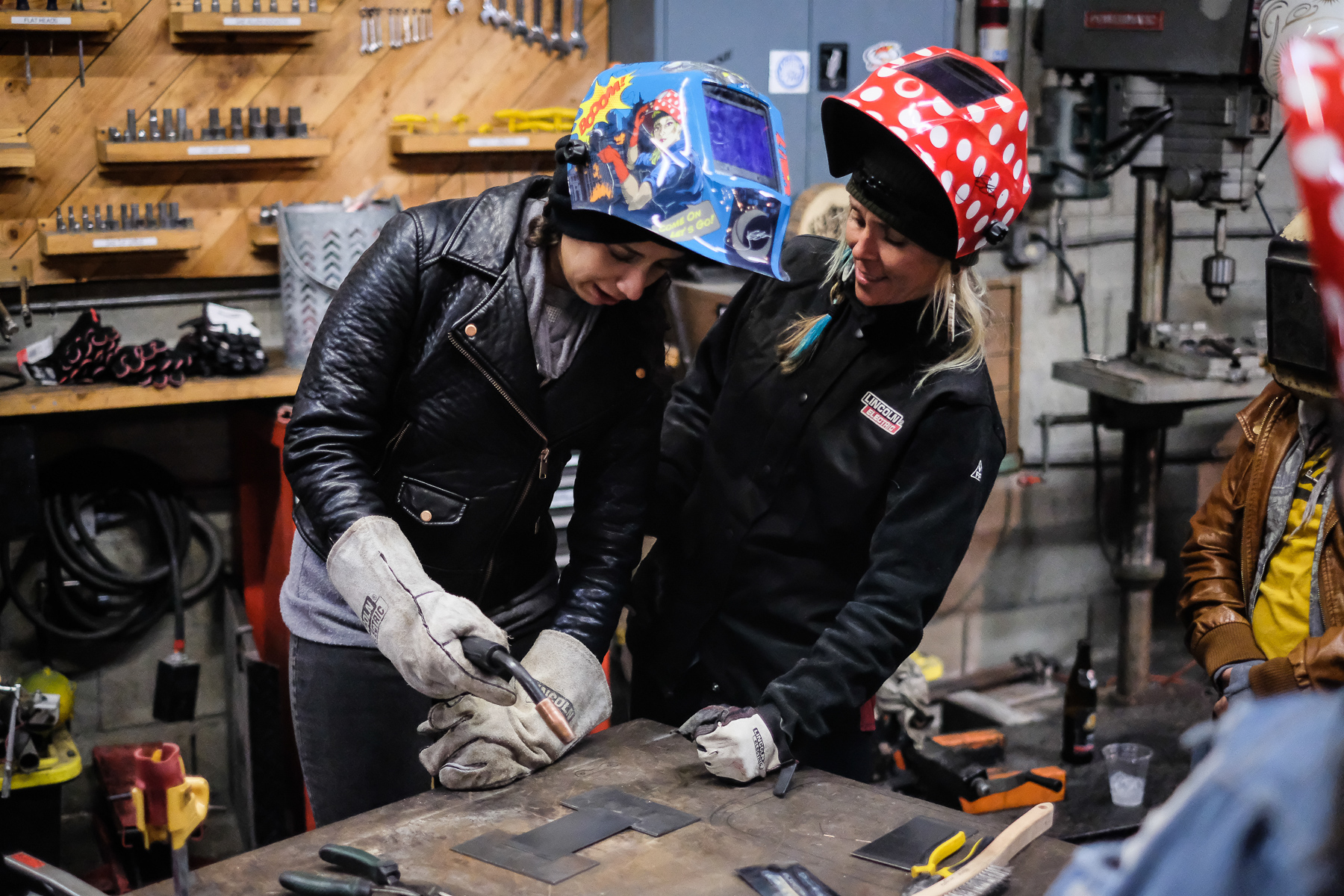 Educate: Trades were important to Jessi, the very vehicle that provided so many opportunities to her. JCF will distribute individual scholarships and in-kind partner donations to educational institutions and learning centers to continually be a driving force behind the next generation of women in trades. Additionally, JCF plans to support live event workshops that keep alive the one-on-one interactions that Jessi loved so much.
Inspire: This will come to life via in-house projects as the foundation looks to continually set new bars and use our voice to shine light and recognition on those whose achievements, talents and accomplishments inspire others.
Empower: Grants and Sponsorships will be the primary tools to support those women with a dream of achieving their own level of greatness and that aligns with the barrier smashing attitude Jessi embodied.
Those interested in applying for the Jessi Combs Foundation Scholarship Program can download the application form on our website: www.JessiCombsFoundation.com. Those interested in supporting the foundation or partnering with us are encouraged to reach out via the contact section on our website. All donations raised will go to The Jessi Combs Foundation and will be used in compliance with the official purpose of the organization.