Pics and Article by Polina Krasnova of Bikers Insider.

"I was born in the Biker lifestyle originated family and fortunate enough to be raised in this lifestyle."
– Mickey Morisoli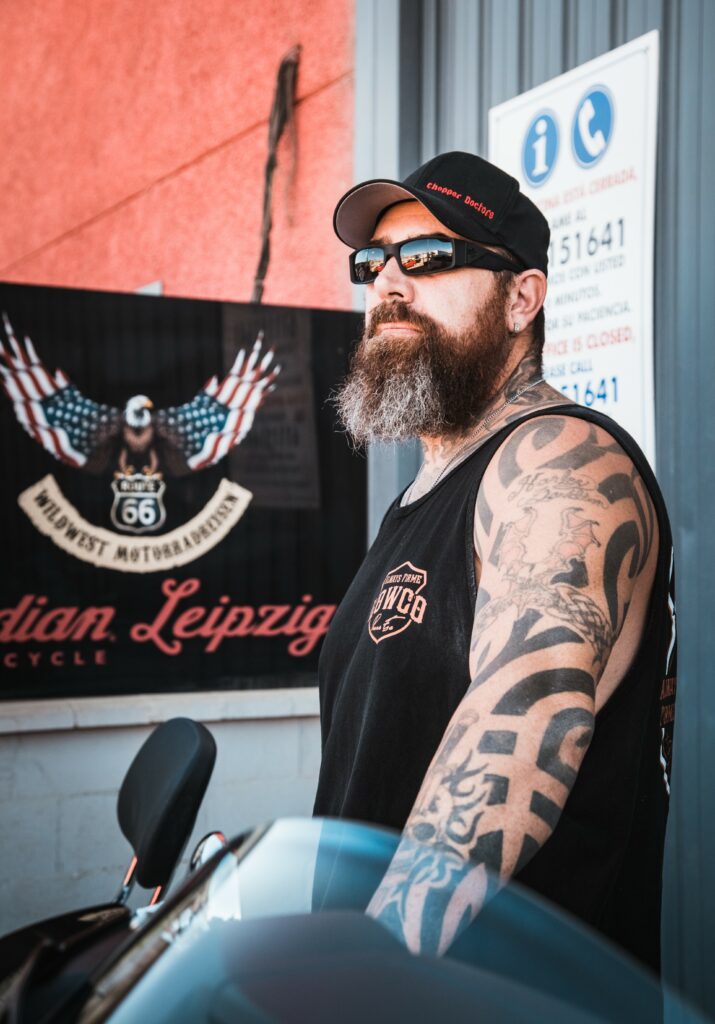 Mickey was born and raised in California watching his family working on their Harleys. He got his first motorcycle at the age of 7 and his first Harley at 15. Being around bikes since he was born, Mickey learned from a very young age to customize and repair bikes to keep everyone on the road.
In 1999, after enlistment in the US Marines, Mickey went to the Motorcycle Mechanics Institute in Phoenix, Arizona to get certification to work on Harley-Davidsons. This led to Mickey starting a small chopper shop in the garage of his house to build and work on his bikes.
Being inspired by the various old school bikers he grew up with, as well as some of the builders of the late 80s and early 90s, Mickey's philosophy was that all bikes should be built to ride first, and the style must compliment the function.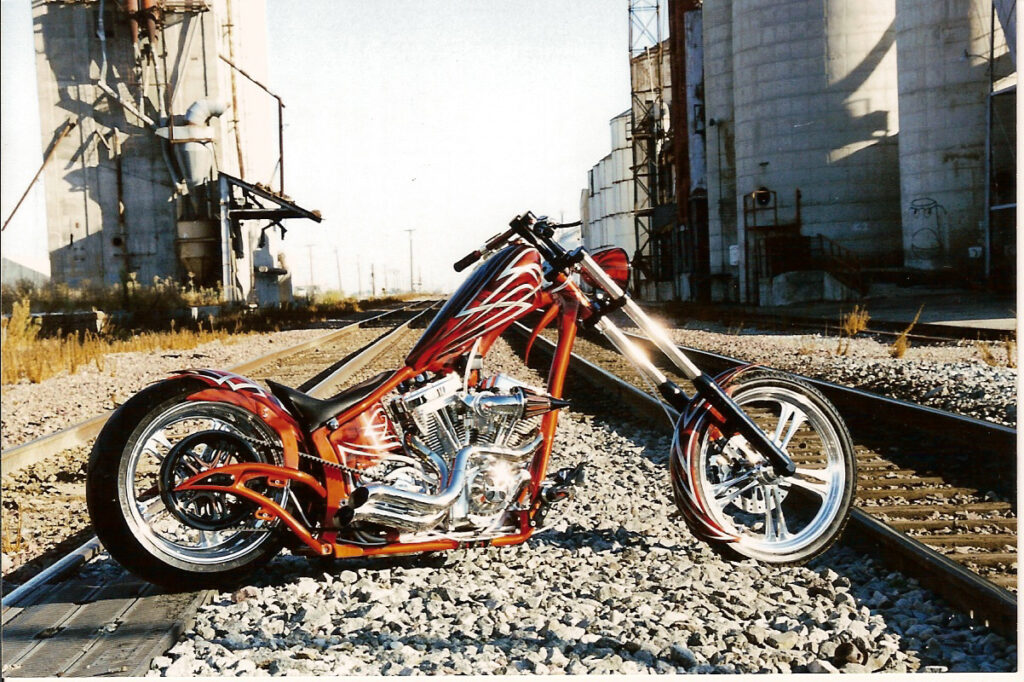 It didn't take long for his friends and other riders who had choppers and Harleys with problems to begin asking for Mickey`s mechanical help. They had gone to other shops and local dealerships where they could not resolve their bikes' problems, so they asked if Mickey could take a look. Shortly receiving the sickly bikes, he would find the problem and make the proper repairs. "People started to say I was like a Doctor that could find and fix any problem, so that's how the name Chopper Doctor stuck," he recalls.
Mickey opened his first shop in 2003, in a small town called Corcoran (CA). Corcoran is a very agriculturally based town, so besides working on Harleys he worked on dirt bikes, quads, and pretty much anything with two wheels.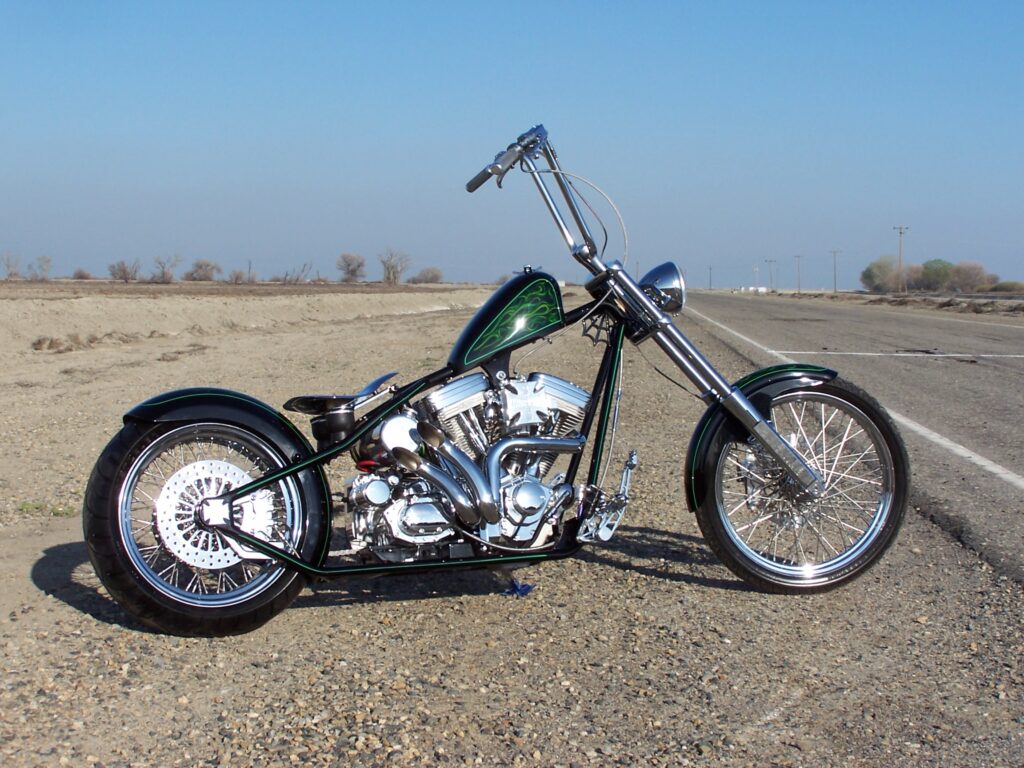 Years of experience and high-quality work made Mickey a very well-known and admired builder. His bikes took first place in many shows, such as Easy Riders (LA, San Diego, Sacramento), The Arlen Ness show in San Jose CA, California, Mid State Rally, Laughlin River Run, Ride the Mountain in Big Bear, Thunder in the Valley in Bakersfield, Arizona Bike Week… the list goes on!
Aside from bike show accolades, his bikes were also featured in a variety of magazines around the world such as Easyriders (the US and the European issues), Biker, In the Wind, Iron Horse, Barnetts, Mikuni Calendars, and Lowrider.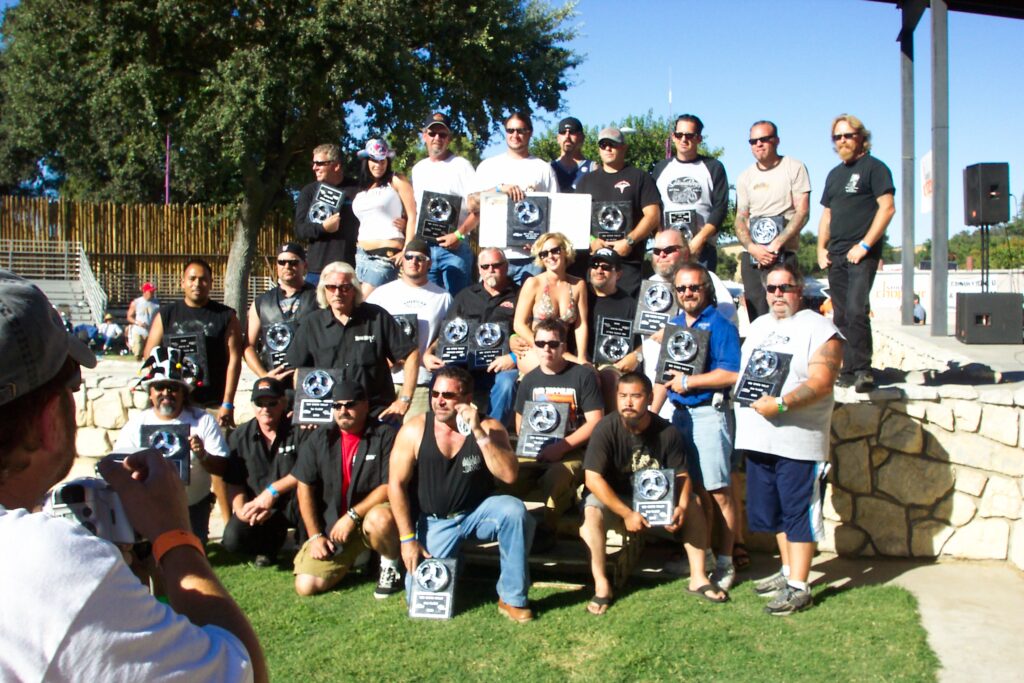 By 2010, Mickey was running his second shop in Southern California when. One day, he had a visitor from Dubai who also owned a motorcycle shop. This man had seen Mickey on TV show called "Two Wheel Tuesdays" which had featured some of Mickey's bikes after he'd won the Mid-state Rally in 2005.
This man was interested in bringing Mickey to Dubai to build custom choppers as well as work on the production choppers he was selling. It sounded like a cool adventure, so Mickey sold his shops in California and headed out for Dubai.
He lived there for a year building bikes for customers from around the world, repairing and servicing numerous brands of choppers. While Mickey was in Dubai, another shop owner from Switzerland contacted him; it was the European dealer for Big Bear Choppers, and the owner had a few of these choppers with some problems he could not figure out. It became clear to Mickey that, after spending a year in Dubai, the next adventure was calling!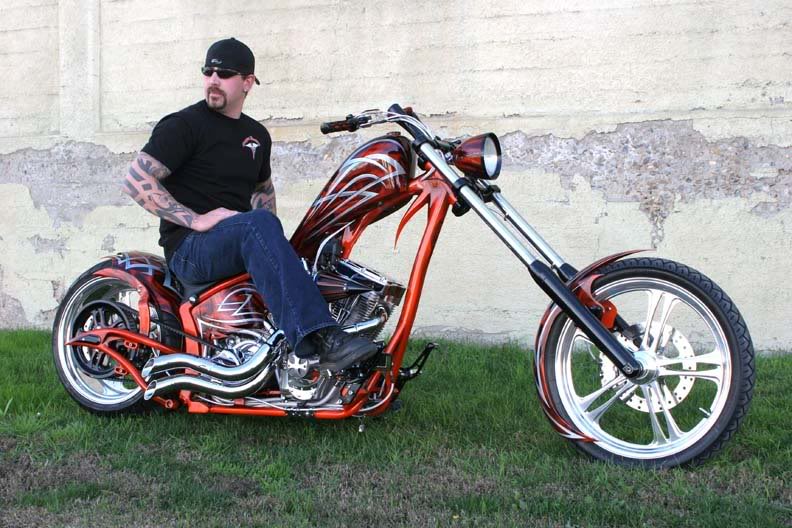 Mickey arrived in Arrau, Switzerland, took one look at the choppers and told the owner of the shop confidently that he could get them all fixed in a month. Once he'd worked his chopper medicine magic with these bikes, Mickey was already looking at where he wanted to go next, having received offers from Russia, Japan, France, and Germany to work on choppers. Then the owner of the shop in Switzerland asked if Mickey would be interested to stay and design his own manufactured brand of Choppers. The answer was a resounding "Yes!" and for next eight years Mickey designed and built all the choppers for
Midland Choppers, along with numerous parts produced for Harley-Davidsons, pumping out well-known bikes such as "El Ray".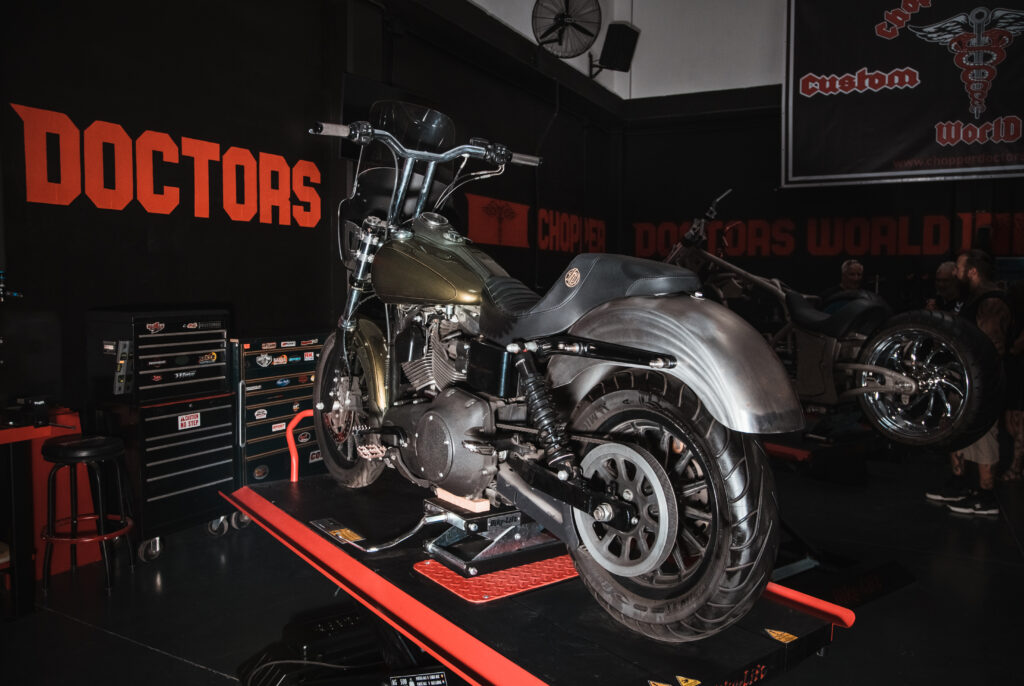 One day, while Mickey was on a long road trip on his chopper through Spain, he rode through the Costa Del Sol and was shocked by how much it reminded him of California. He realized how much he missed being able to ride year-round. Soon, he split with the Swiss shop and decided to move to Southern Spain and open a proper old school chopper shop with his girlfriend Sanja and best friend Pavel.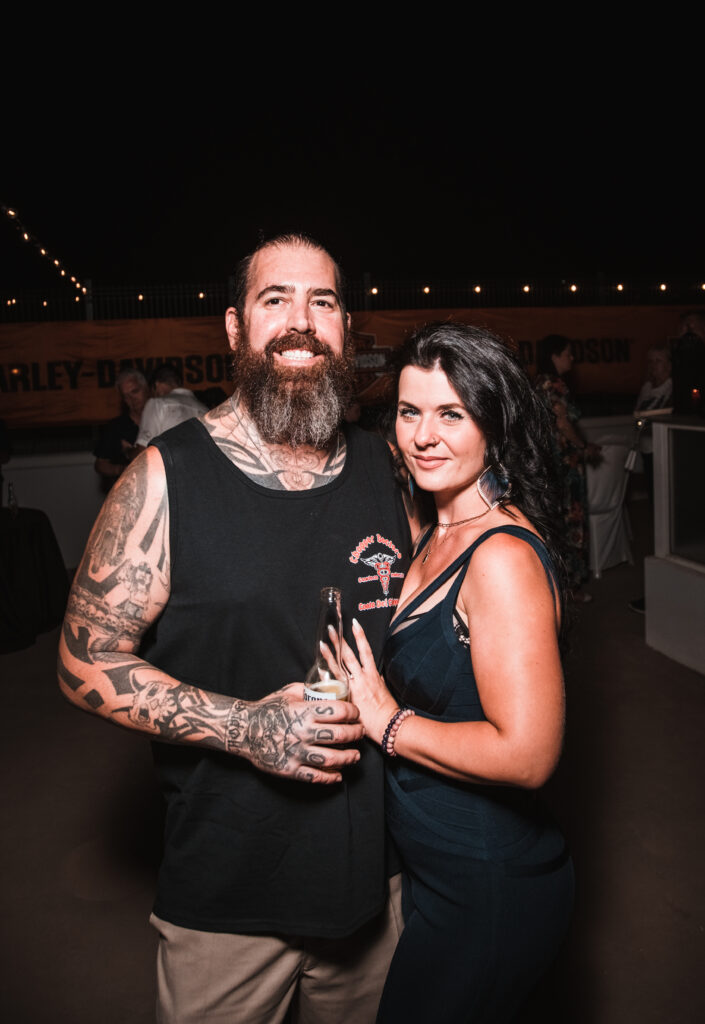 In September 2022, Chopper Doctors Marbella, Málaga, Spain opened its doors to customers and big projects. "The future for Chopper Doctors looks great," Mickey says with a beaming smile as we stood under the warm Spanish sun. Having over 40 years of experience working on bikes, winning numerous bike shows and awards, being featured in a catalog of magazines and TV shows from around the world, Mickey has grand plans!
He aims to bring the old school family style back to the chopper business. This means weekly bike nights, monthly ride outs, and poker runs will all take place, organized by the shop. He is also planning rides across Spain and around the world, setting up meetings with other riders from around Europe. Mickey has big plans to hold an annual open house and even a bike show in Marbella. Eventually, the main goal is to arrange a World Championship bike show and a Bike Week for the Costal Del Sol area.
It's the perfect location for bikers to visit from around the world – a slice of sunny California combined with the scenery (not to mention the amazing food) of Southern Spain. Whenever you surely pass through on two wheels, a stop at Chopper Doctors is a must!