Harley-Davidson® Announces 2016 Factory Open House Dates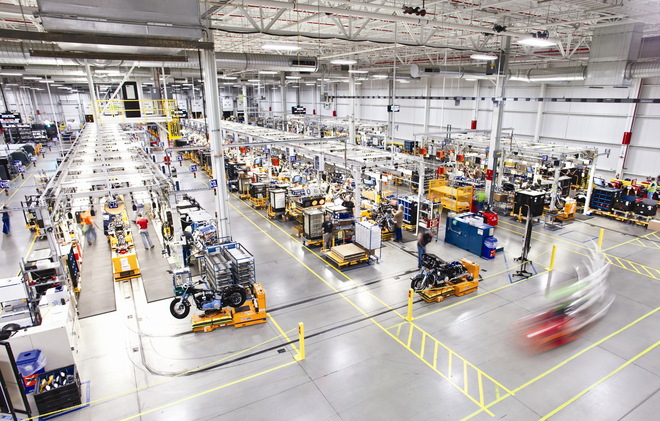 Kansas City Vehicle and Powertrain Operations Open House is Aug. 26-27 and features motorcycle stunt shows, food and merchandise vendors and fun for the whole family! For event details and updates, visit www.facebook.com/FULLBOAROpenHouse.
  Tomahawk Operations Open House is Sept. 16-17, in conjunction with the Tomahawk 35th annual Fall Ride Sept. 15-18. The open house includes self-guided tours of the Somo Avenue facility, 426 E. Somo Avenue.
  York Vehicle Operations Open House is Sept. 22-24 and features motorcycle stunts shows, live music, food and merchandise vendors, a 5-dealer shopping area and more. For more info, visit www.facebook.com/events/470892039771685/.To ensure the safety of our guests, all factory tour participants must wear fully-enclosed shoes and be at least 12 years of age (during non-production, age requirement may be waived). Demo rides require a valid motorcycle license.

About Harley-Davidson Motor Company

Since 1903, Harley-Davidson Motor Company has fulfilled dreams of personal freedom with cruiser, touring and custom motorcycles, riding experiences and events, and a complete line of Harley-Davidson motorcycle parts, accessories, general merchandise, riding gear and apparel. For more information, visit www.h-d.com.