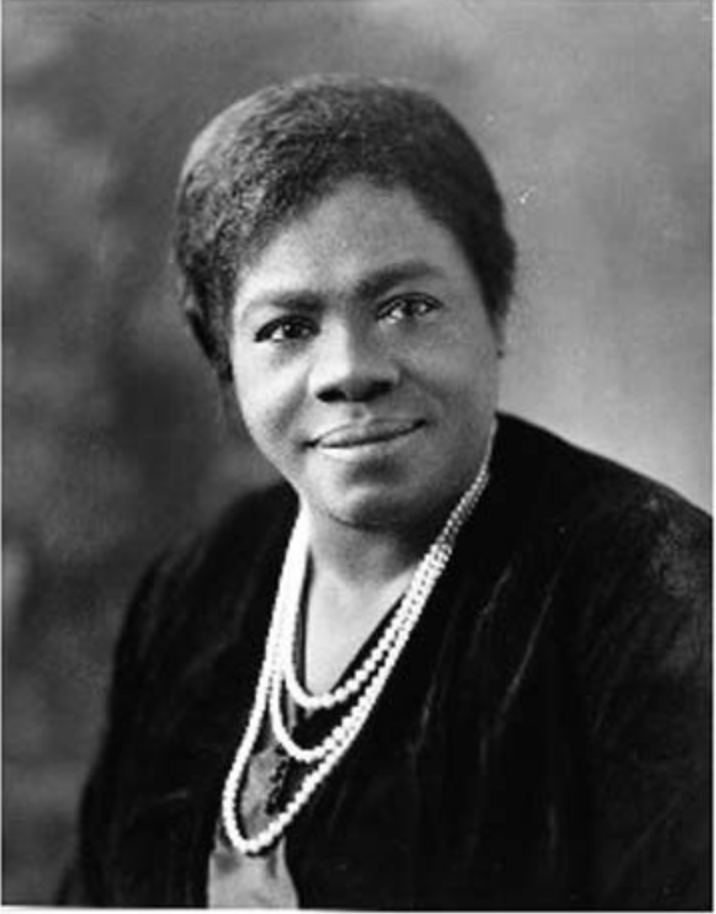 Post by Marilyn Stemp.

If you've ridden in Daytona Beach you've likely been on "M. McLeod Bethune Blvd." Not only is it a great way to skip traffic on International Speedway Blvd. during bike week, it's also the epicenter of Black Bike Week

It's an unusual street name and I often wondered about its origin, though the middle of bike week was never the time to do the proper research. But a recent issue of Time magazine, celebrating 100 Women of the Year simultaneous with the centennial of the 19th amendment, presented that opportunity. There, for the year 1934 appeared the name: Mary McLeod Bethune and a brief story about her.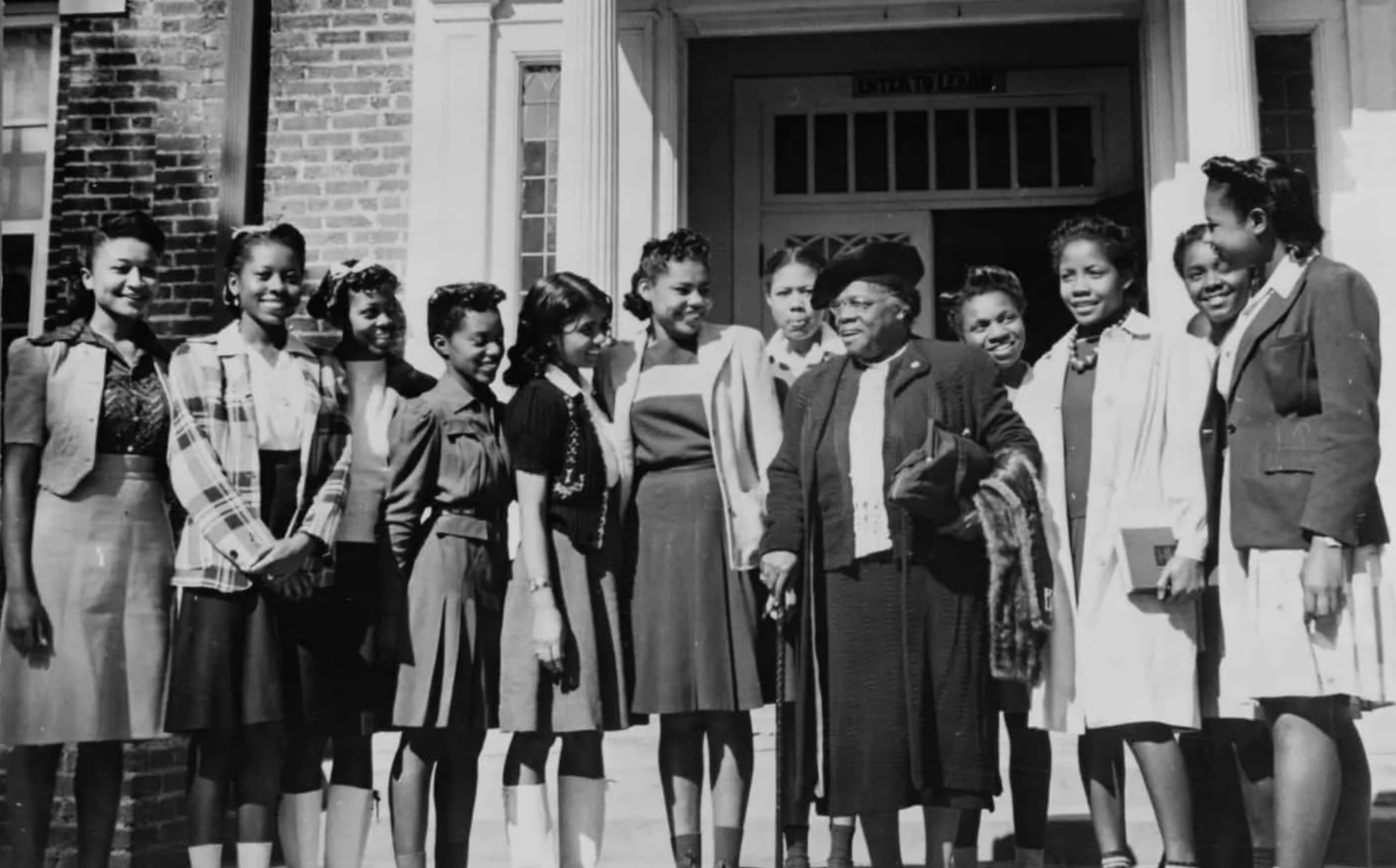 A teacher and women's group organizer, Mrs. Bethune had made her voice heard well before 1934, lobbying the federal government and gaining the attention of presidents Hoover and Coolidge in the 1920's  as she sought awareness for the needs of African Americans. As the Depression took hold of the country, Mrs. Bethune played a part in FDR's New Deal by, as Time said: "becoming the highest-ranking African-American woman in government and the first ever to head a federal department."
Thirty years before that, after moving from her native South Carolina to Florida, Mrs. Bethune had started the Daytona Literary and Industrial Training School for Negro Girls. After several stages of growth, the school merged with Cookman Institute in 1923 and continued gaining accreditations until it reached university status in 2007. Called Bethune-Cookman University, it's a private liberal arts institution and a Historically Black College University. When you ride along M. McLeod Bethune Boulevard, it's the University's buildings you pass by. A dozen other school across the country bear her name.
Known for her lifetime of activism and many "firsts" within the African American community and otherwise, she is remembered as a philanthropist, humanitarian, businesswoman and stateswoman. So next time you're riding in Daytona and see that street sign, you can salute an American heroine.