Chicago, IL. (August 24, 2021) – Progressive IMS Outdoors, the Powersports industry's leading consumer motorcycle tour connecting enthusiasts with industry leading brands, today announced the winners of the 12th annual J&P Cycles Ultimate Builder Custom Bike Show ,(UBCBS), held last weekend at Goebbert's Farm in Pingree, Illinois was second stop on the eight-city tour. UBCBS has a rich history as the nation's largest motorcycle builder competition, featuring hundreds of motorcycles and offering the chance to win tens of thousands in cash and prizes across the 2021 IMS tour.
"We designed the competition to spotlight professional and amateur builders alike, attracting world-class builders at each stop along the tour that come to showcase their rolling works of art. Not only do the participates receive well-deserved recognition, but the custom motorcycles on display provide event attendees the opportunity to engage with some of the finest customs across the US," remarked Bob Kay, director of UBCBS.
Each stop along the tour holds a competition at the event comprised of three classes – Custom Street Class, Custom Classic Class, and Freestyle Class – and the People's Choice Award. Winners from each category are entered into the championship round held in Atlanta, competing for the grand prize and renowned title: King of Builders.
"Congratulations to the winners in Chicago—this city's bunch has a remarkable group of builders, with unique and custom bikes that reflect each builder's story. We are still accepting applications for the upcoming six cities and welcome all creatives and builders to be a part of the fun," continued Kay.
Submit an application to participate in the upcoming competitions here:
https://motorcycleshows.com/UBCBS
Winners from IMS Chicago include:
CUSTOM CLASSIC
Winner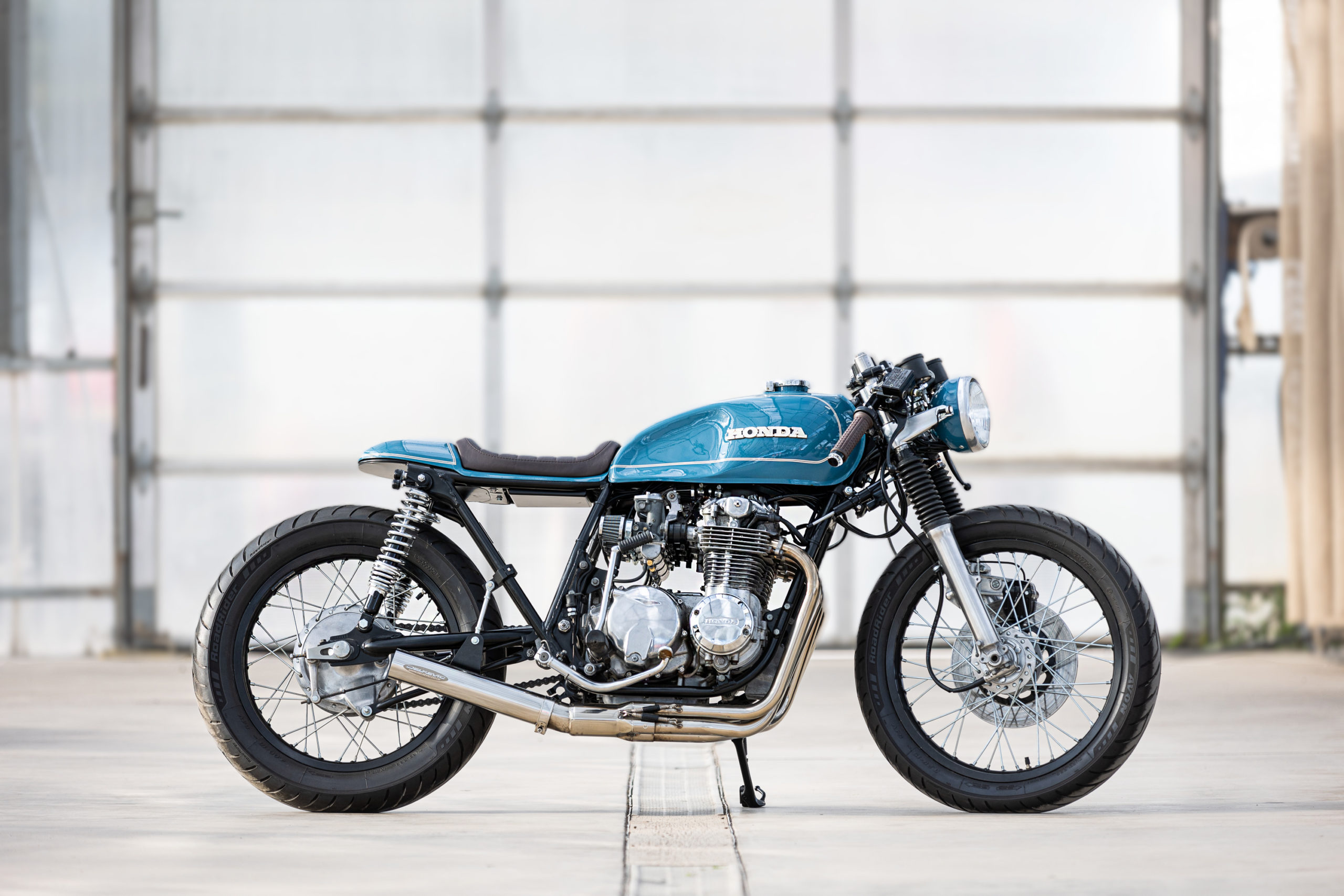 Mateusz Kubak with won with a 1974 Honda CB550. This custom classic was rebuilt into a cafà racer in Kubak's garage over a period of 6 months. The majority of the work was done by Kubak himself, except for the upholstered seat. Some of the modifications include a custom fiberglass tail plus seat pan, rear end hoop, knee dents, Delkevic four into one exhaust, new paint job, pinstriping, and much more. Most of the components are original, including forks, triple trees, front and rear wheel hubs, carbs and more.
Runner-up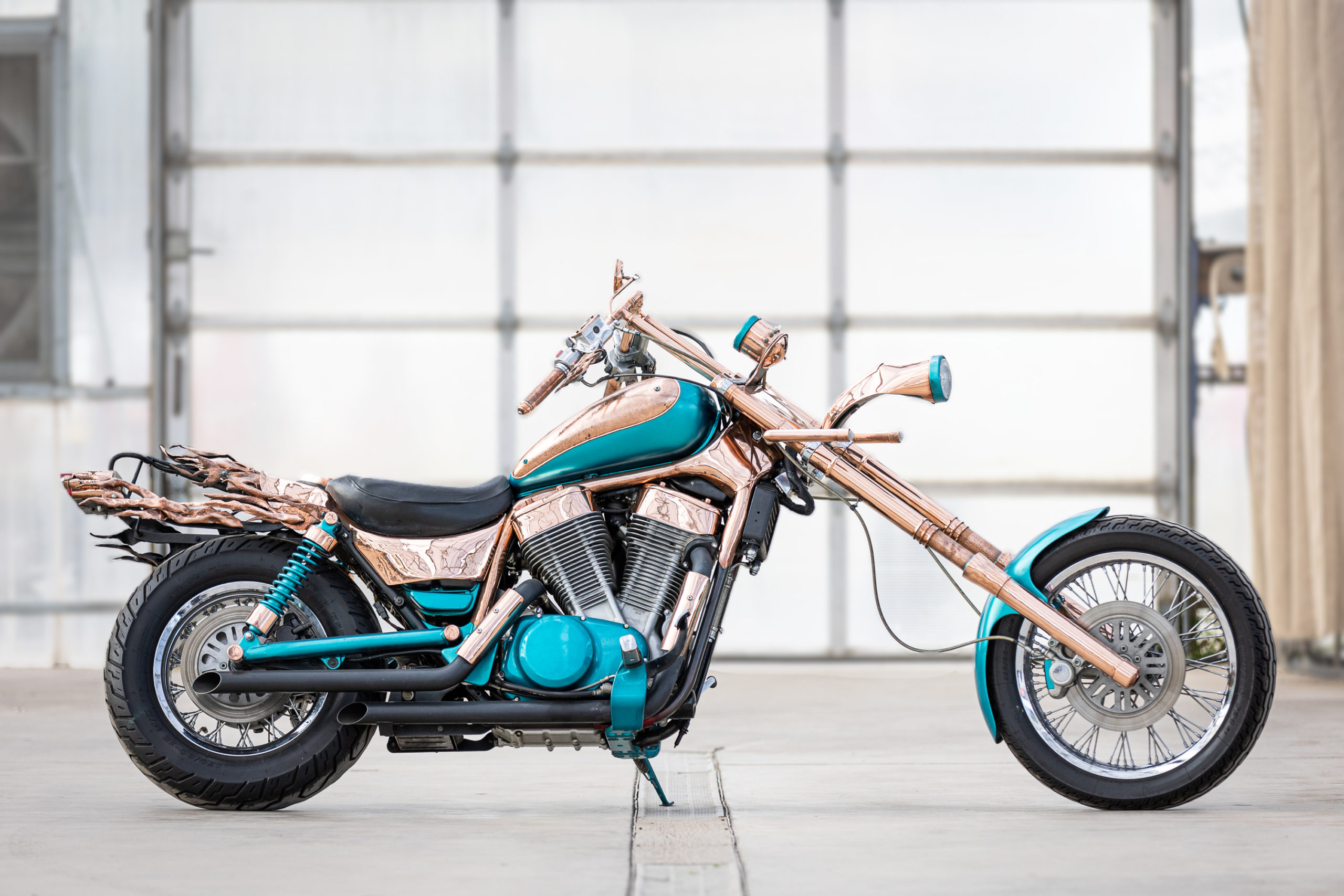 Mike Prete secured runner-up with a custom 1998 Suzuk Intruder.
CUSTOM STREET
Winner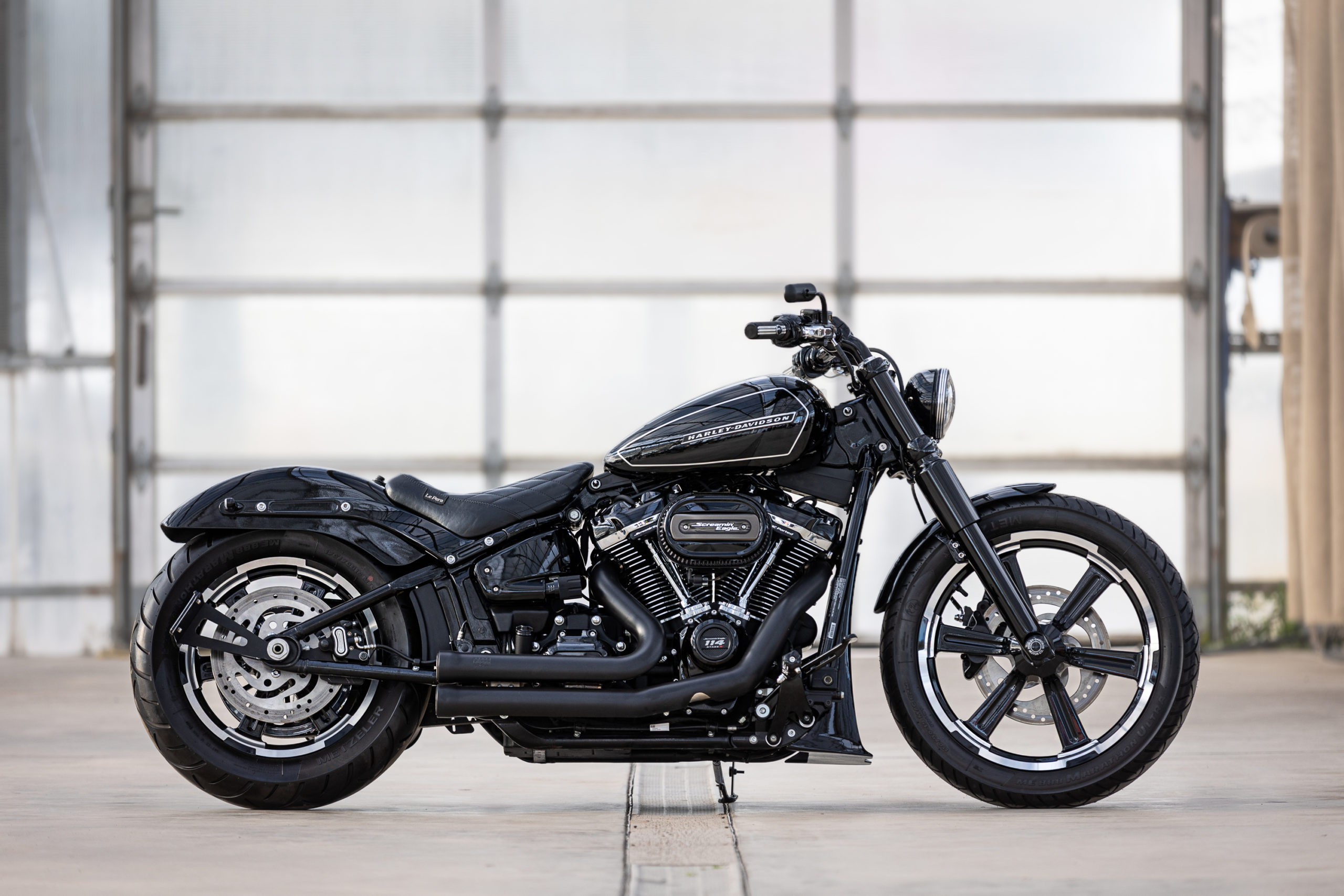 Yaroslav Lutsenko and painter EXSA Automotive won with a 2019 Harley-Davidson FXBB. This street bike had a deep black custom paint job with Carbon and Harley-Davidson black engine covers. The custom also featured Harley-Davidson fat riser handlebars, Derby cover, headlamp ring, a Cobra exhaust, and more.
Runner-up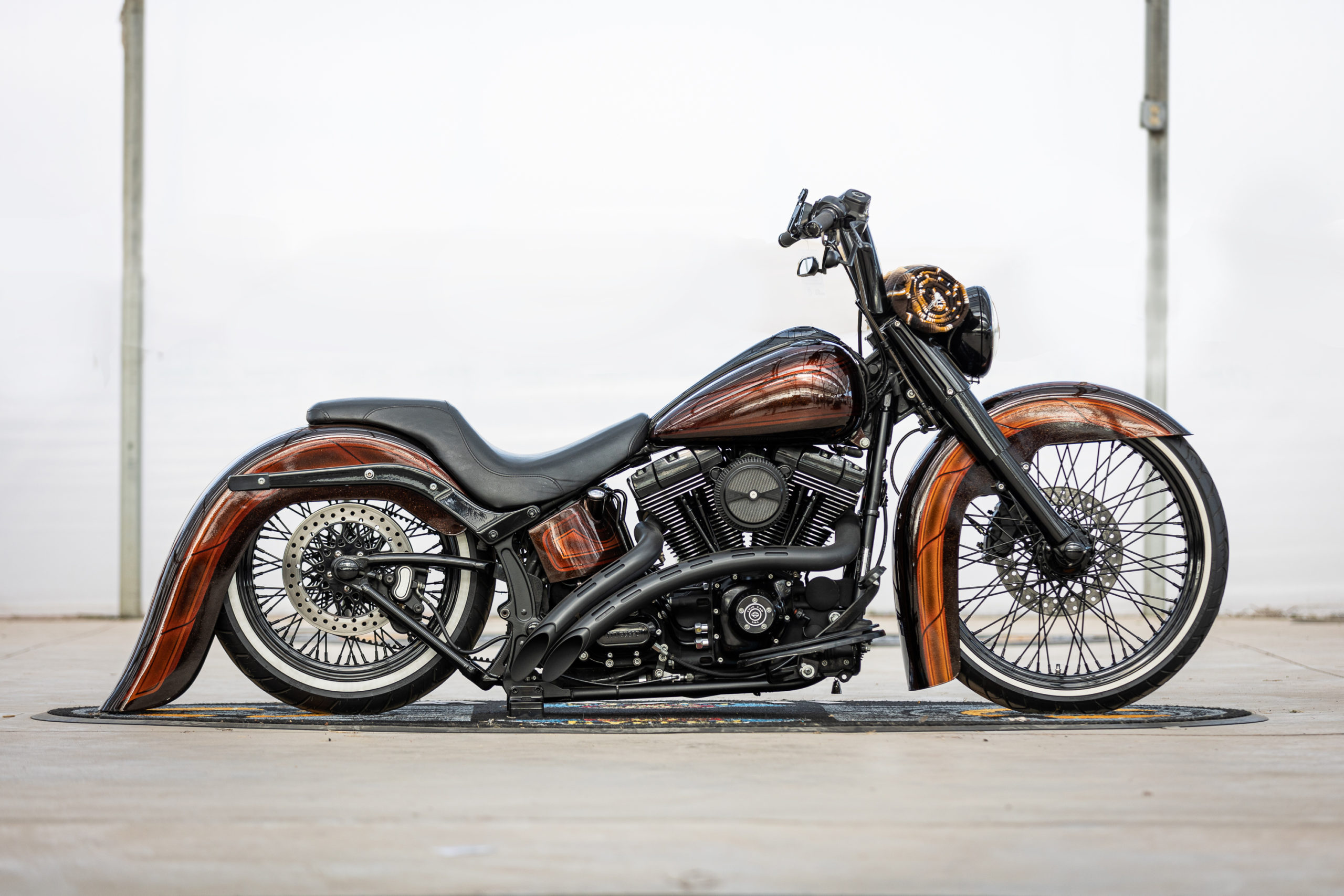 Yovani Montoya secured runner-up with a 2010 Harley-Davidson Fatboy LO, custom painted by Luis Lopez.
FREESTYLE
Winner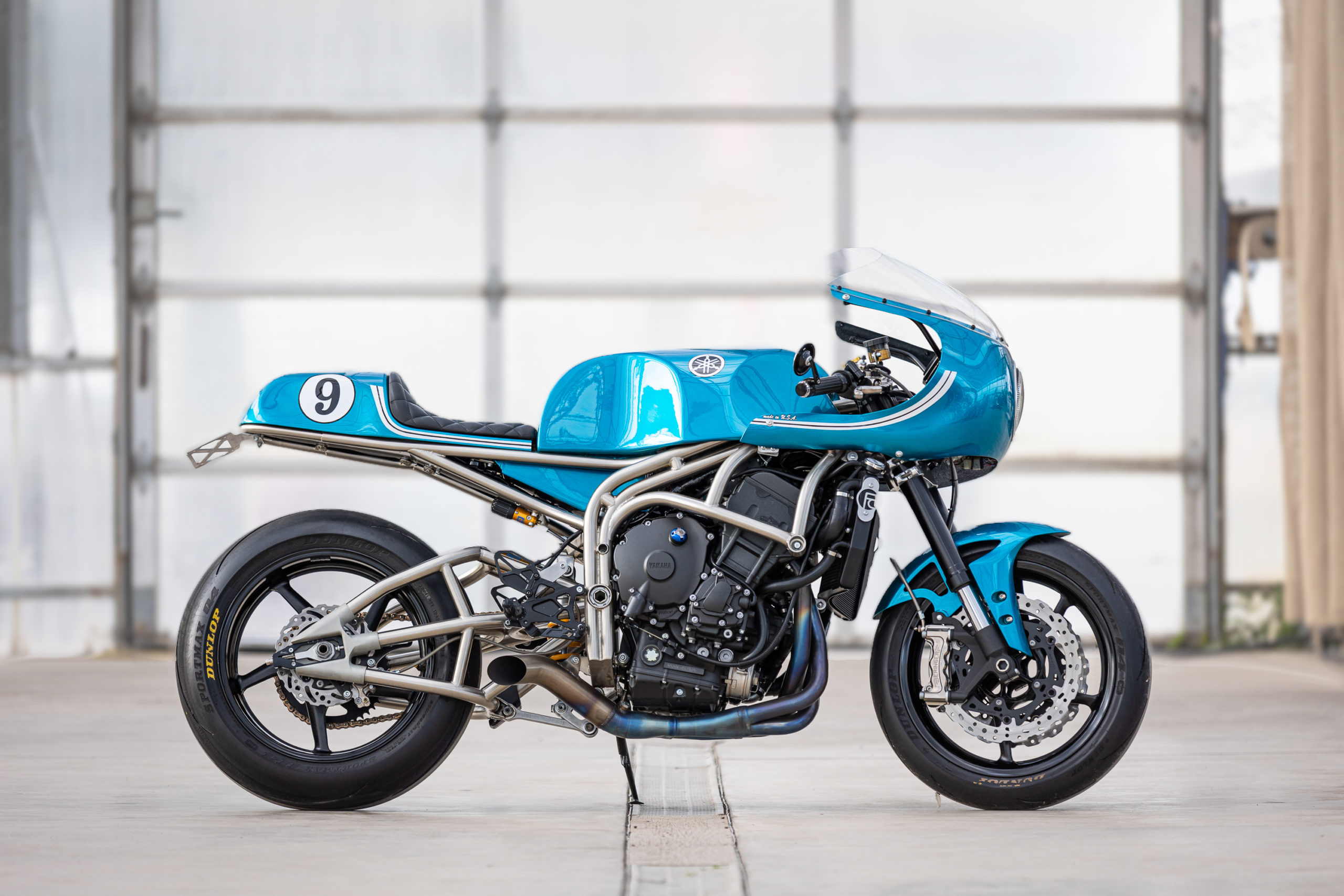 Robert Catanese won with a 2021 Yamaha R1, custom painted by Alcalde Customs. The motorcycle features custom made aviation grade Chromoly steel frame with a R1 998cc motor with titanium exhaust bologna cut mid-pipe. Additionally, the bike features a custom-made 5.7-gal gas tank, metallic Oriental Blue paint with painted retro striping, rear tail lamps, Ohlins rear shock, and Ducati 750 SS front and rear fairing cowels.
Runner-up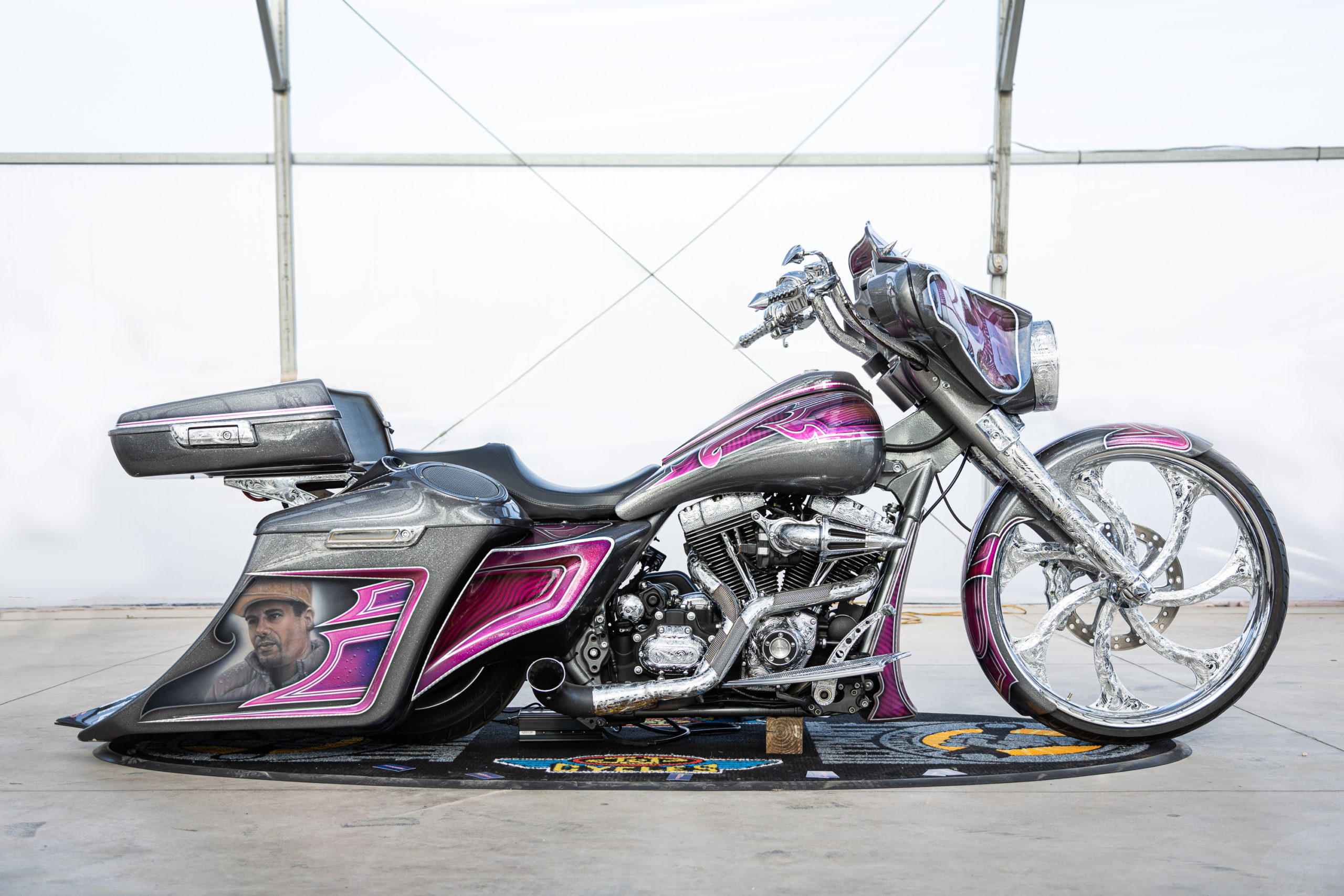 David Moreno secured runner-up with a 2013 Harley-Davidson Street Glide.
PEOPLE'S CHOICE
Winner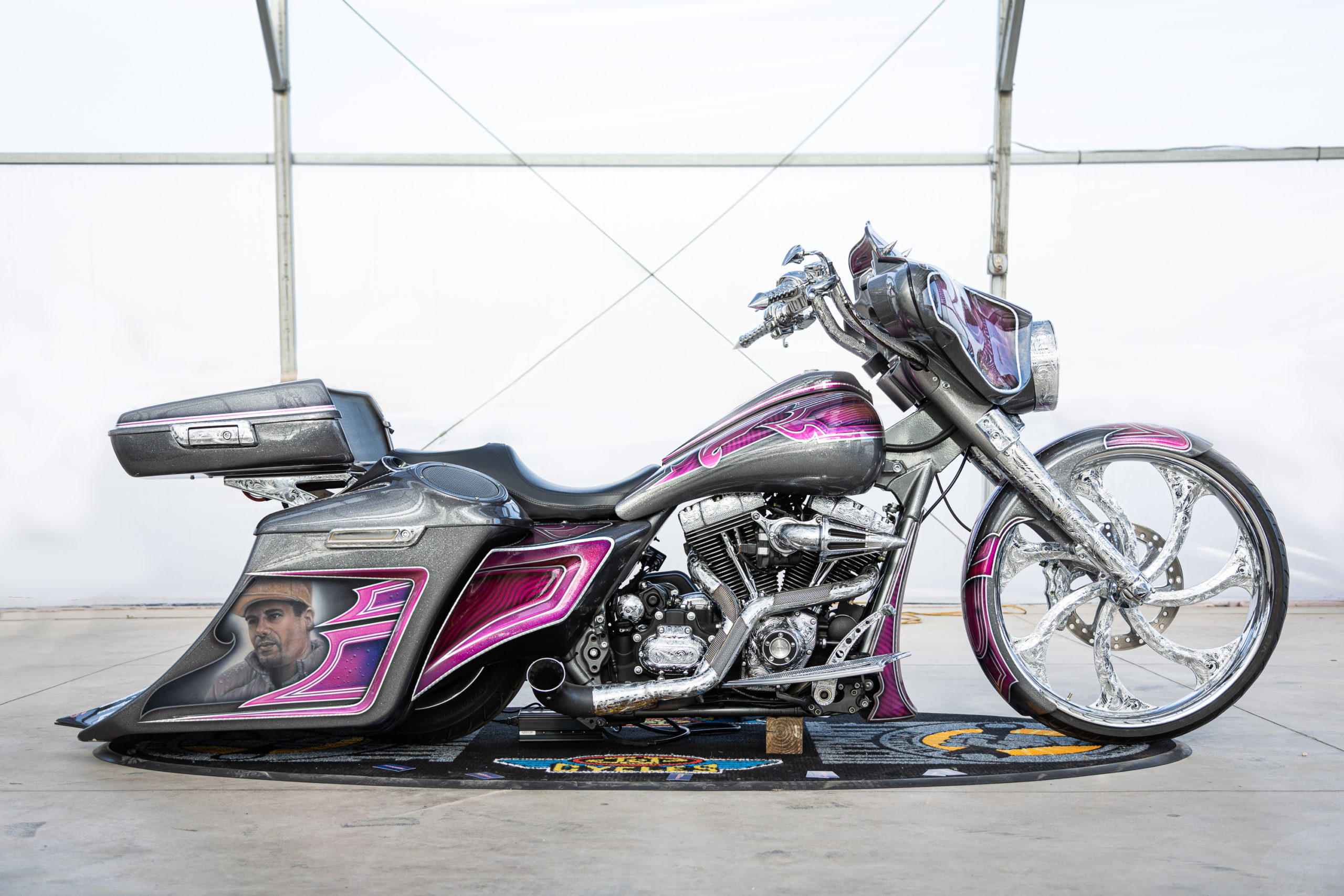 David Moreno won the People's Choice award with his 2013 Harley-Davidson Street Glide. The motorcycle has a custom paint job by John Booth and custom sound. This bike also has a 26-inch front wheel and air ride suspension.
To learn more about the competition and to register as a participant, visit here.
Connect with IMS (#RidersUnite and #imsoutdoors):
About Progressive IMS Outdoors (motorcycleshows.com)
Progressive IMS Outdoors is an evolution of the Progressive® International Motorcycle Shows® tour's nearly 40-year stint that not only transitions IMS from the traditional convention center setup to a new open outdoor experience but will also create a festival-like atmosphere that promotes enthusiasts of all ages and levels to come together to better engage with products, each other, and the industry. While continuing its presence as the nation's largest consumer motorcycle tour, Progressive IMS Outdoors will support the growth of the Powersports community by offering a unique experience the industry has yet to see. IMS Outdoors is organized by Informa Markets, a division within Informa PLC, a leading B2B information services group and the largest B2B Events organizer in the world. To learn more and for the latest news and information, visit www.informa.com.