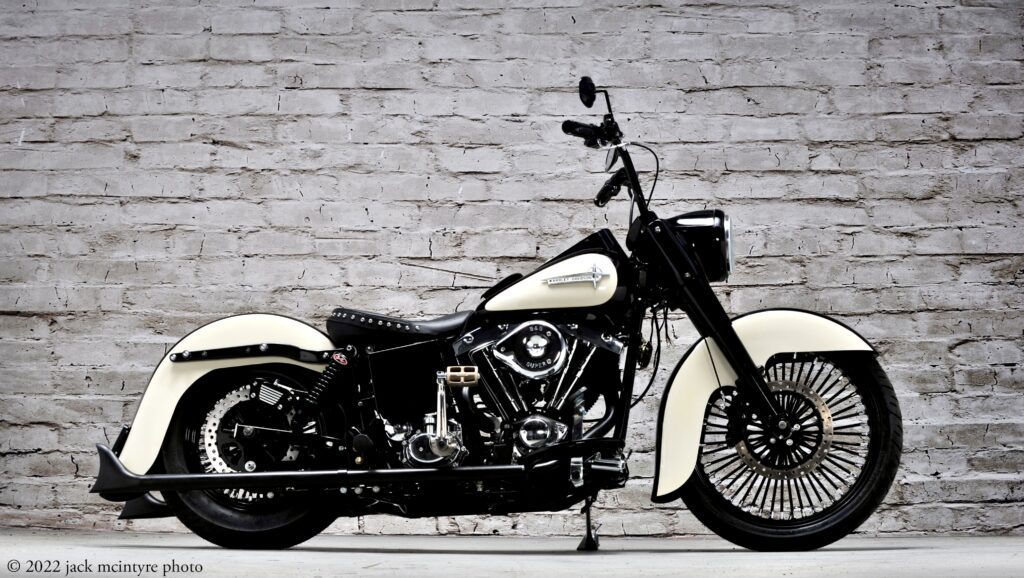 THE IRON TRADER NEWS 1978 HARLEY-DAVIDSON FLH PROJECT IS UNDERWAY AT JOHNNY MAC'S CHOPPER HOUSE IN PHILADELPHIA! STAY TUNED TO WATCH IT'S  CONVERSION TO A STUNNING CUSTOM WHILE MAINTAINING IT'S CLASSIC STYLE USING PARTS AVAILABLE TO EVERYONE FROM OUR FRIENDS AT ULTIMA,  S&S CYCLE,  KLOCK WERKS, PENN JERSEY CYCLE, BELT DRIVES, LTD., CORBIN, NAMZ CUSTOM CYCLE PRODUCTS, & CONTINENTAL MOTORCYCLE TIRES.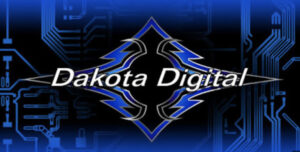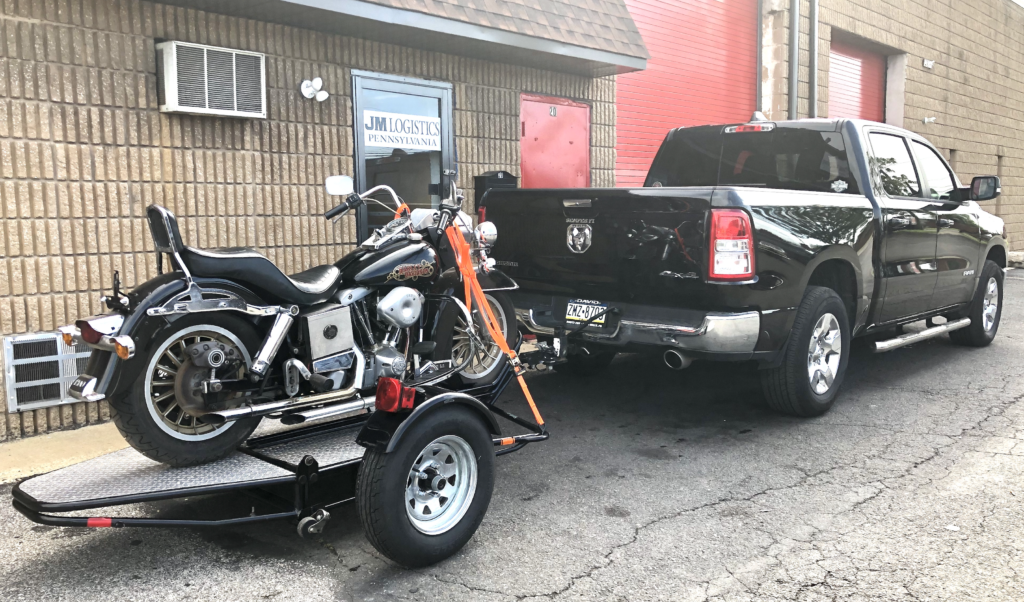 A family friend of ours in Jim Thorpe, PA had this FLH in her garage for over 10 years. It was her late husbands project, and it was time to move it on so I picked her up, brought it to our shop in Philly (Johnny Mac's Chopper House), gave her a bath, and so our re-build project begins.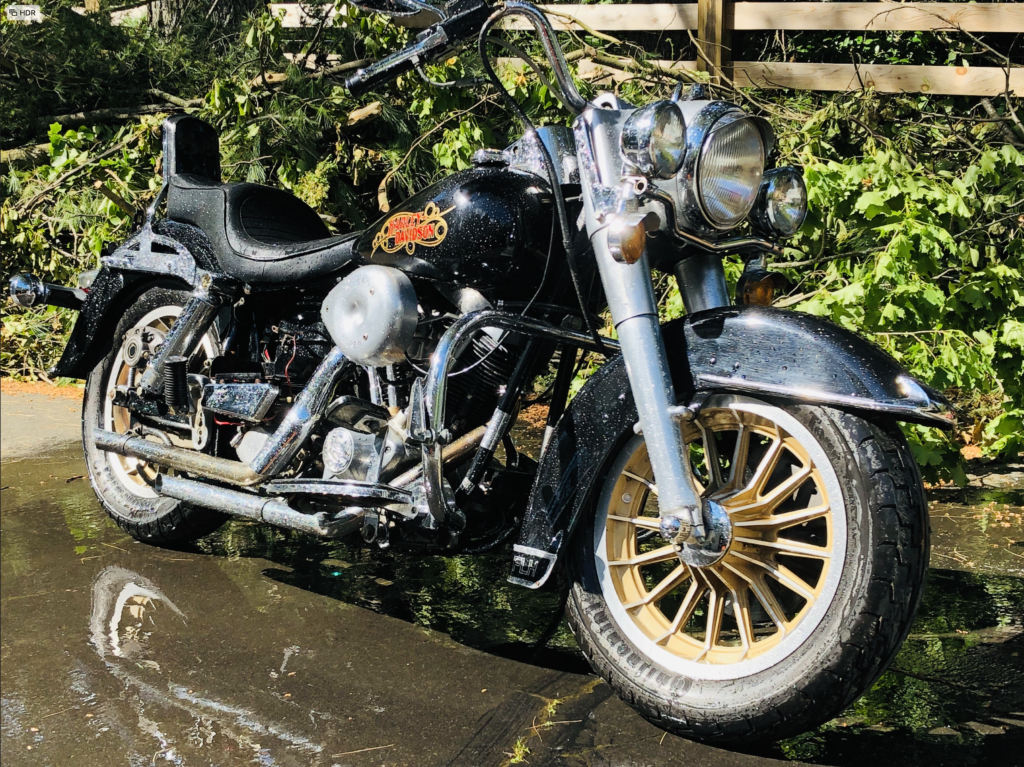 Once complete I will personally ride this bike back to Jim Thorpe to share the completion of her husbands original dream with her & her daughters. We had to spend some time on this baby already just getting the motor & brakes back to running order, but Jack at Penn Jersey Cycle killed it, and now she runs better than original. Next step, everything. All new metal, wheels, bars, seat, S&S carb, pipes, & paint. Our great friends at KLOCK WERKS are sending us two amazing fenders which is exactly what this re-build needed.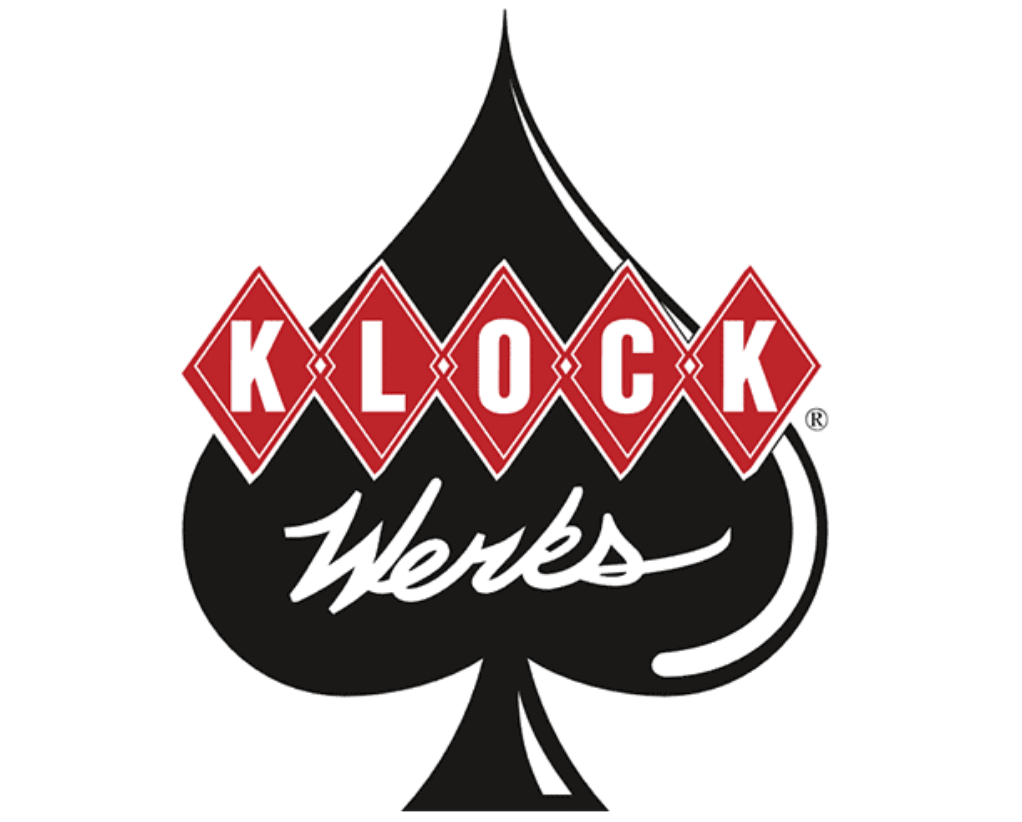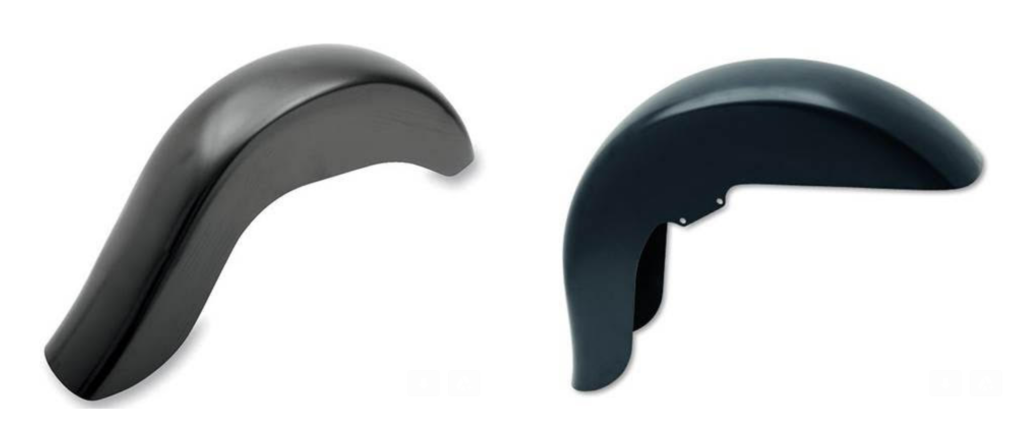 Stay tuned everyone, this project is going to be fun!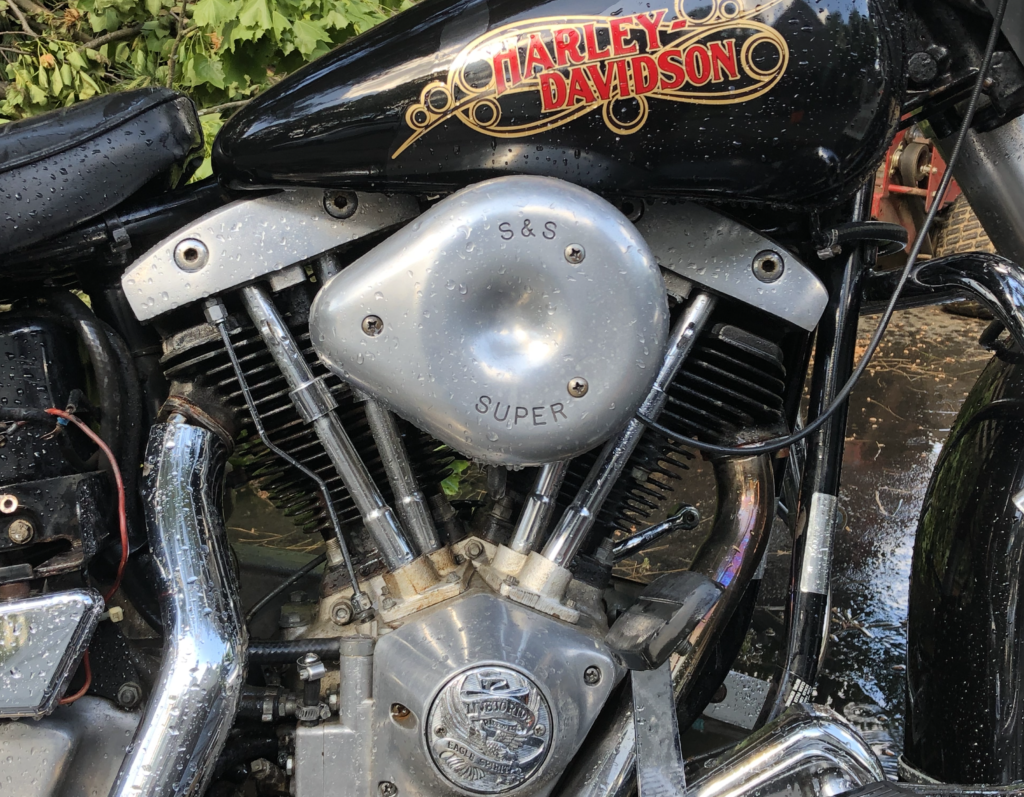 The Latest: 10/26/2020
Today was a fun day, we dropped off our Ultima King Spoke Wheels at Penn Jersey Cycle to have the Continental tires put on them. When we returned to our shop, the Brakes & Floor Boards from Belt Drives Ltd. were there waiting for us. It's exciting, this project is gaining steam.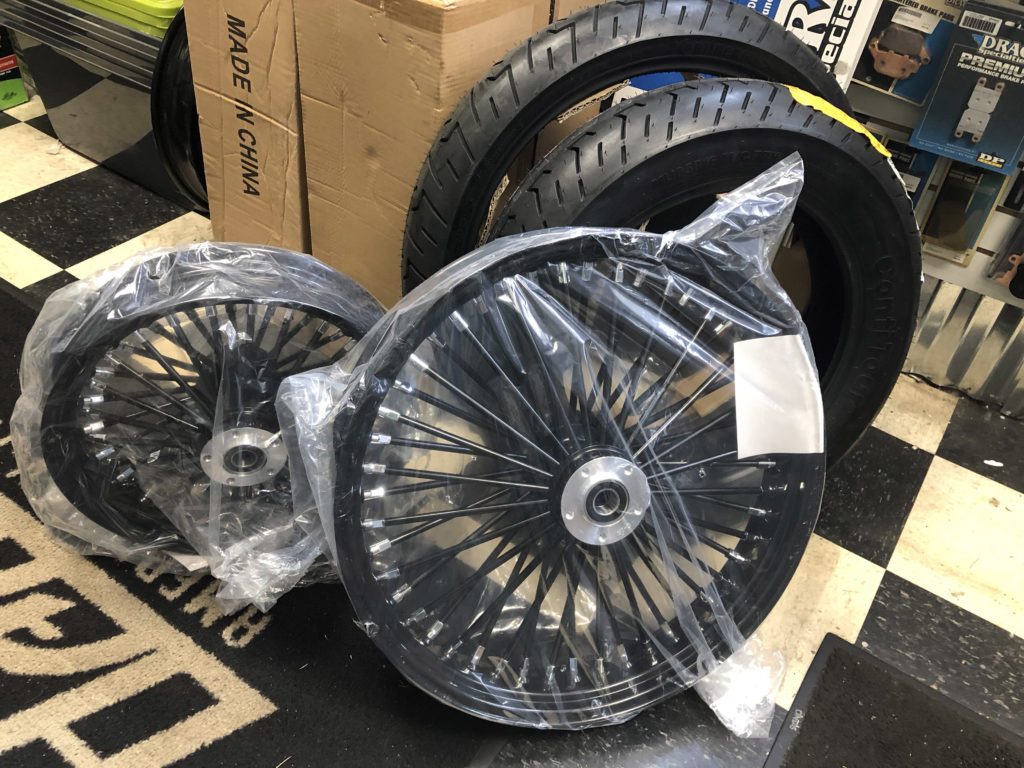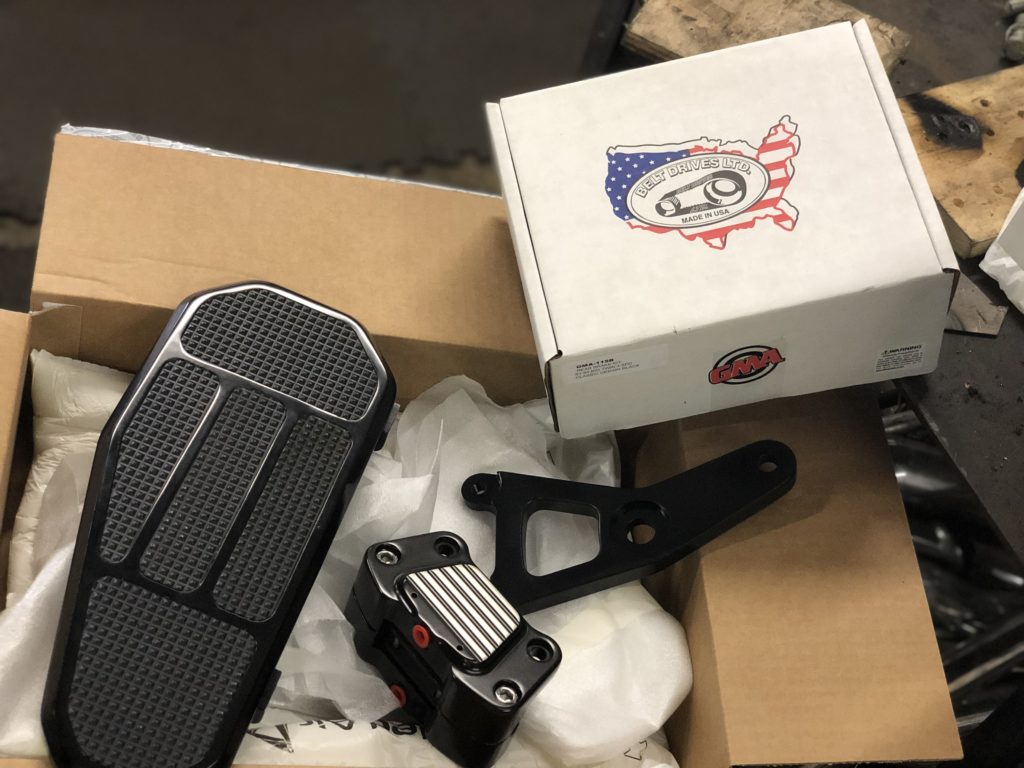 And a quick trip over to Penn Jersey Cycle… and the rims and tires become one.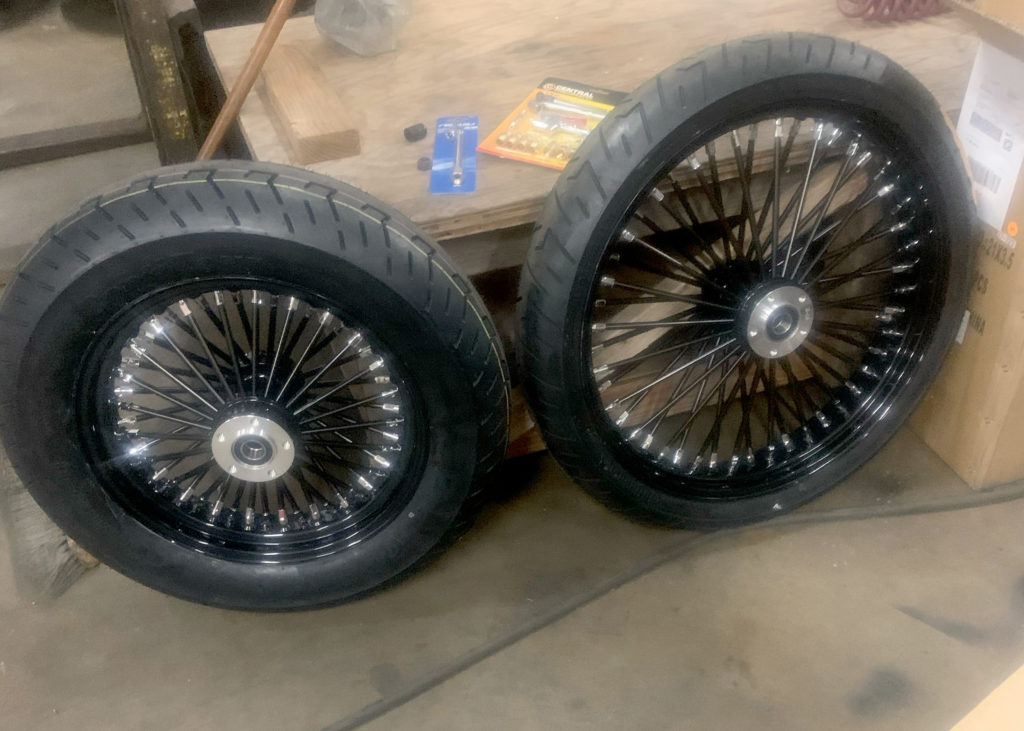 Today in December 2, 2020. Our Our great industry friends have sent it some incredible parts to use on this project: All work is being done at Johnny Mac's Chopper House in Philly with parts from Klock Werks, NAMZ Custom Cycle Products, Belt Drivers LTD / GMA, S&S. Continental, and Corbin. Stay tuned, this bike is going to be bad ass. Today we begin the tear down and filming. More to come…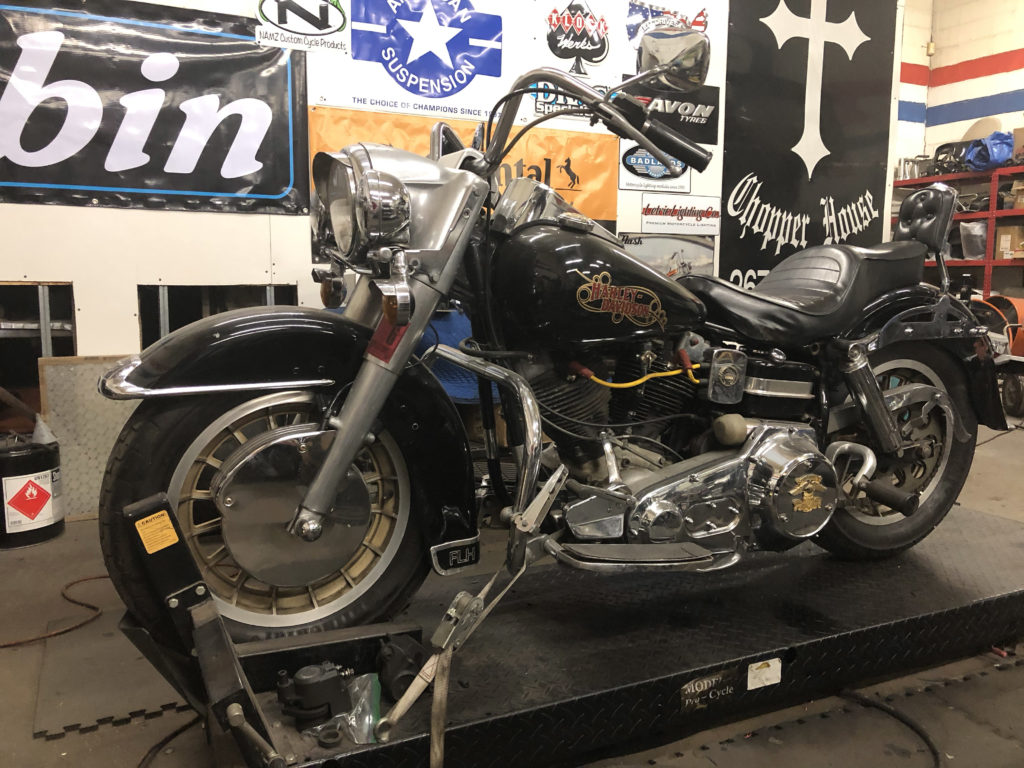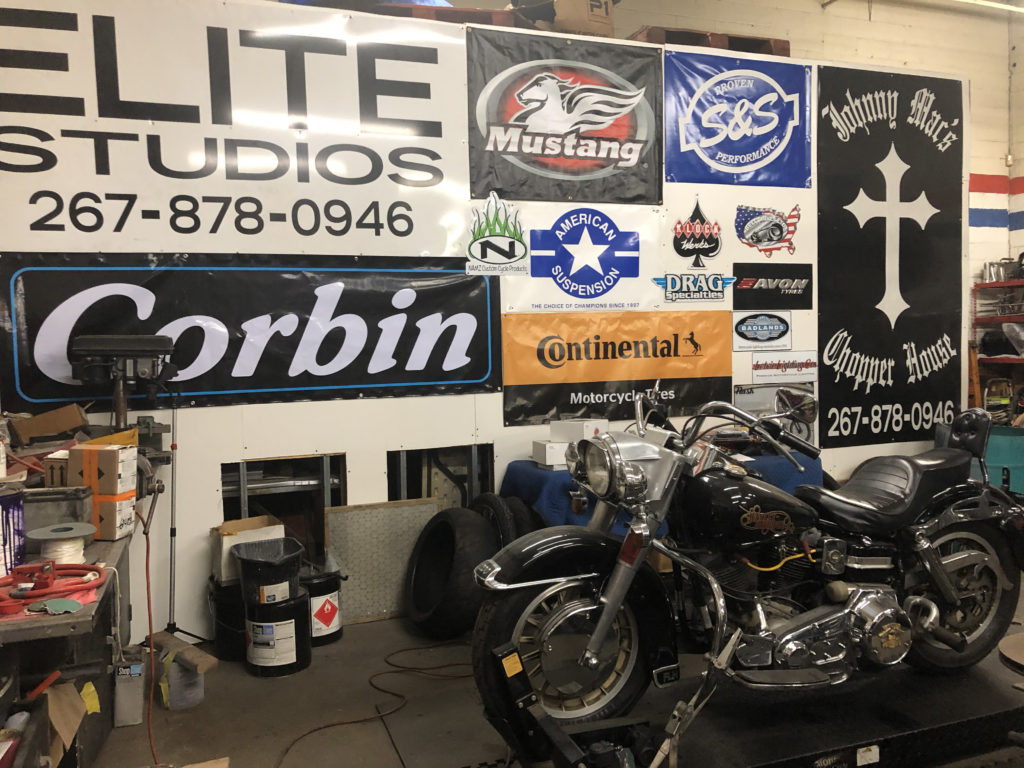 With the Klock Werks front and rear fenders now arrived, Johnny Mac has begun the mock up process. Brake down is soon to come, handle bars are set, Corbin seat is stunning, colors have been decided on, hopefully we shortly have more to show off. I also have some time lapse videos to edit and post.
Today is December 15th, we are getting there…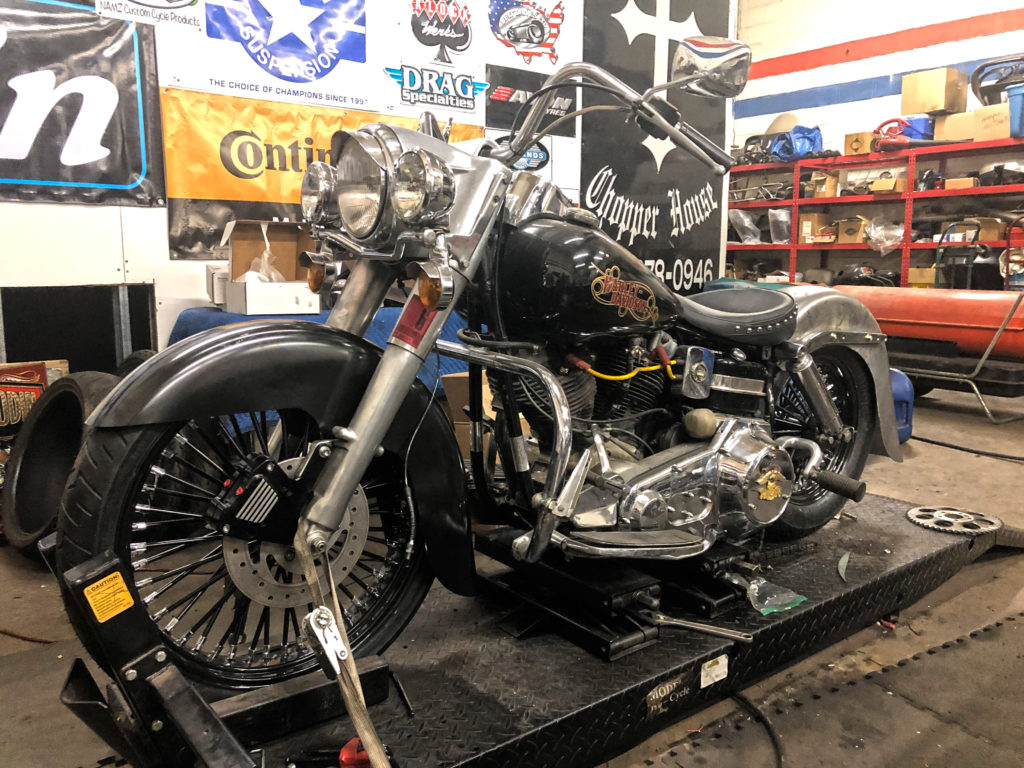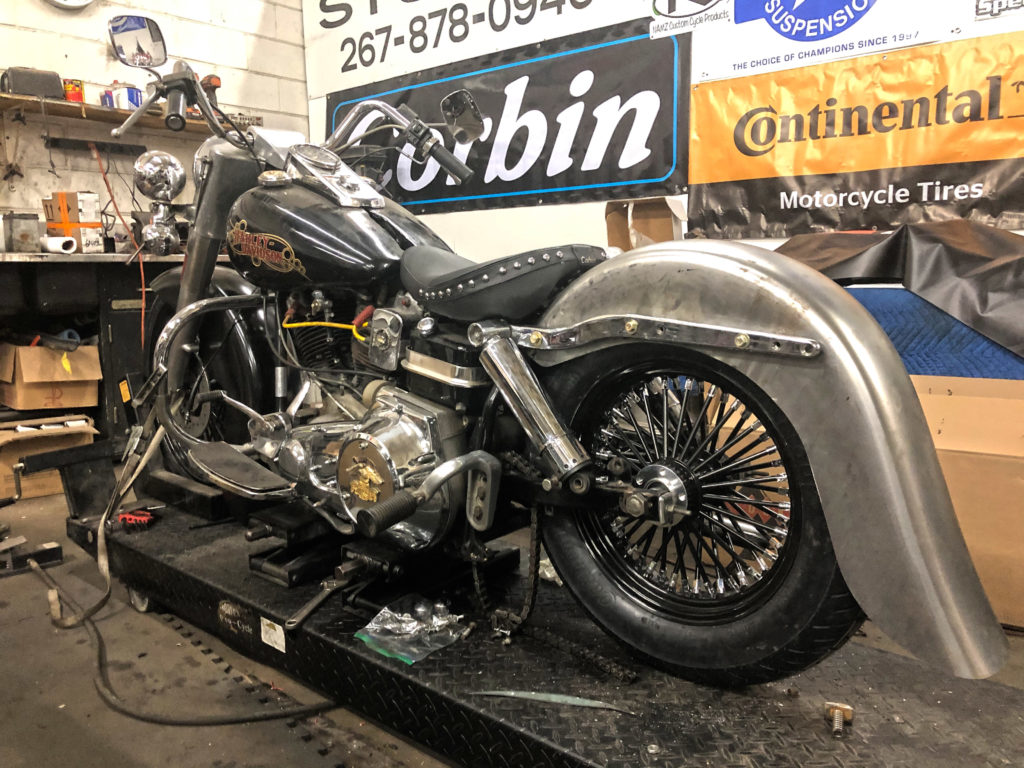 So it's BREAKDOWN TIME. The metal is going to Franny Drummond for paint, and the motor is off to Jack at Penn Jersey Cycle to be made new again.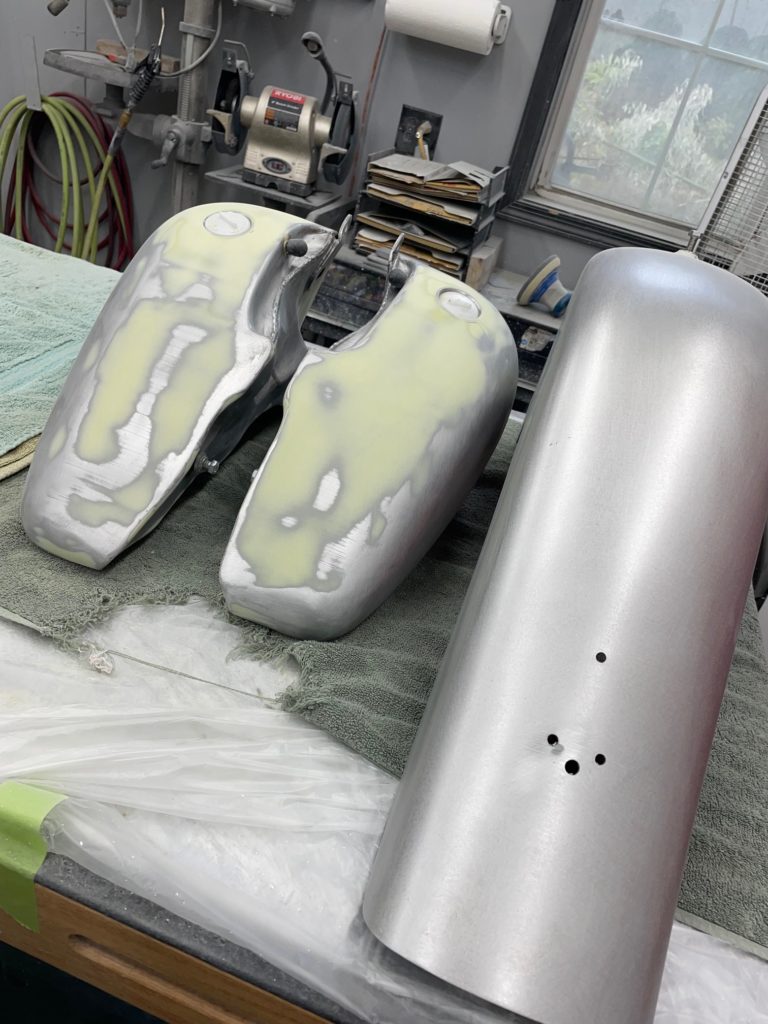 Before.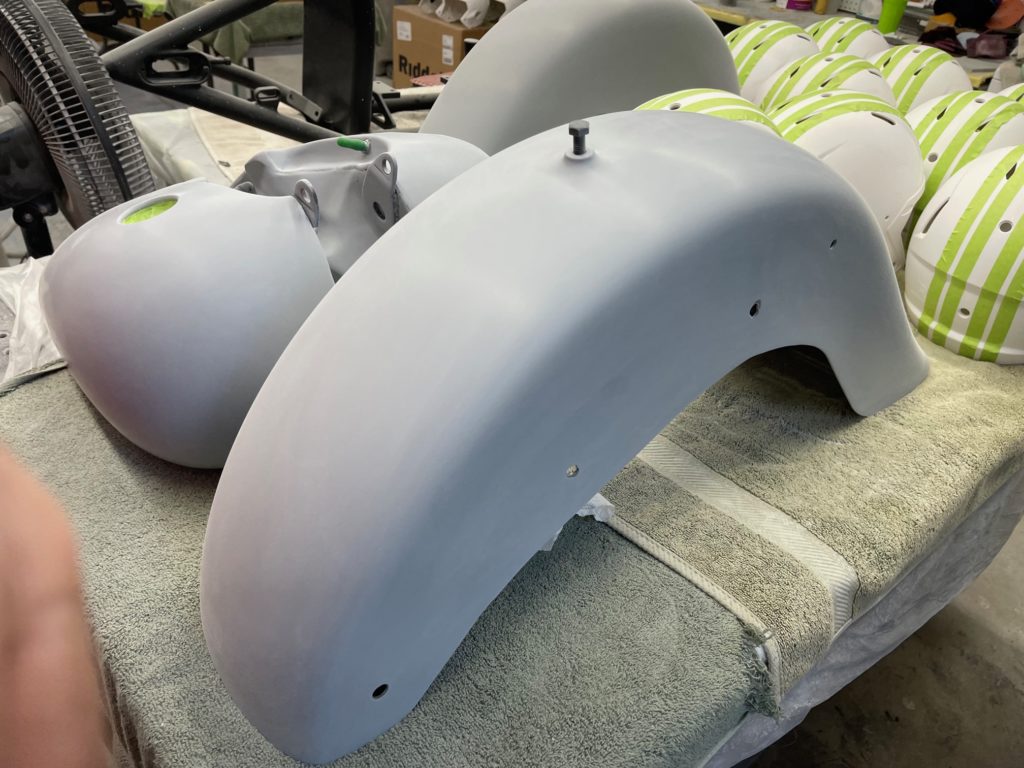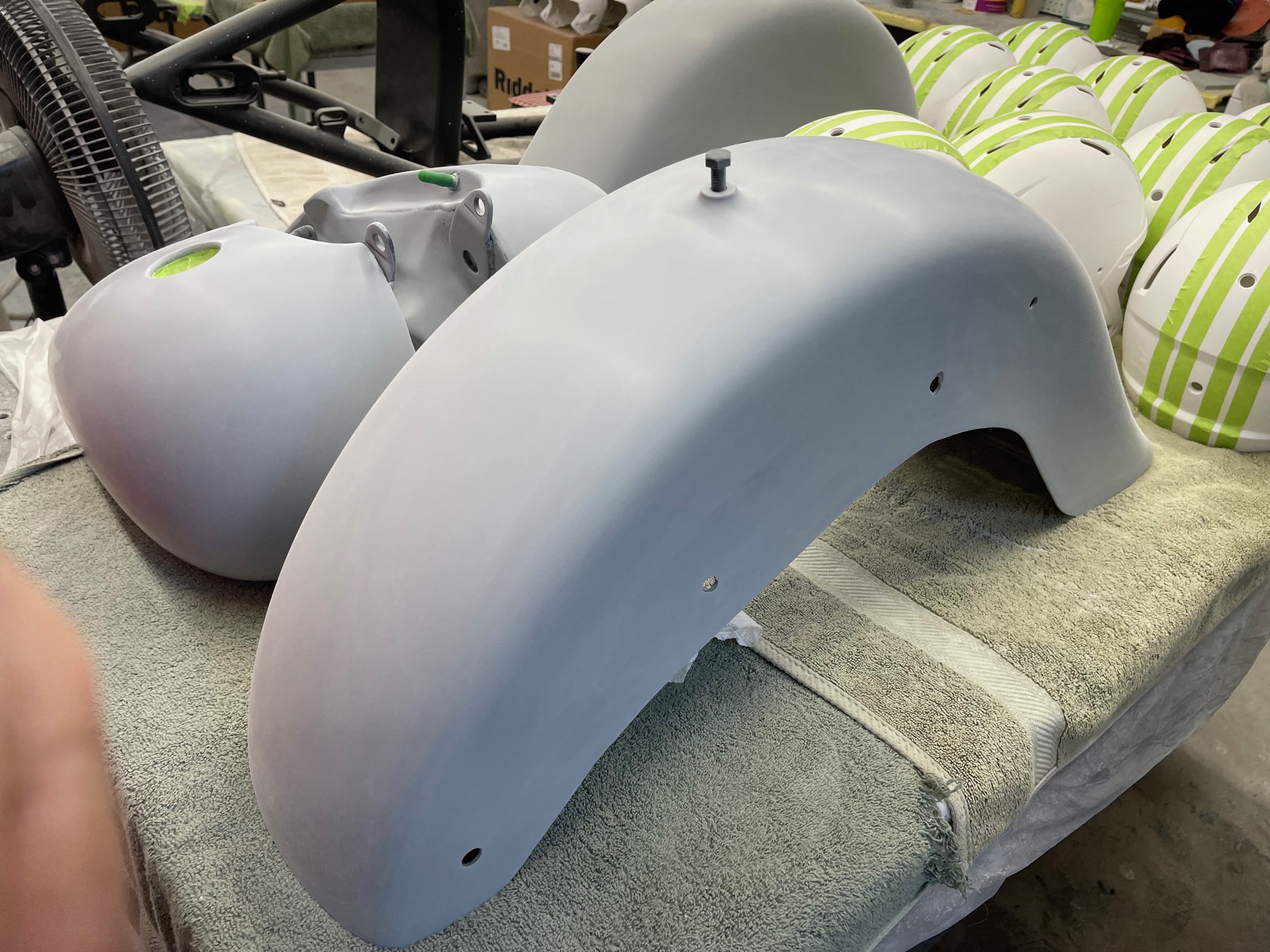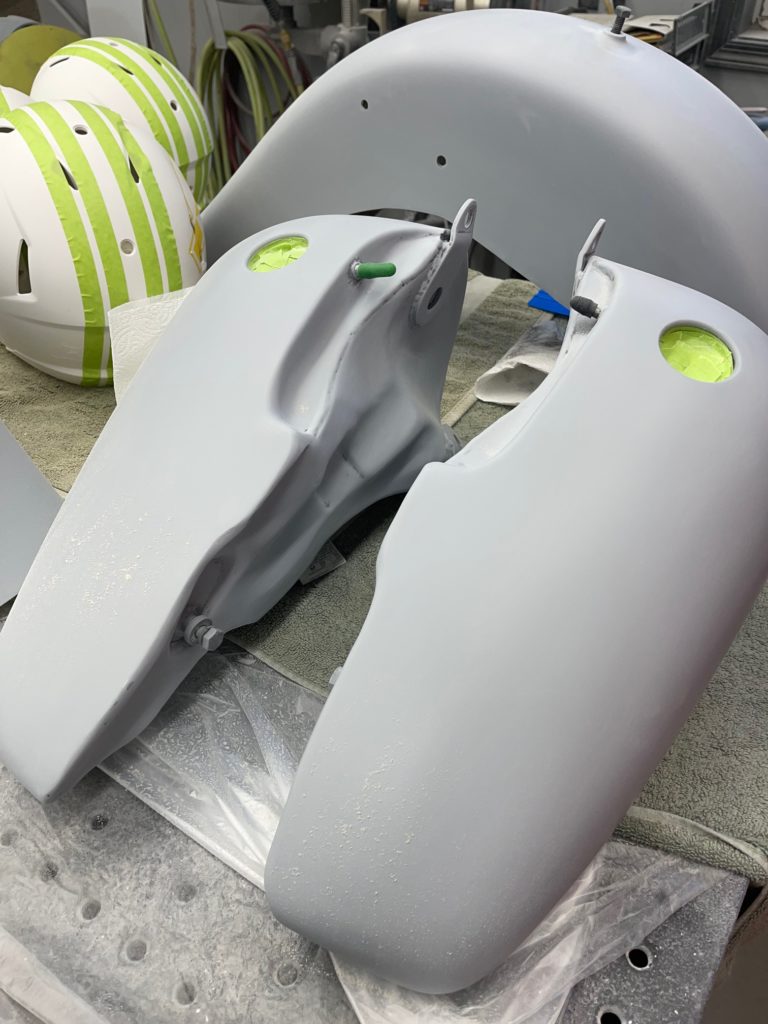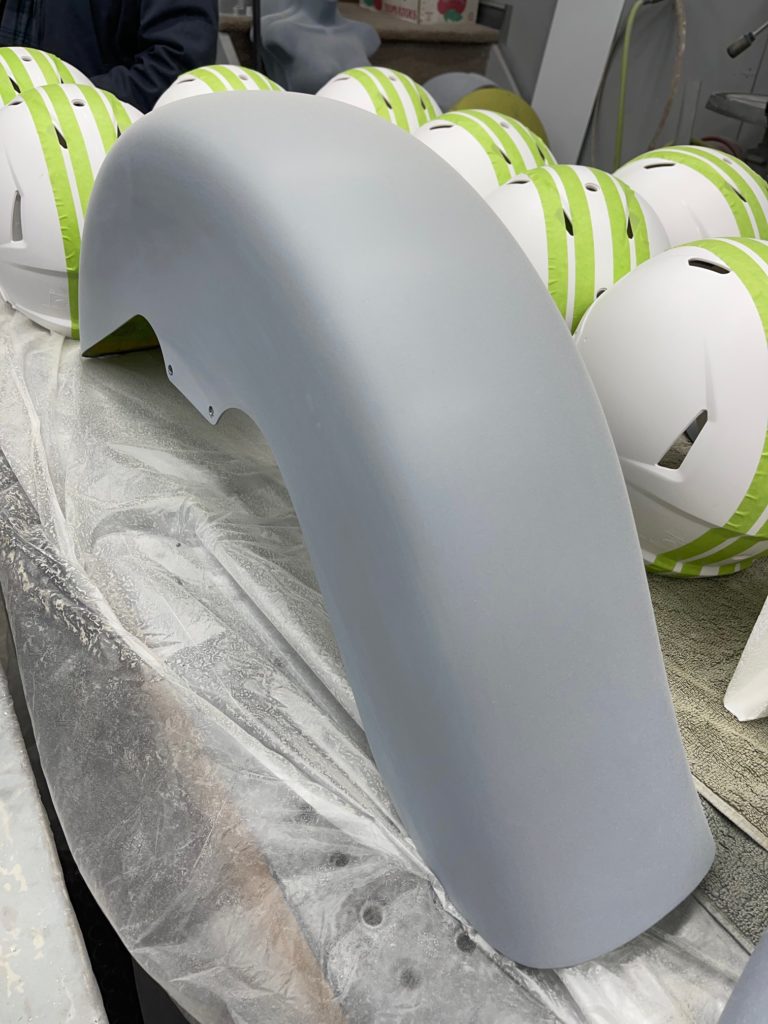 Now. Next will be the finished paint & artwork. Wait till you see Franny's work…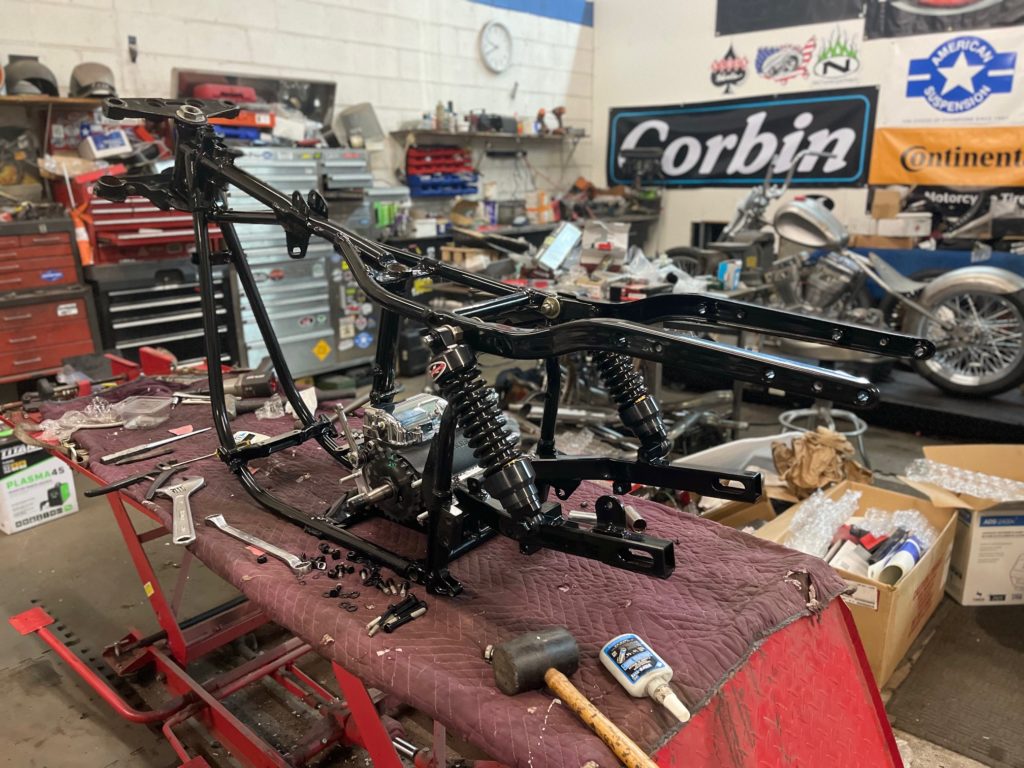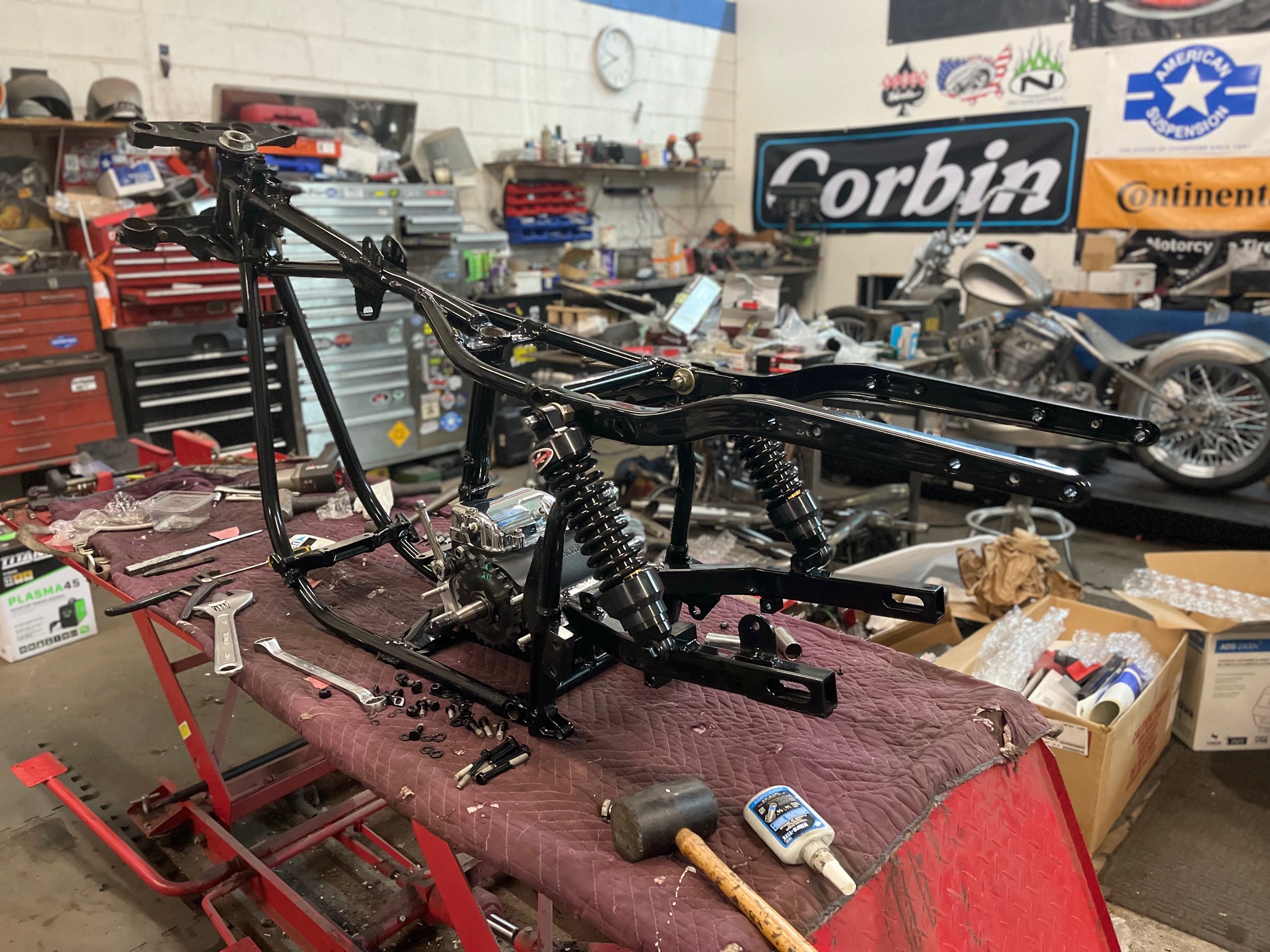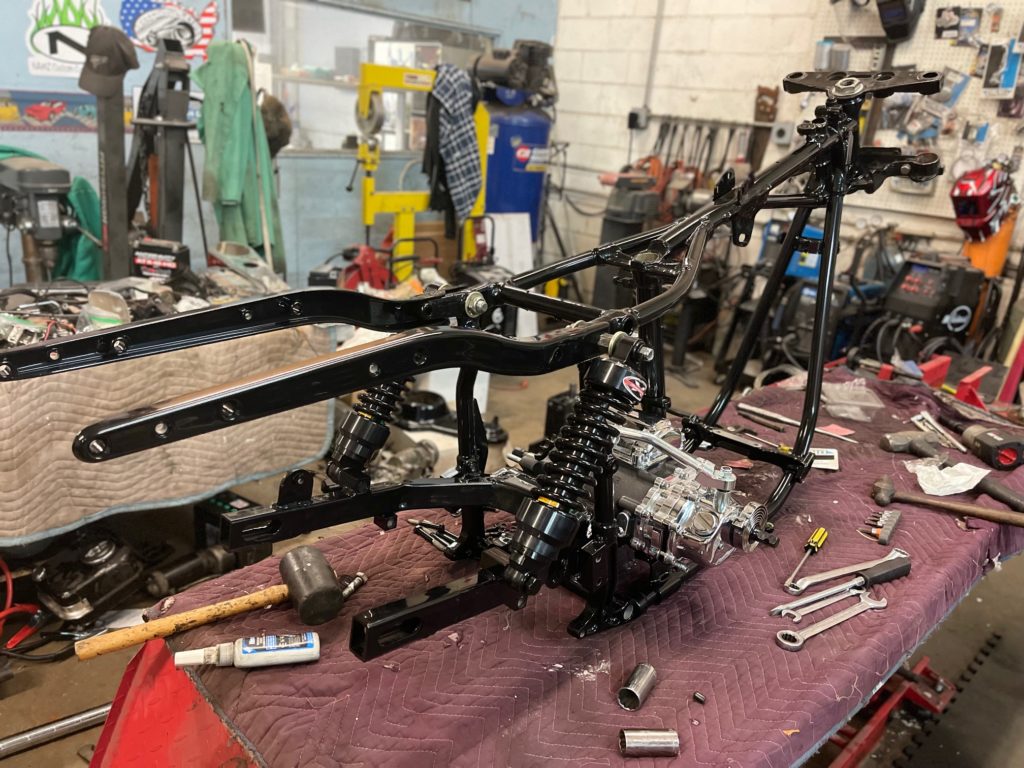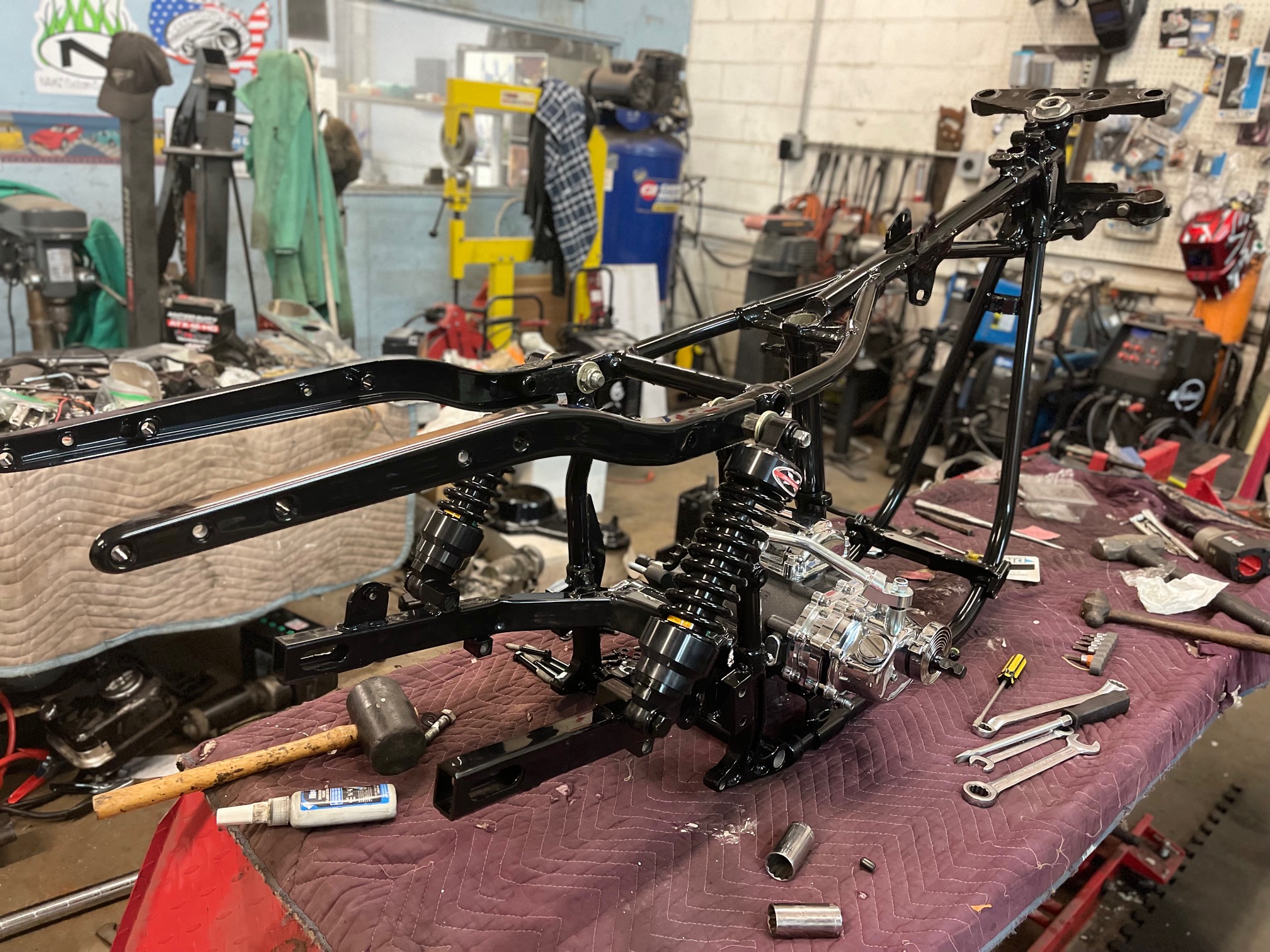 The frame has returned from powdercoat, STUNNING is the word. The heavy duty shocks have been attached as well the Baker 6 into 4 trans.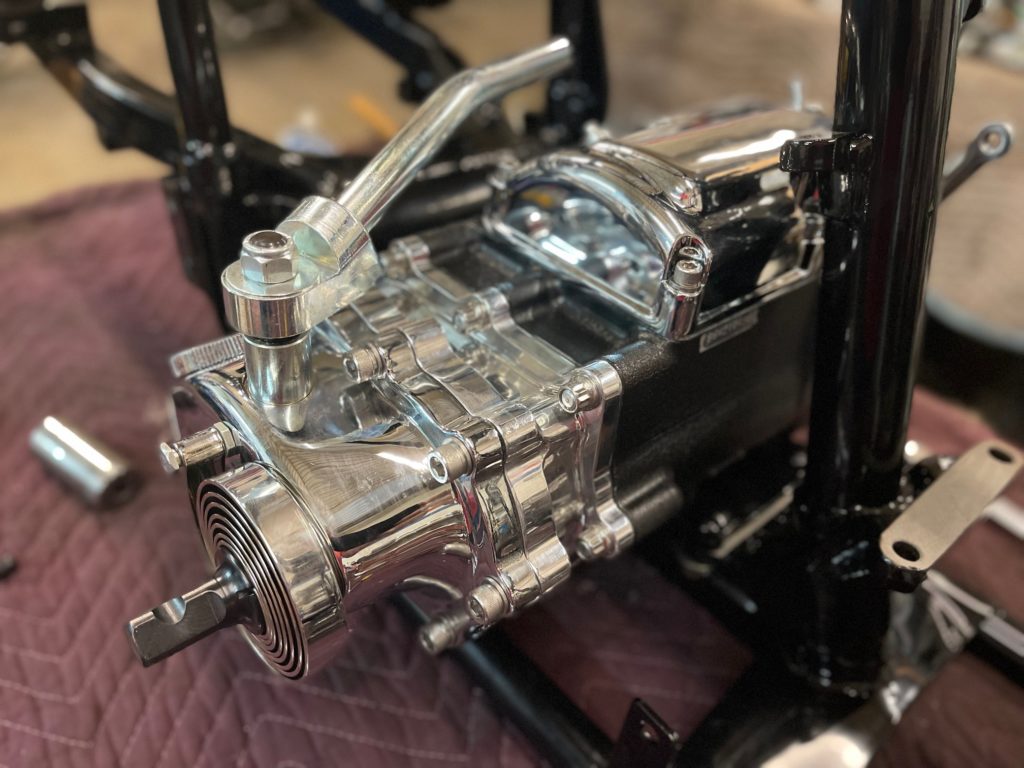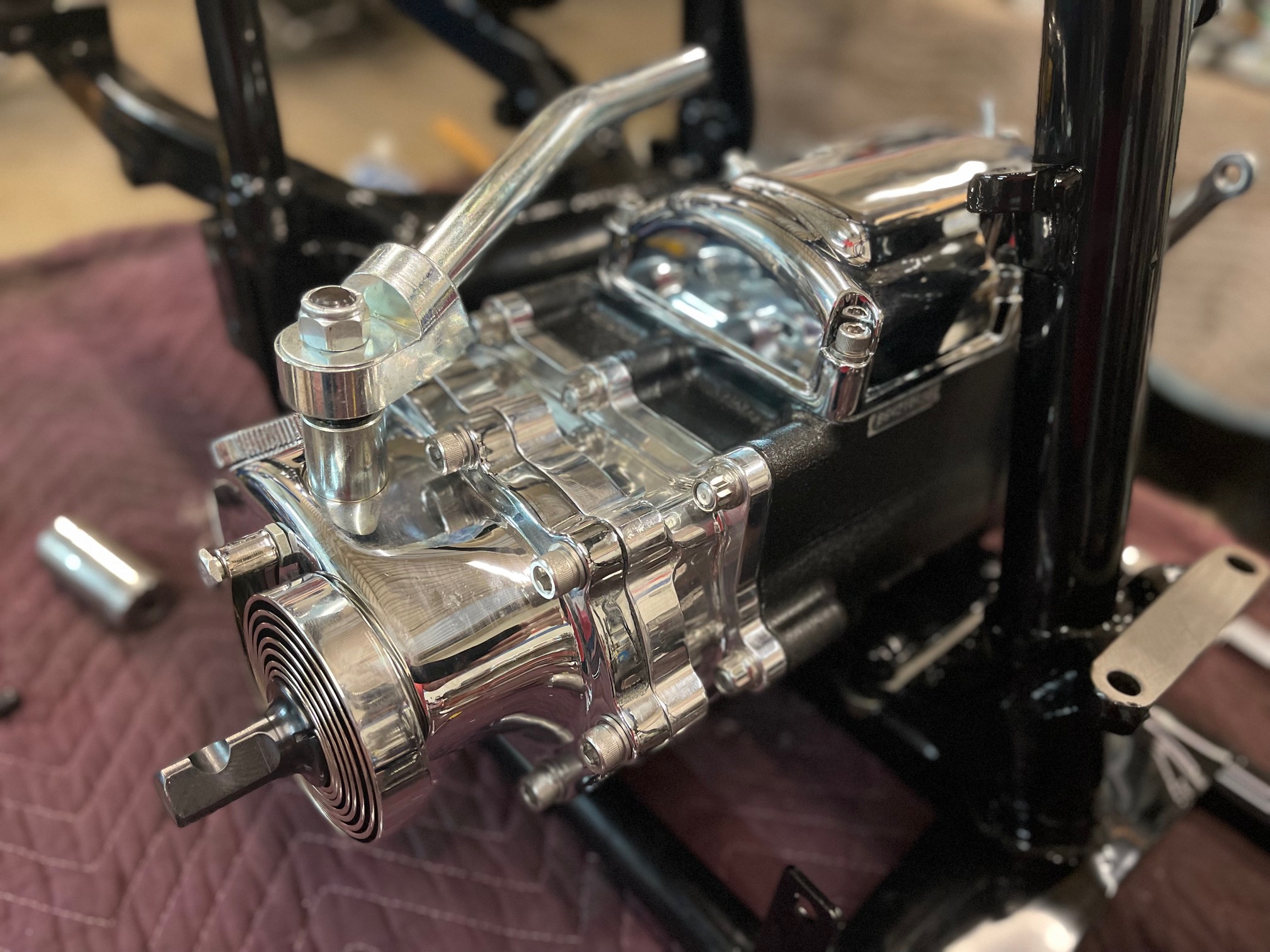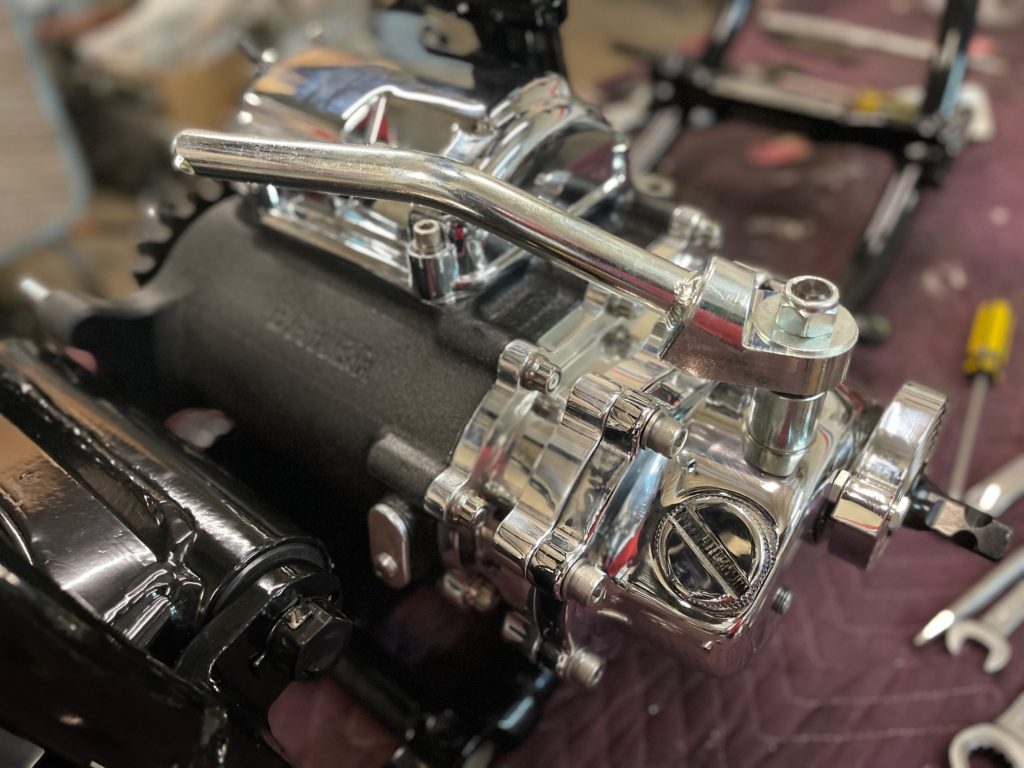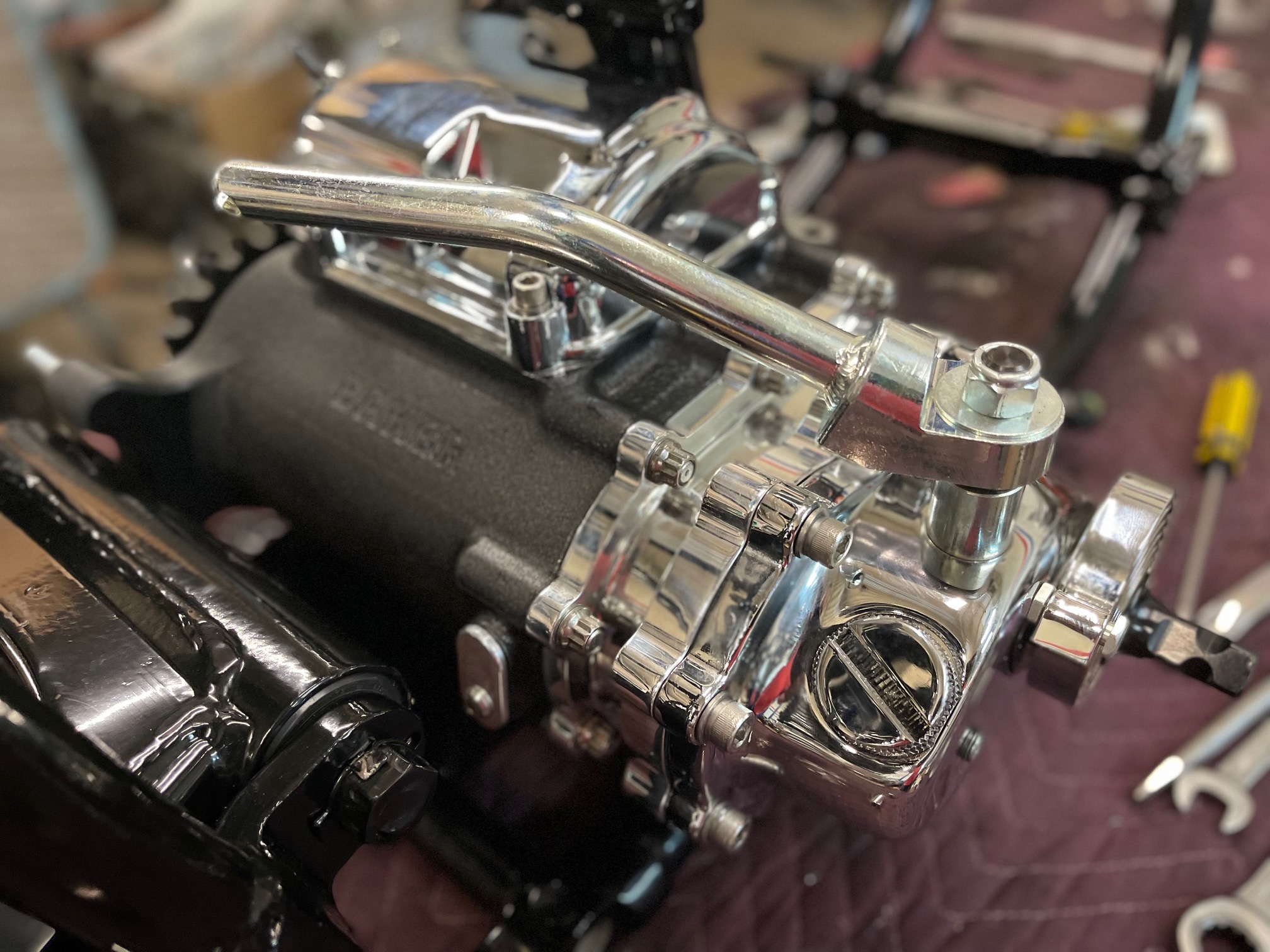 The motor. This 1978 Shovelhead will be the jewel of this project. Once reworked, everything will be like new. No leaks, no issues.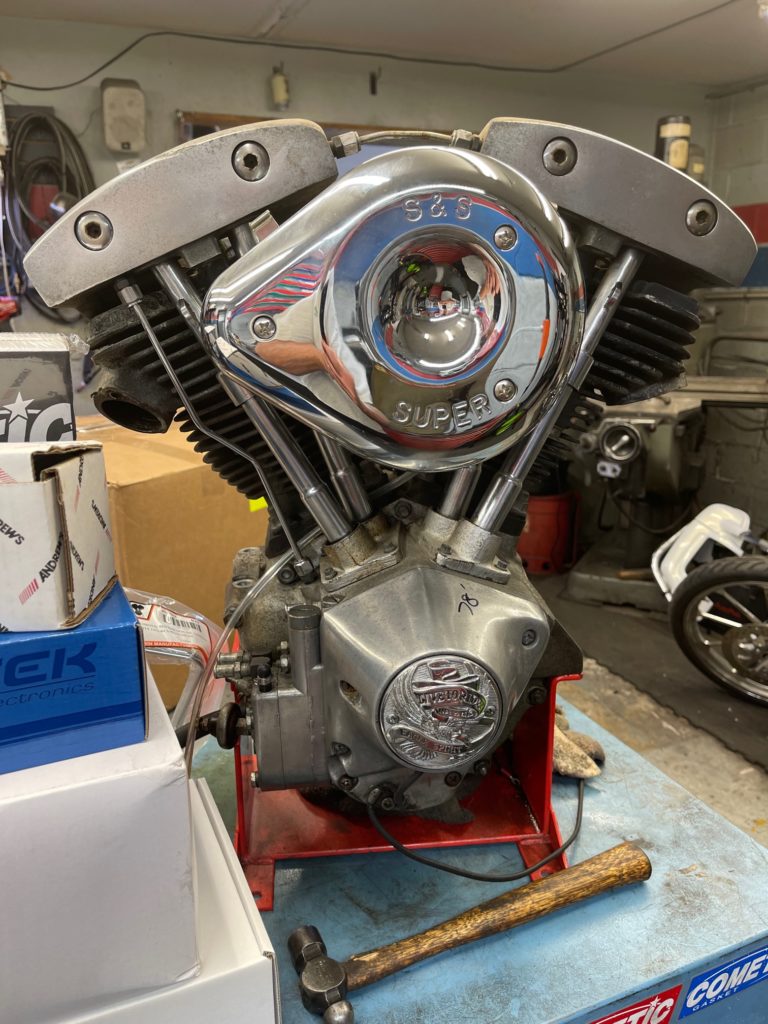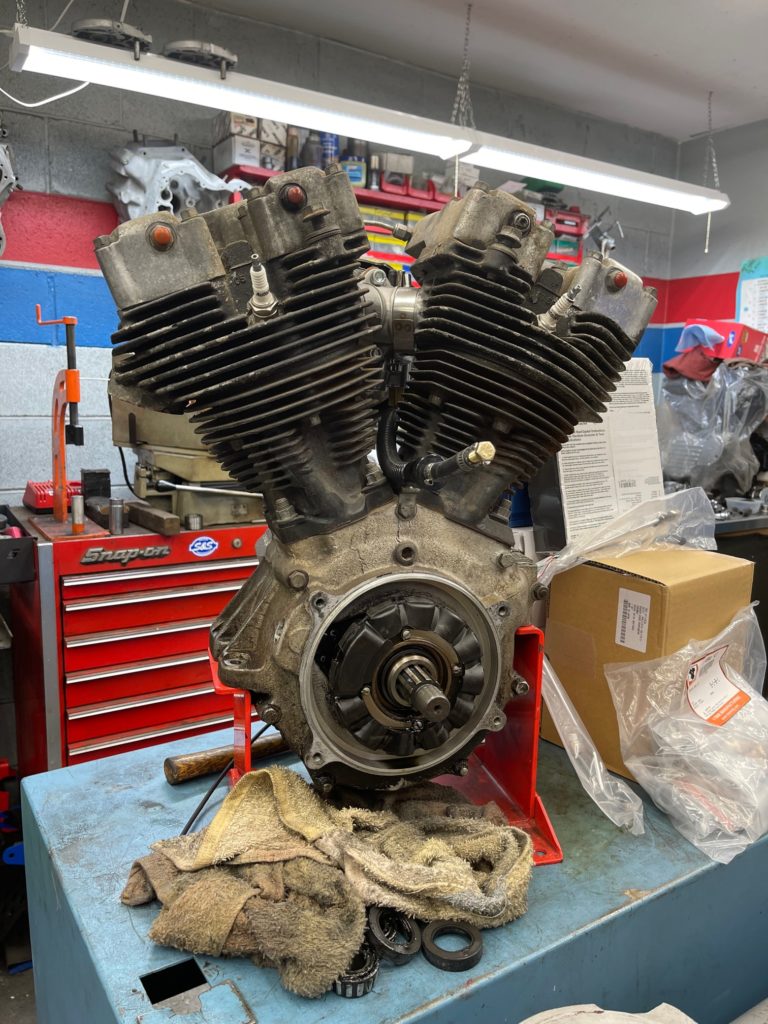 Our next posts will be the returning of the paint, wiring over at NAMZ Customs, and the new / old Shovelhead. Till then…
January 11th, 2022. A few updated images.
UPDATE: 5/6/2022: The paint is complete, metal decals get applied Saturday morning, then off to NAMZ for the final wiring.