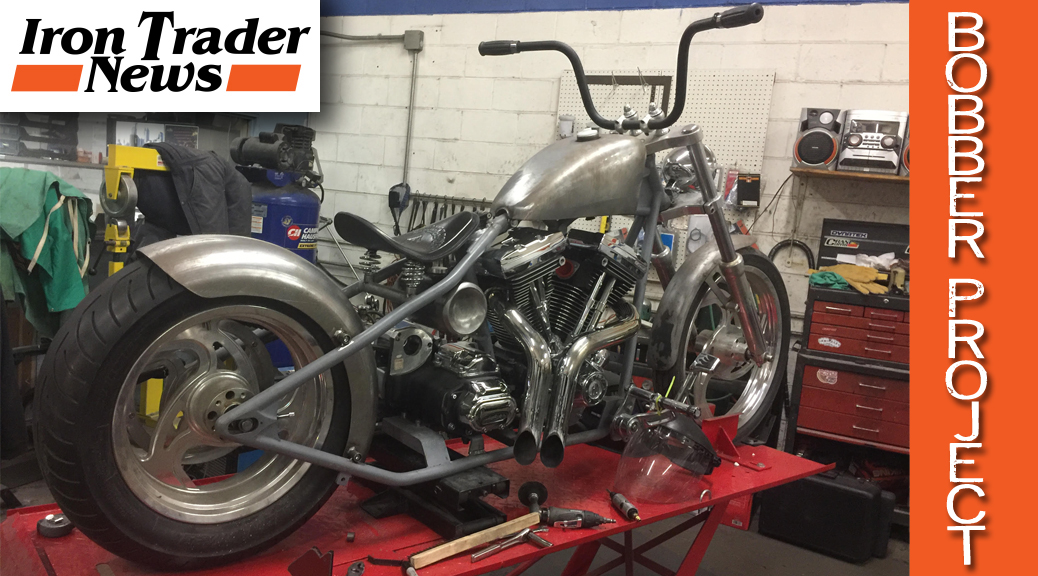 Sponsored by AVON TYRES, S&S PERFORMANCE, AND NASH MOTORCYCLE COMPANY. Fabrication and assembly by Johnny Mac's Chopper House.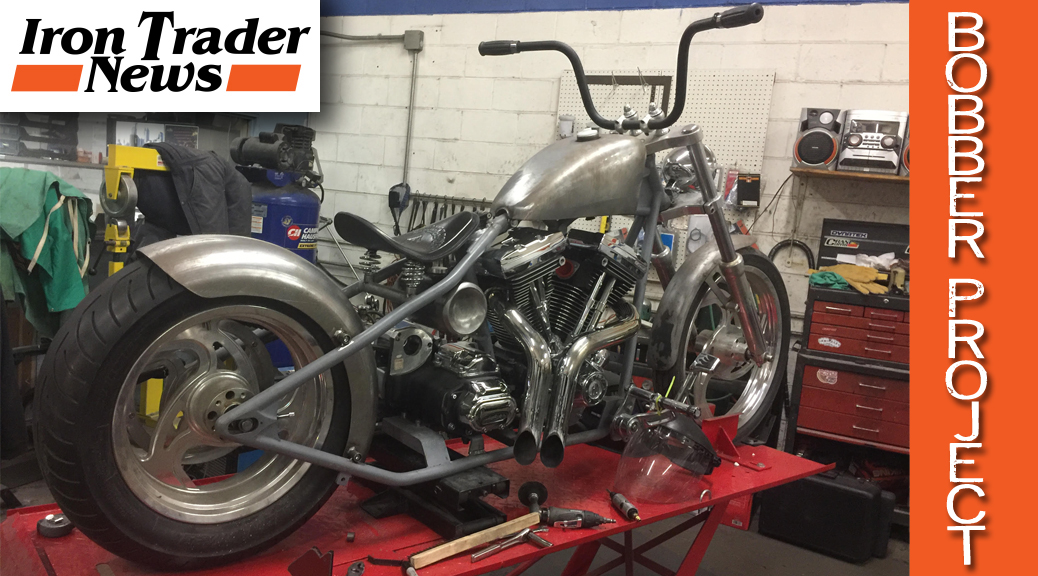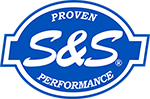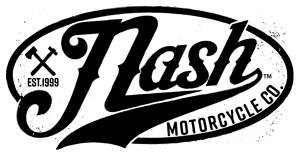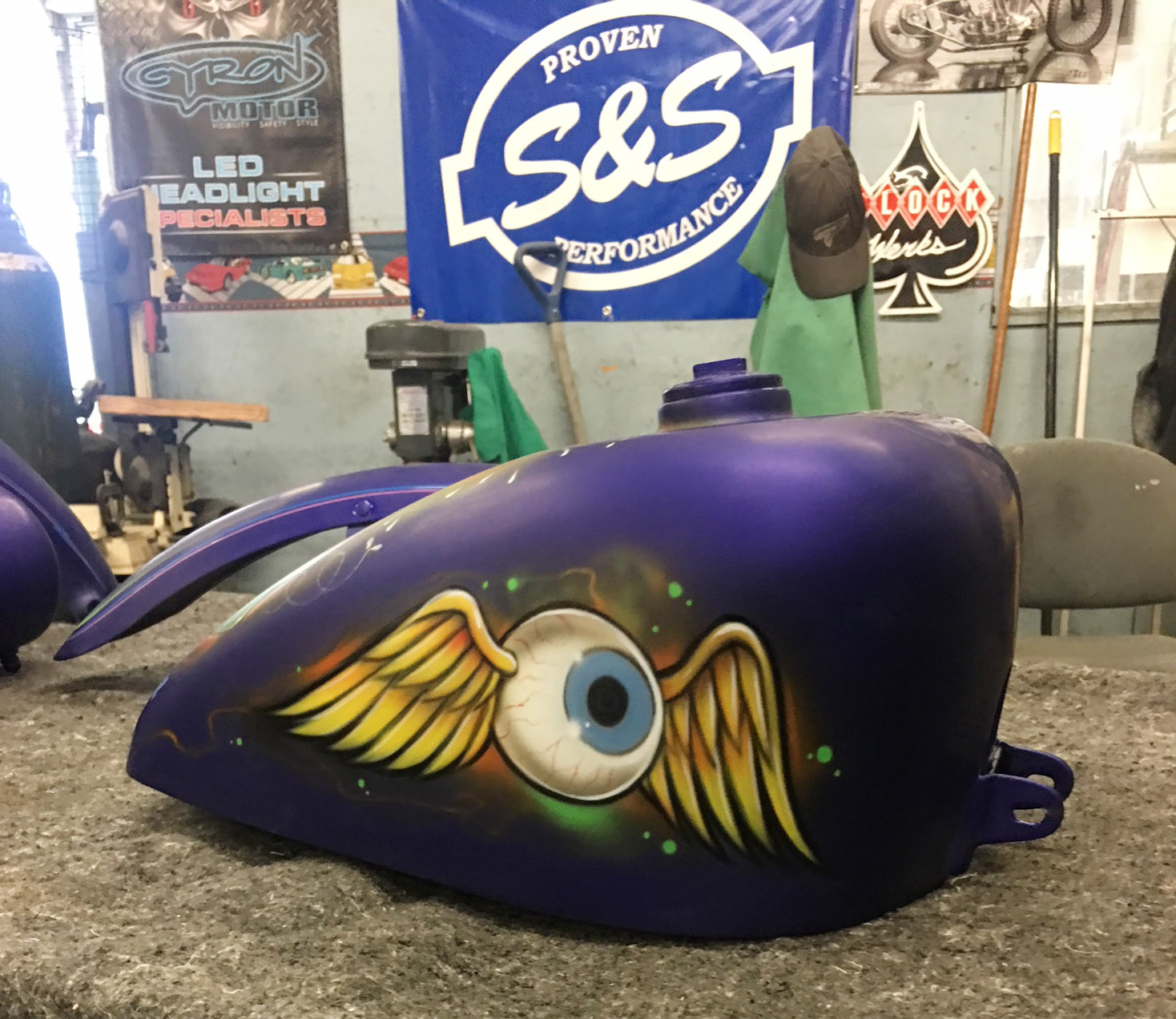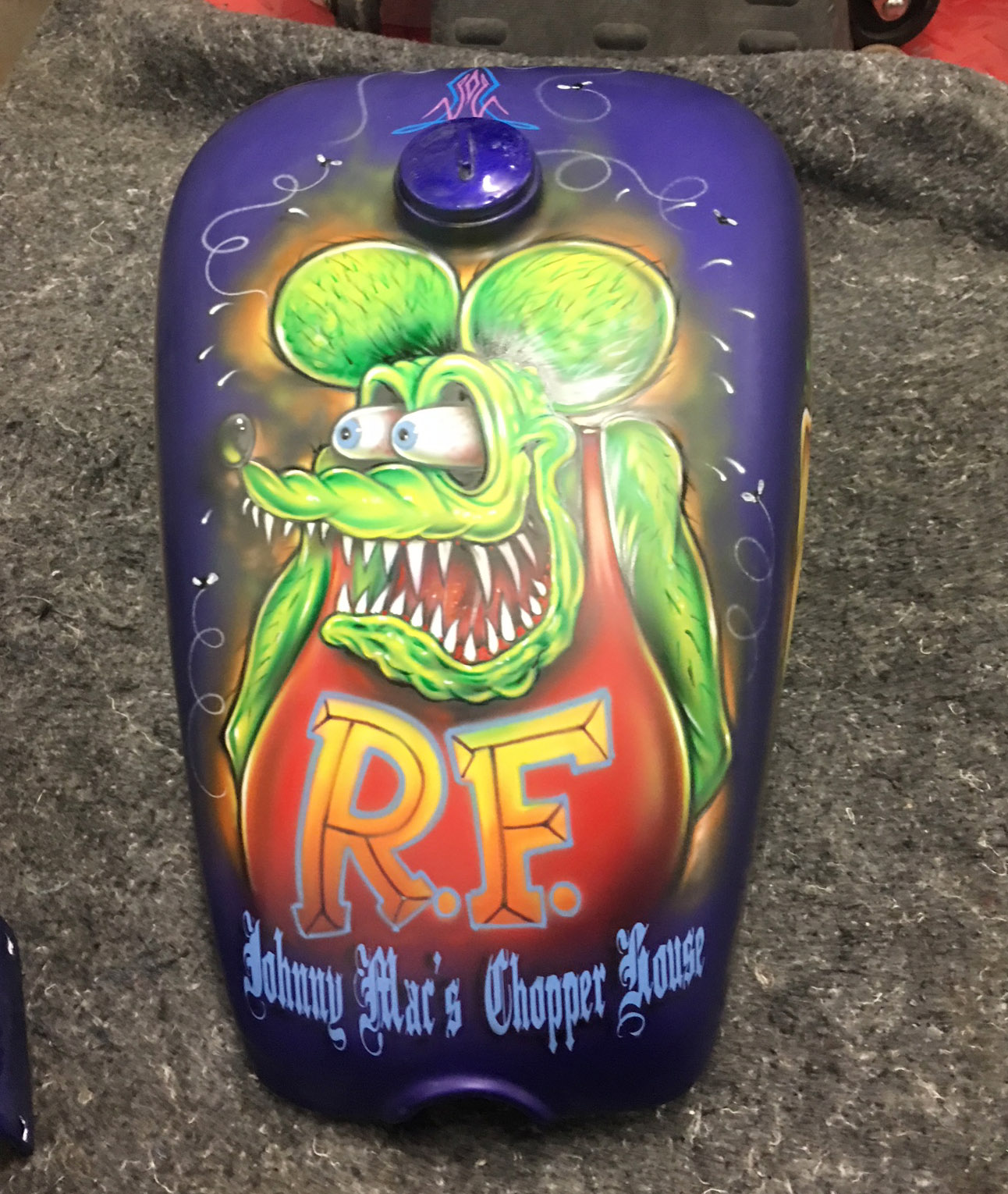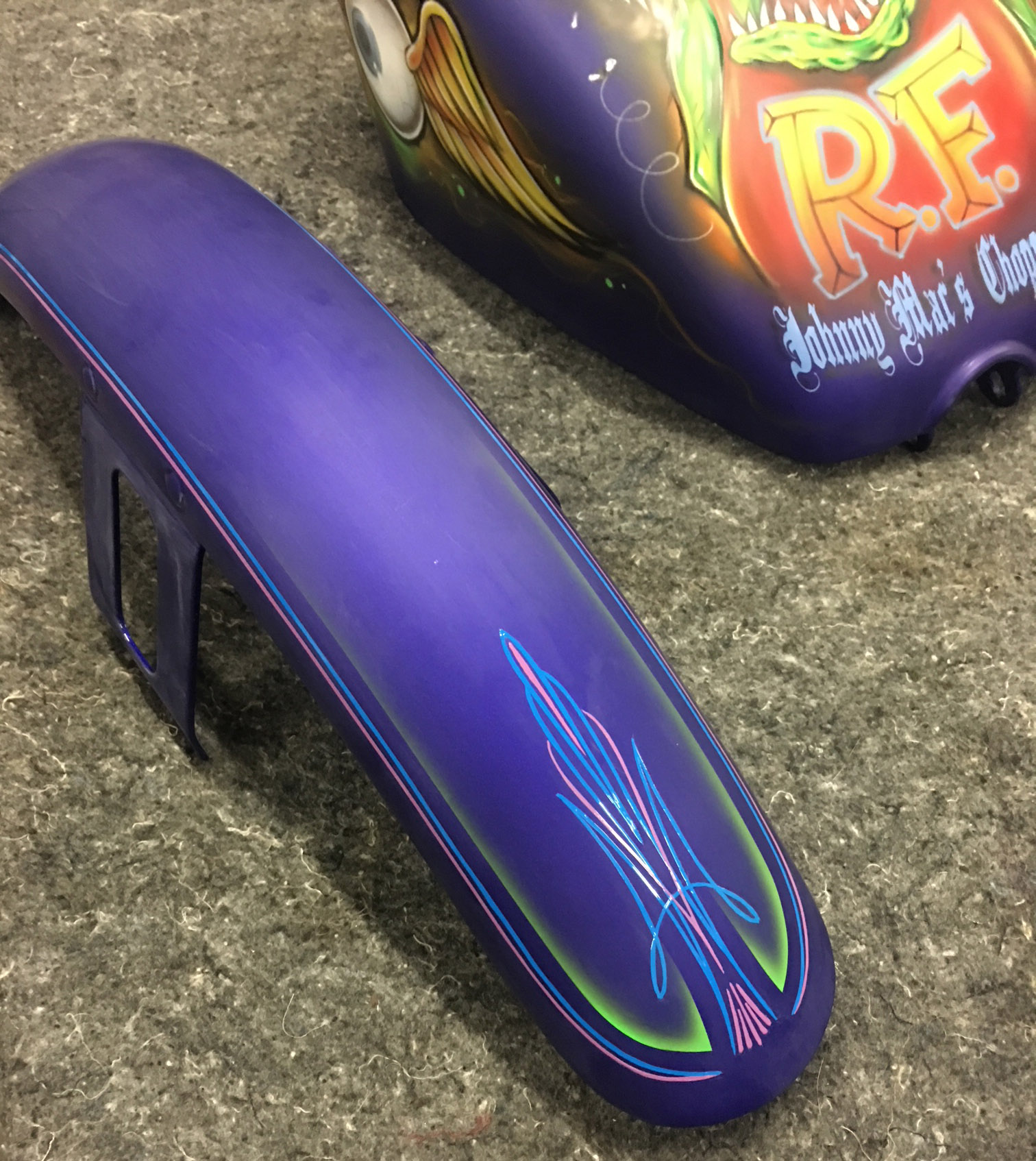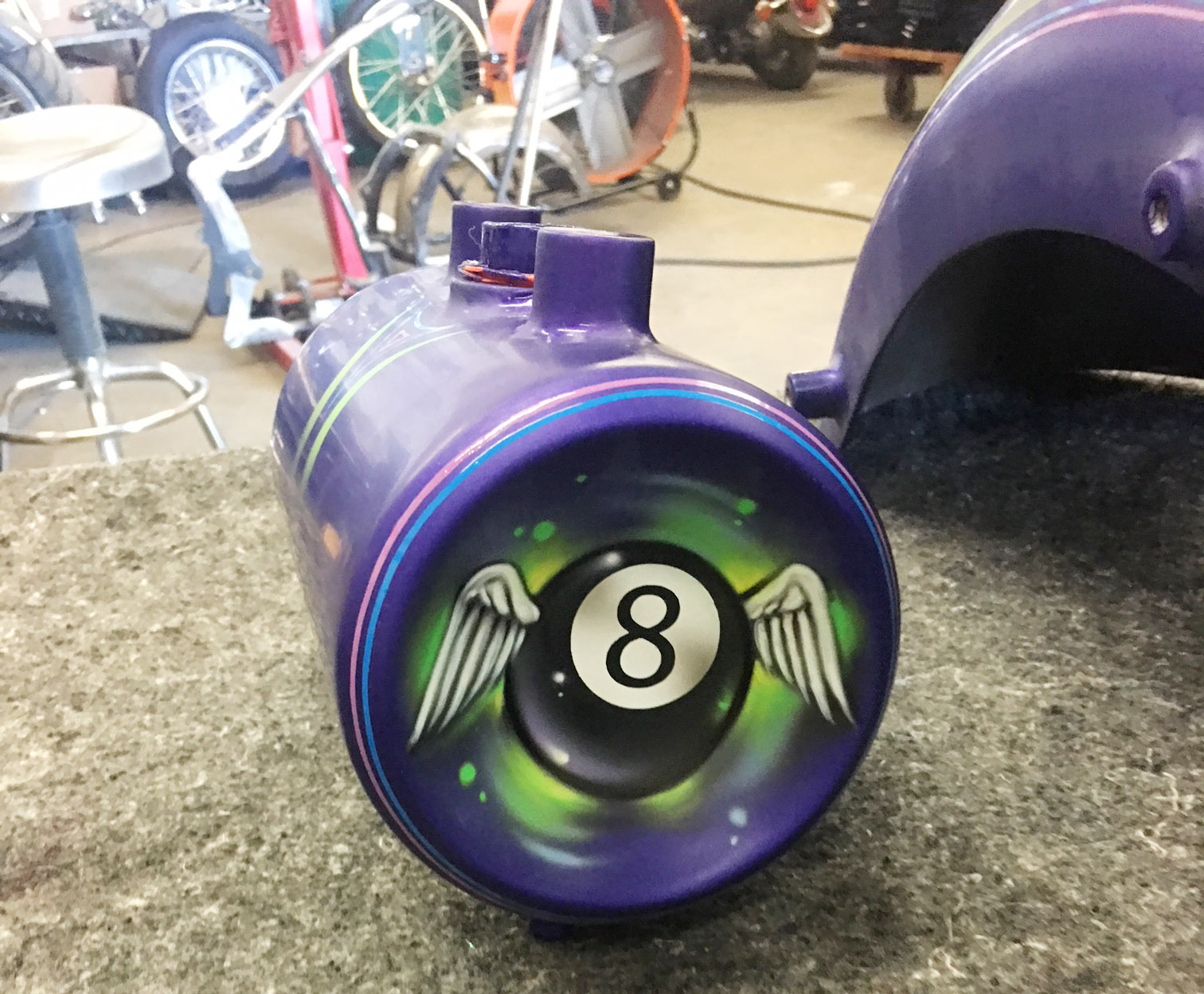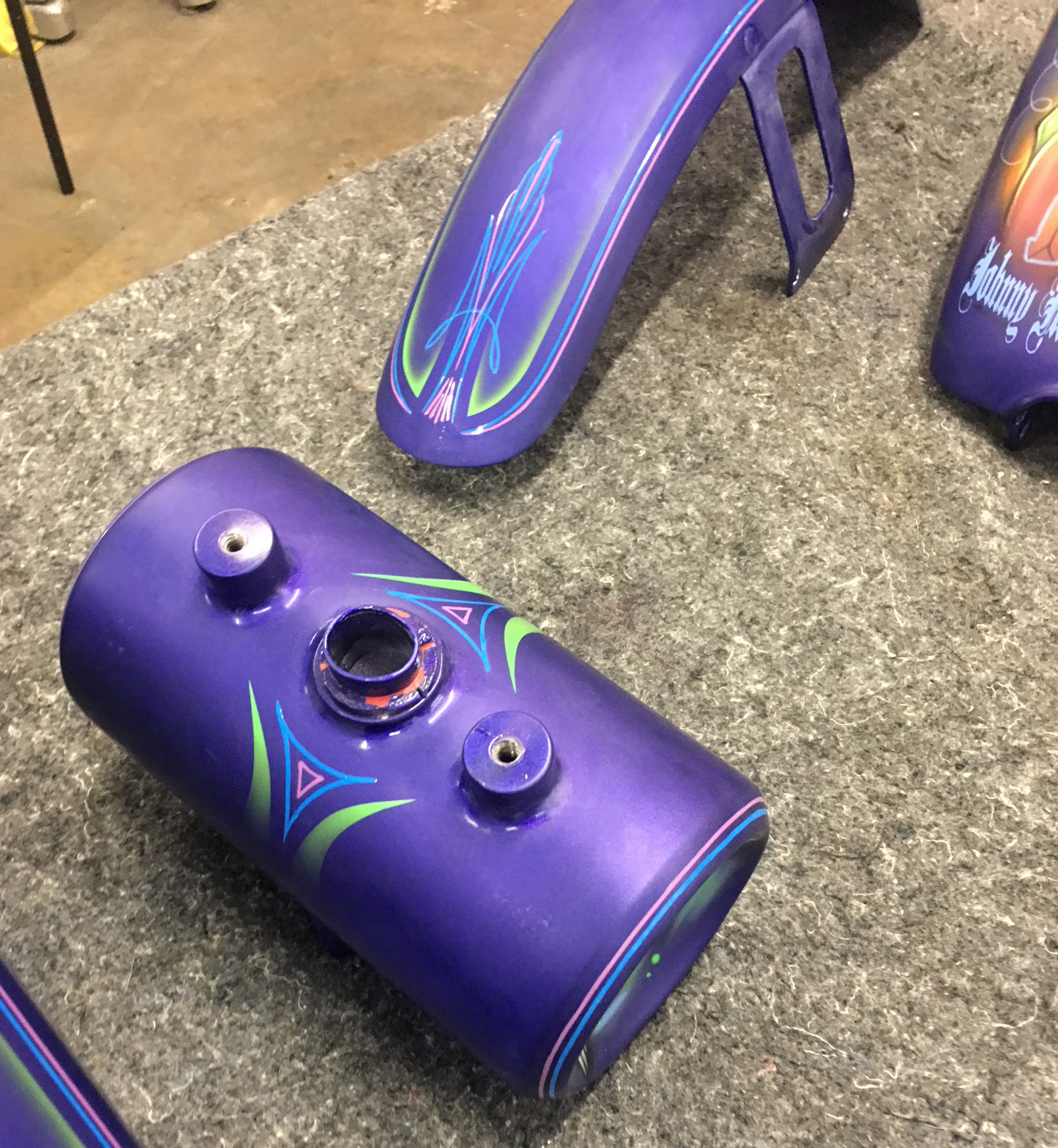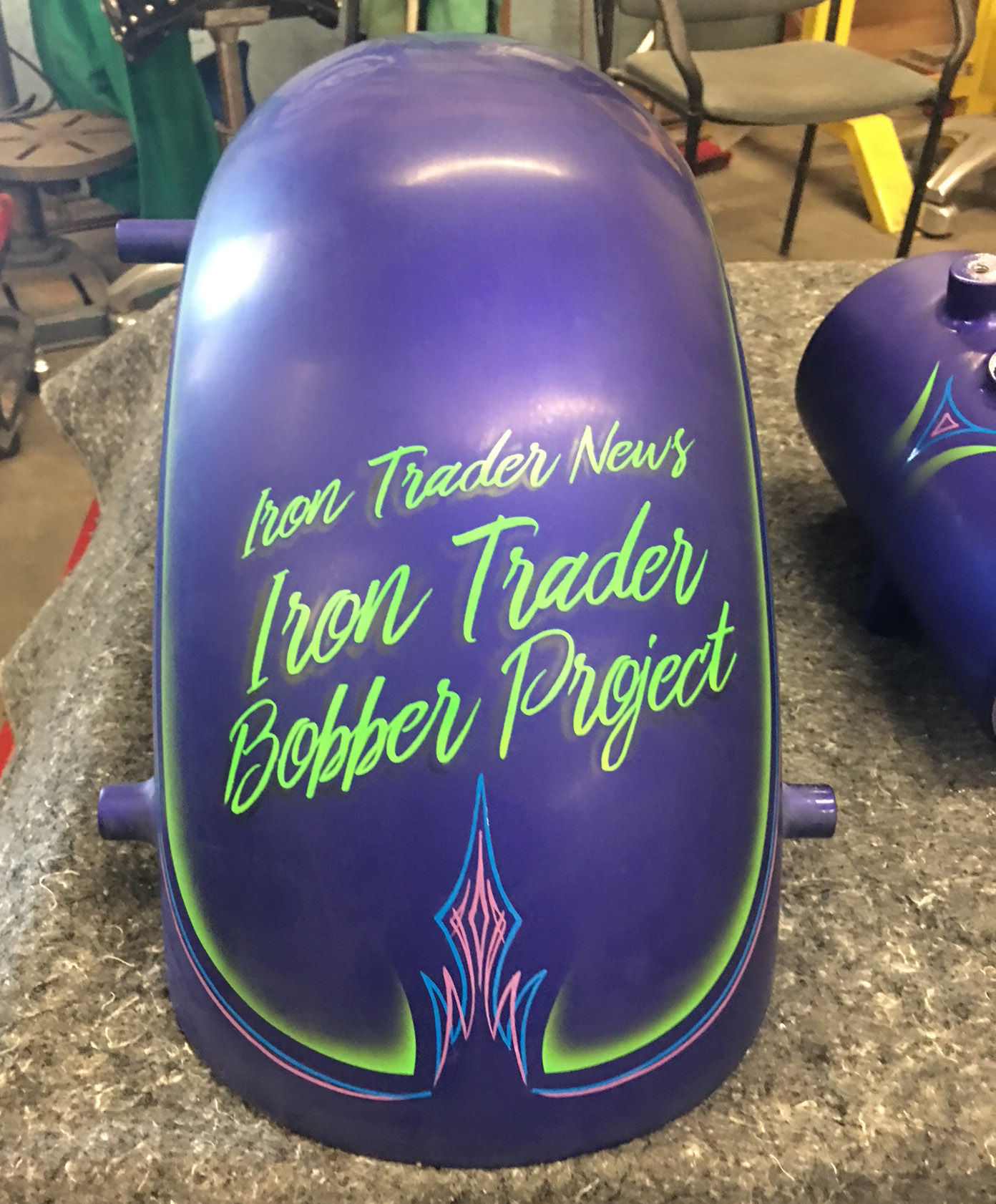 CHECK OUT THE ARTWORK, CLICK HERE:  bobber project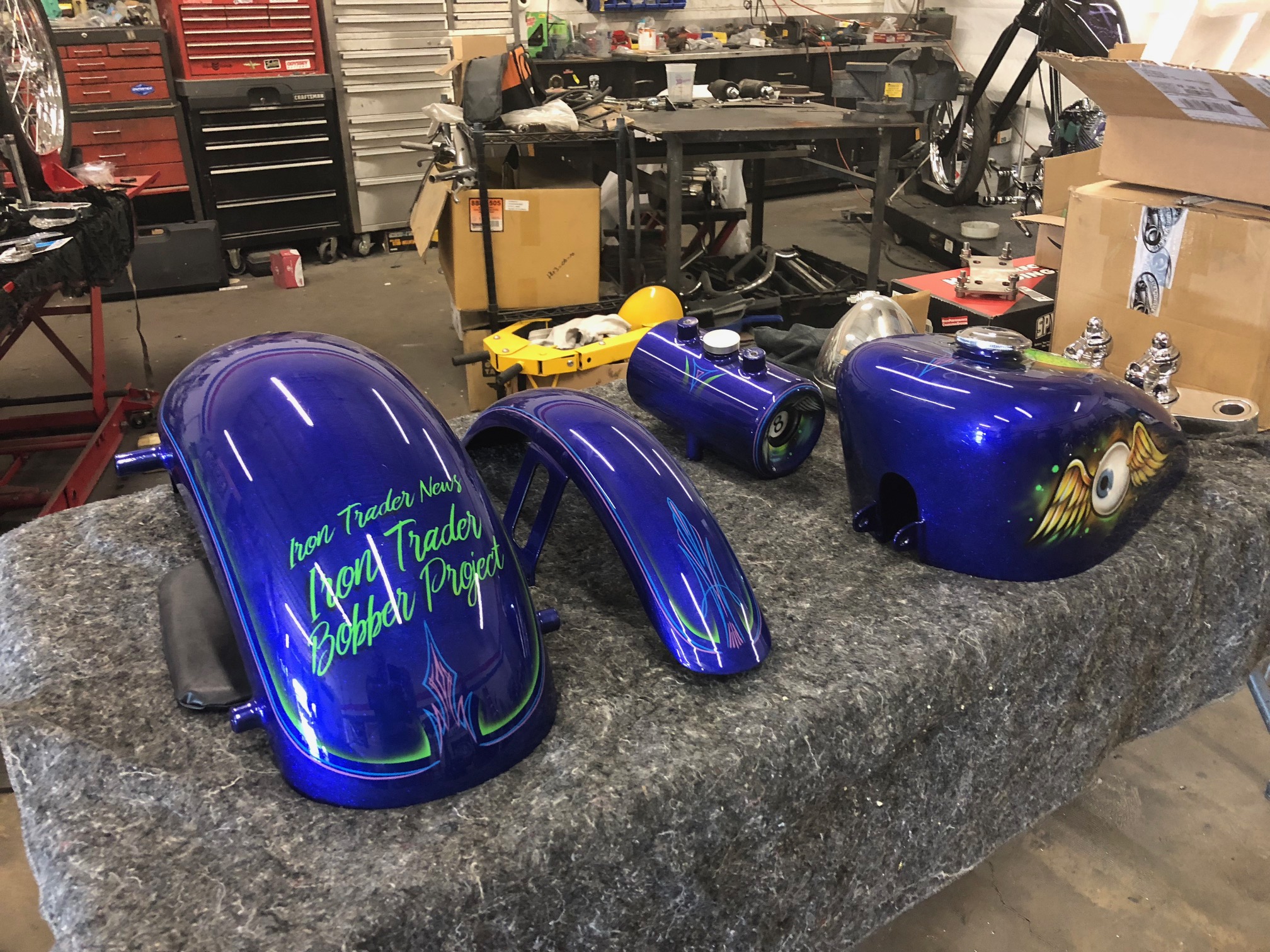 9/15/18: Updates on the Iron Trader News Bobber Project.
Paint is complete, Sturgis took up a lot of our time while we transported the East Coast motorcycles out to the Michael Lichter exhibit at the Buffalo Chip. During that time, we had the frame out to be chromed, which the chromer did an absolute terrible job with, so we decided to have it black powder coated. Now that it's back and looking great, watch the progress below.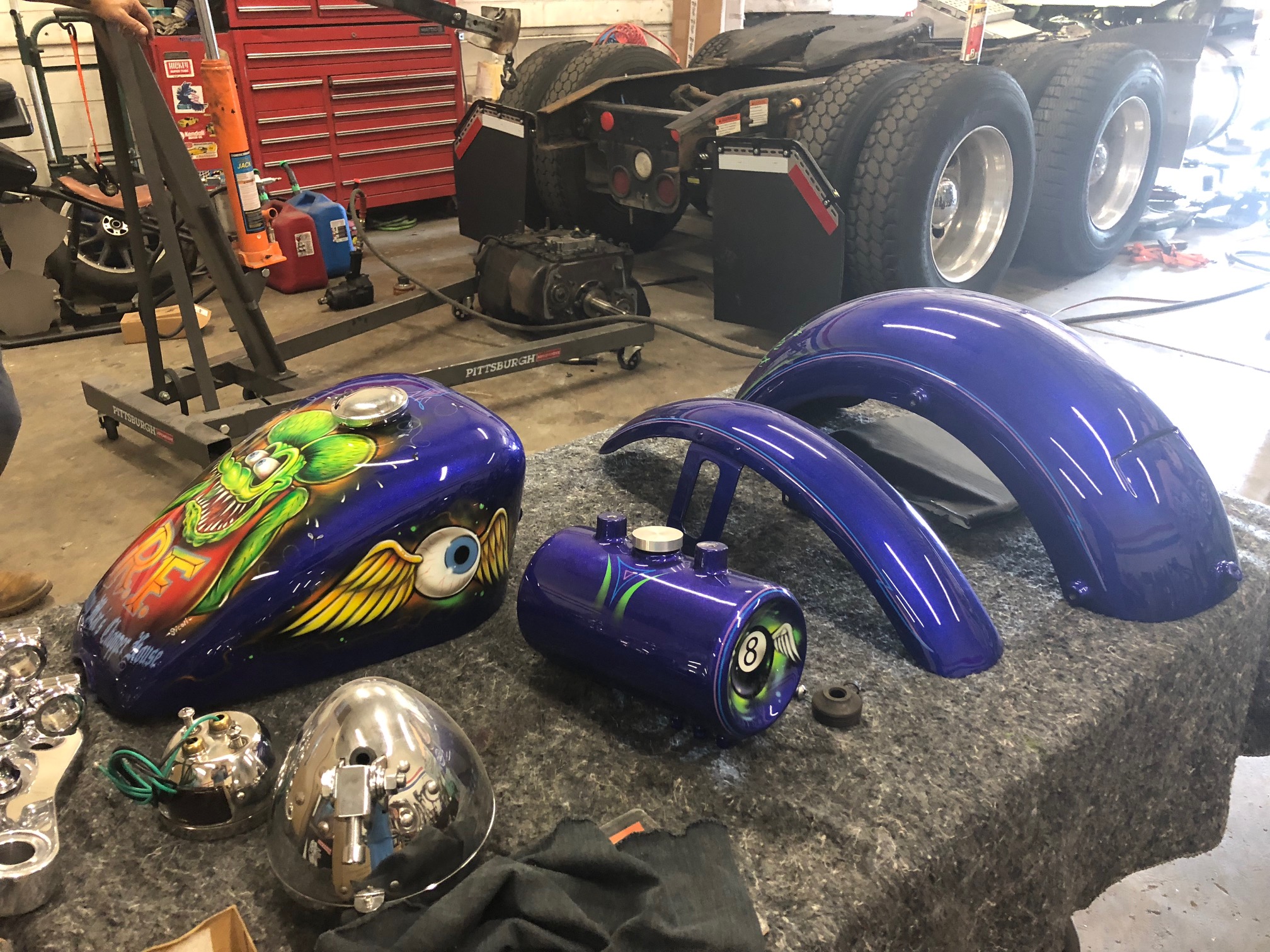 This motorcycle will have some of the best rubber on the road today. AVON TYRES sent in two amazing tires for our project, please show AVON your support.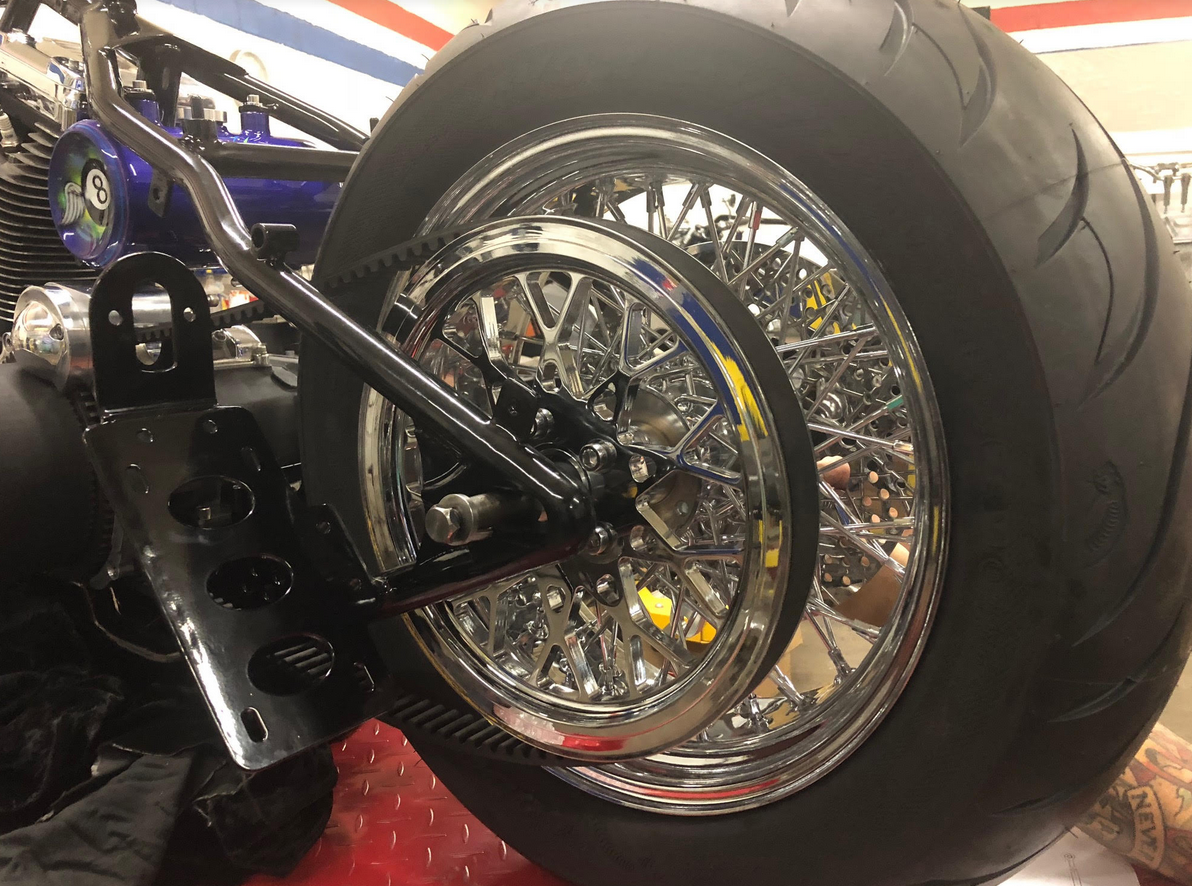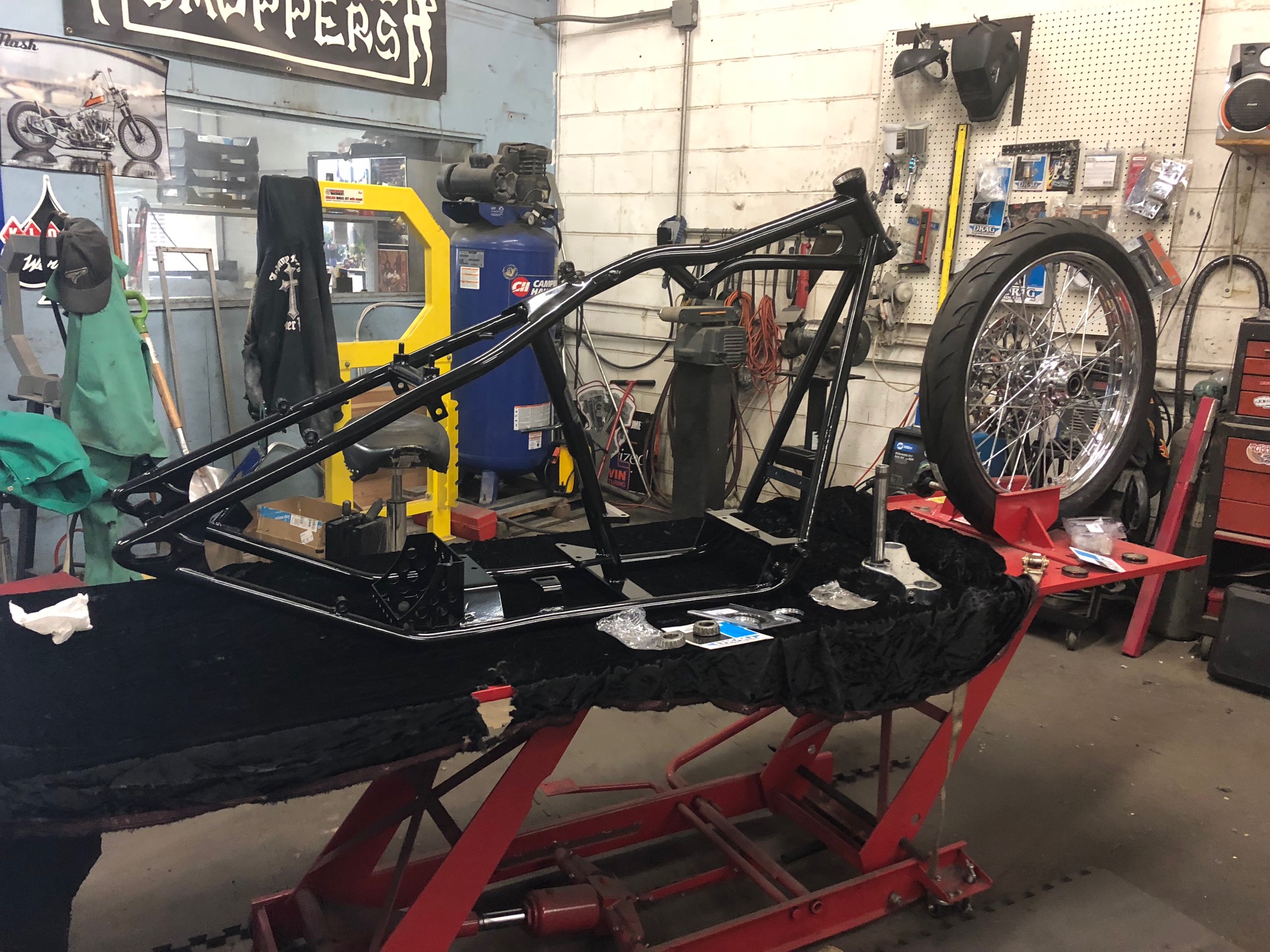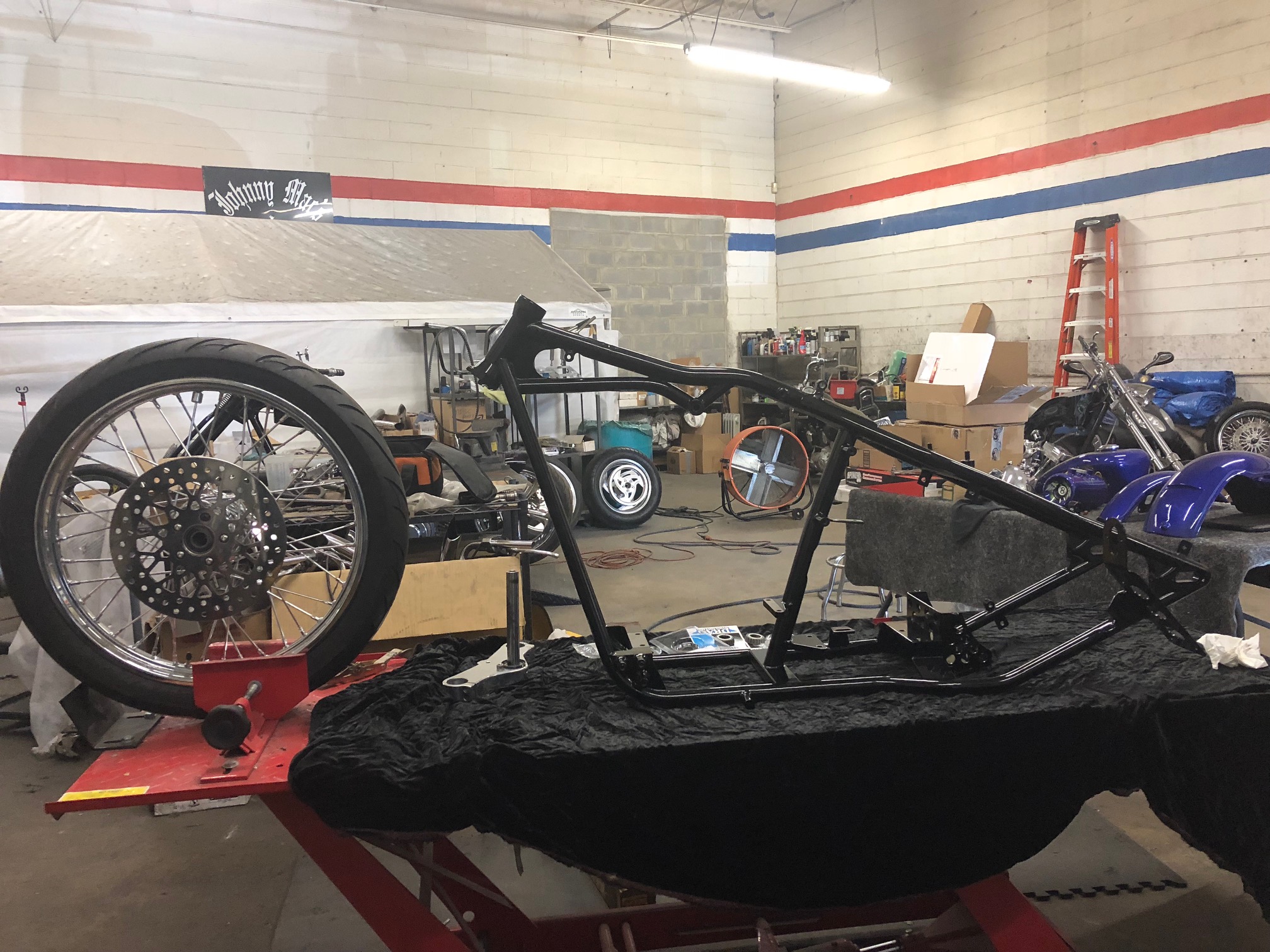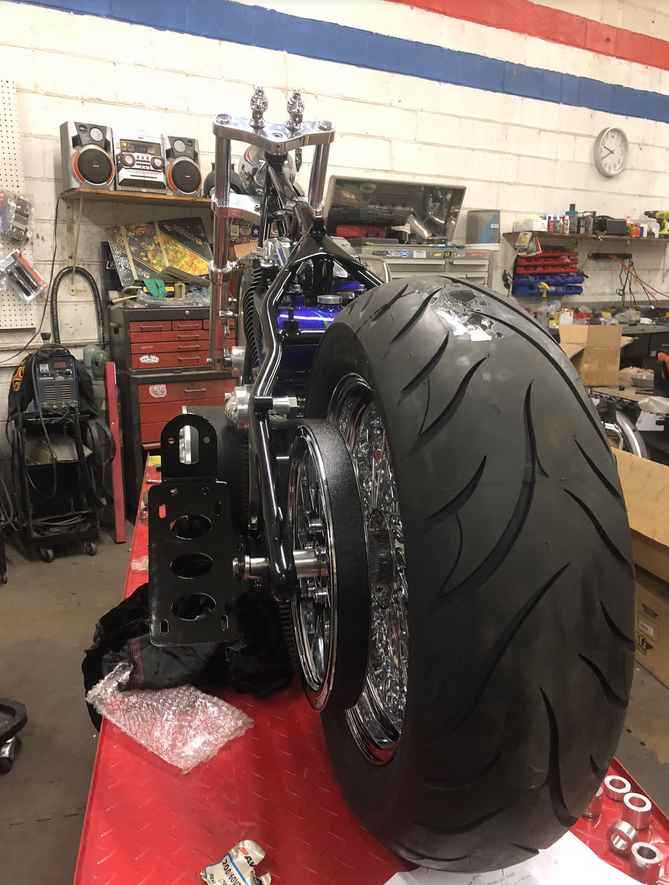 With a mock up wheel placed on the bike, the motor begins to take shape.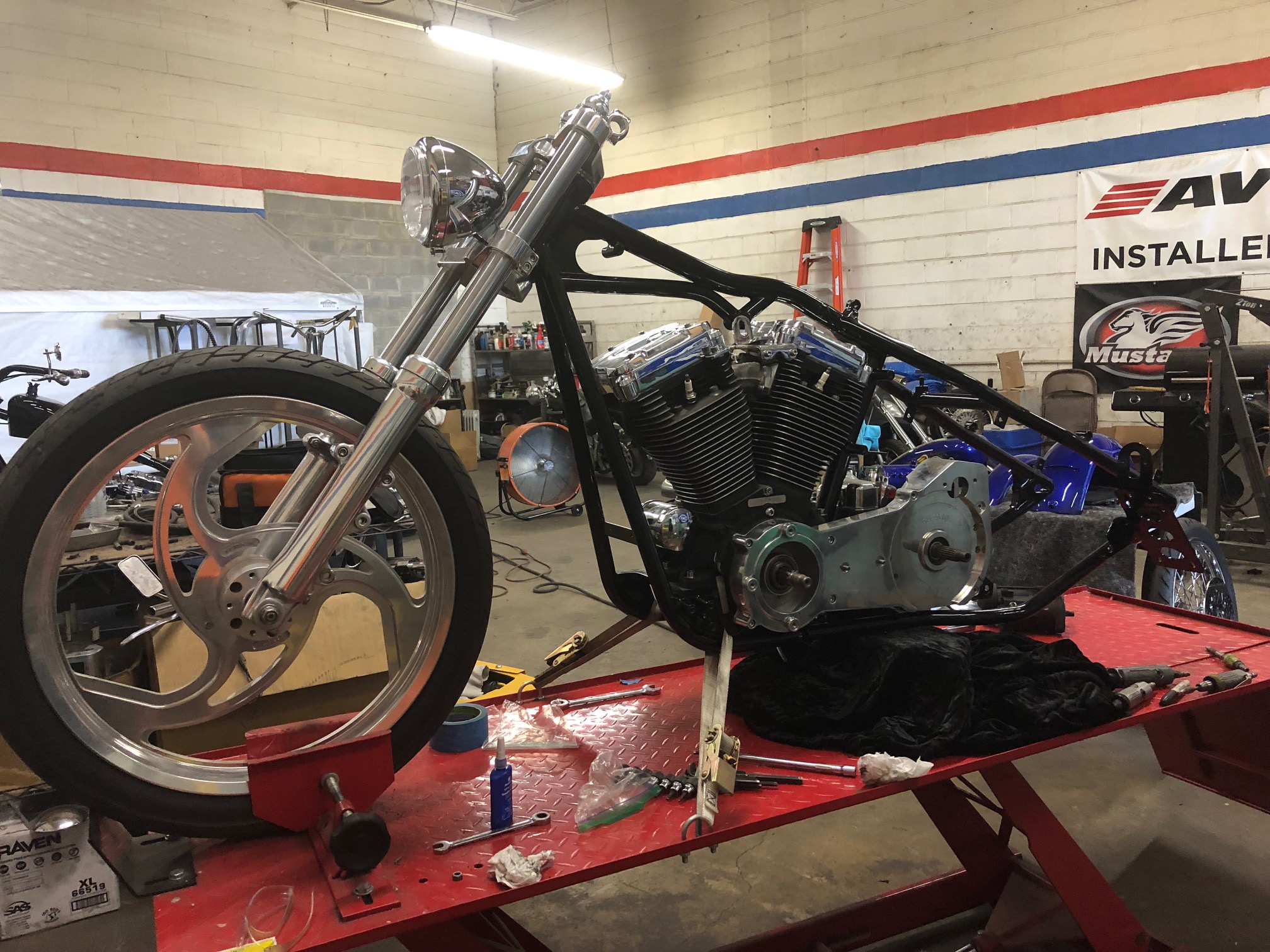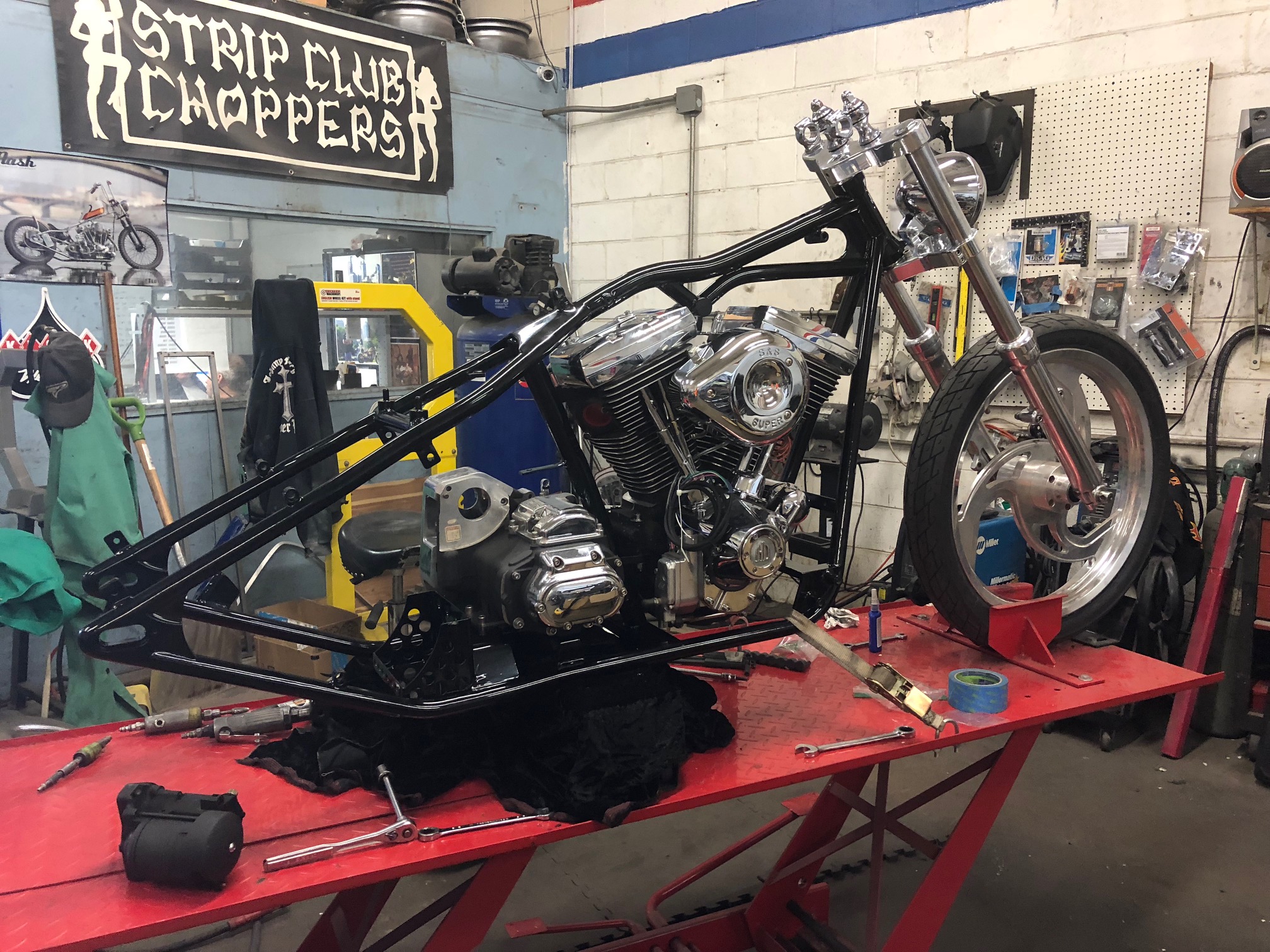 Adding a set of authentic Indian Larry Motorcycles risers.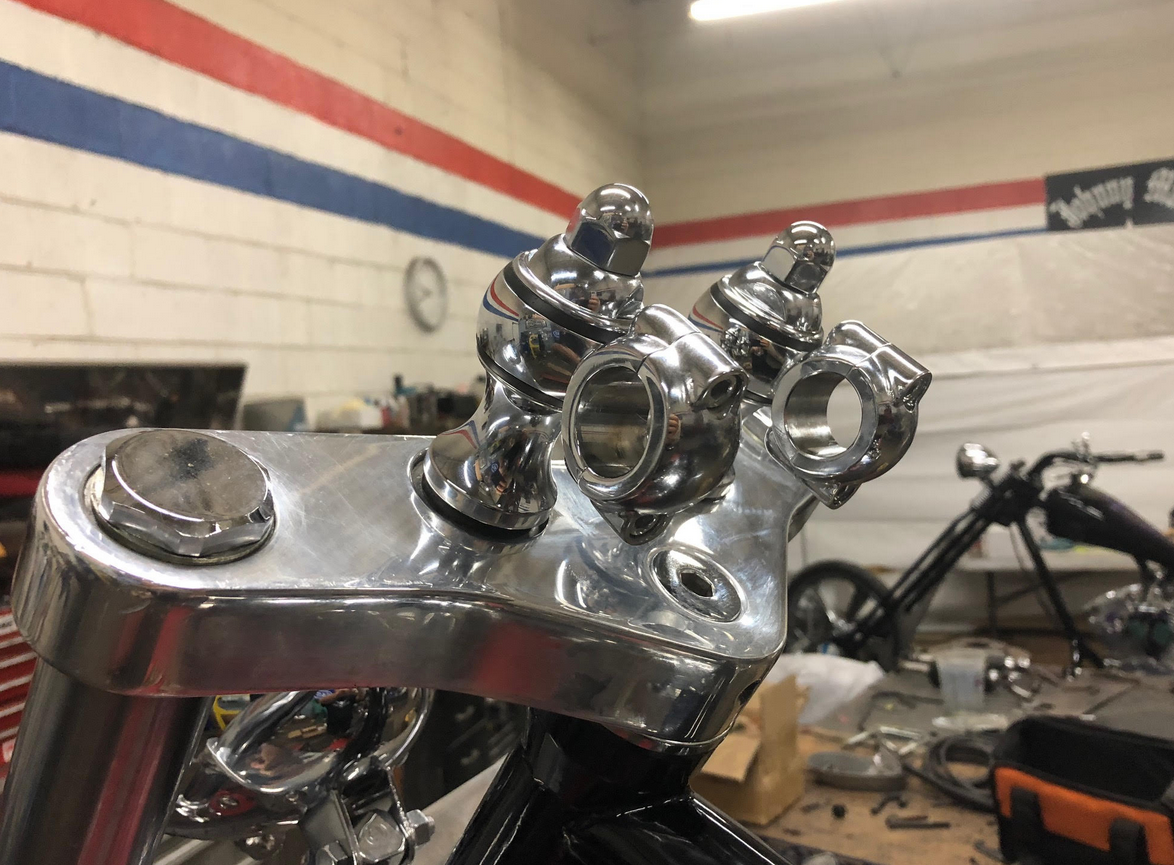 Handle bars by the NASH MOTORCYCLE COMPANY.