Post by Jack McIntyre
You all know me, I've been shooting the motorsports industry for decades, and with Iron Trader News (Marilyn Stemp), my horizons have opened world wide. I'm so lucky to have met & communicate with my friend in France, Herve' Rebollo.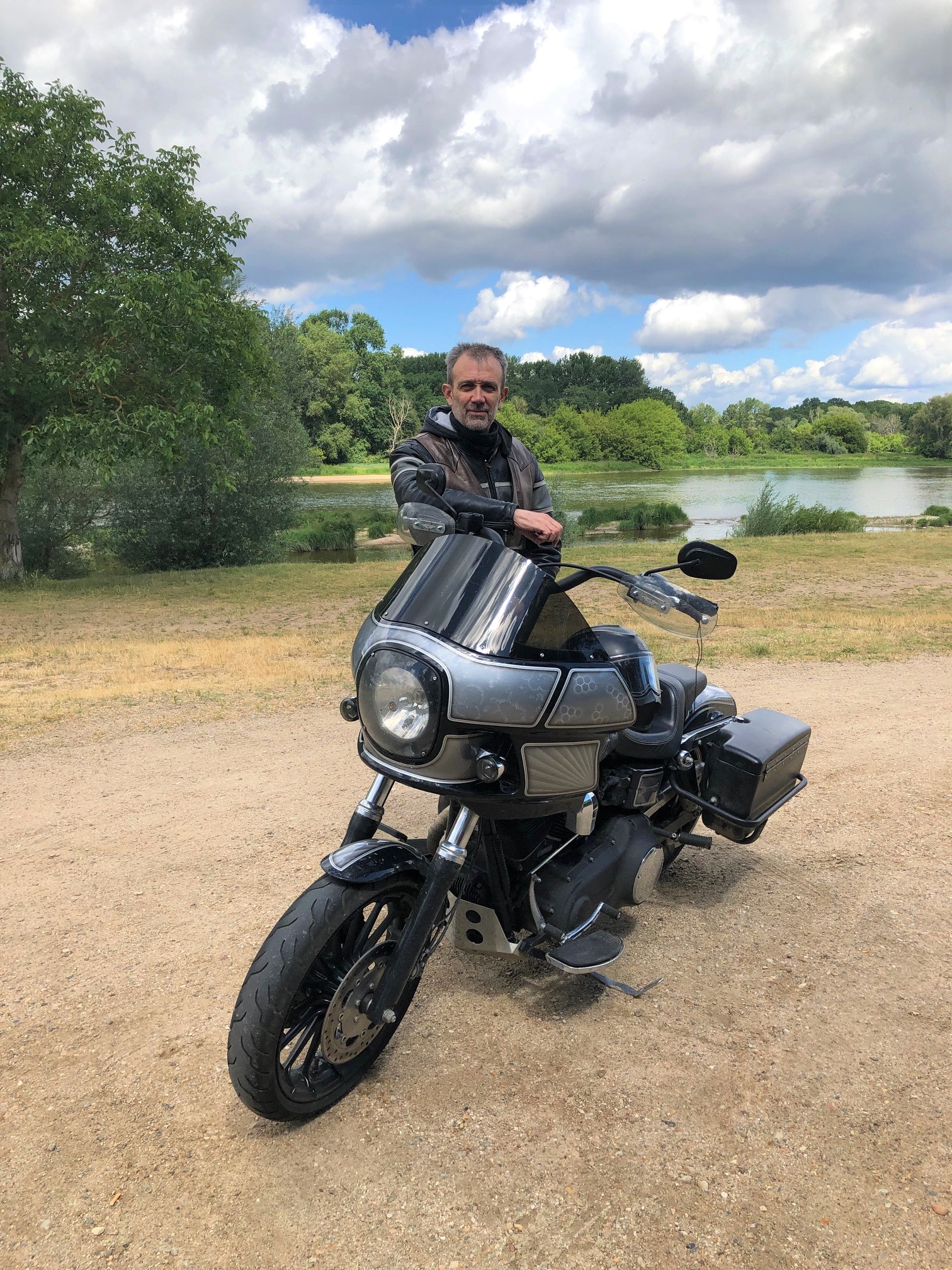 He contributes the greatest images and articles from all over France, and beyond. His stories are all over our "Across the Pond" section of Iron Trader News.
I'd like to introduce you as well to a very talented woman that I became aware of while at the 2020 Motor Bike Expo. We didn't meet personally at the event, however thanks to the Internet, we chat often. Her name is Polina Krasnova, and she has a media company of her own know as Bikers Insider.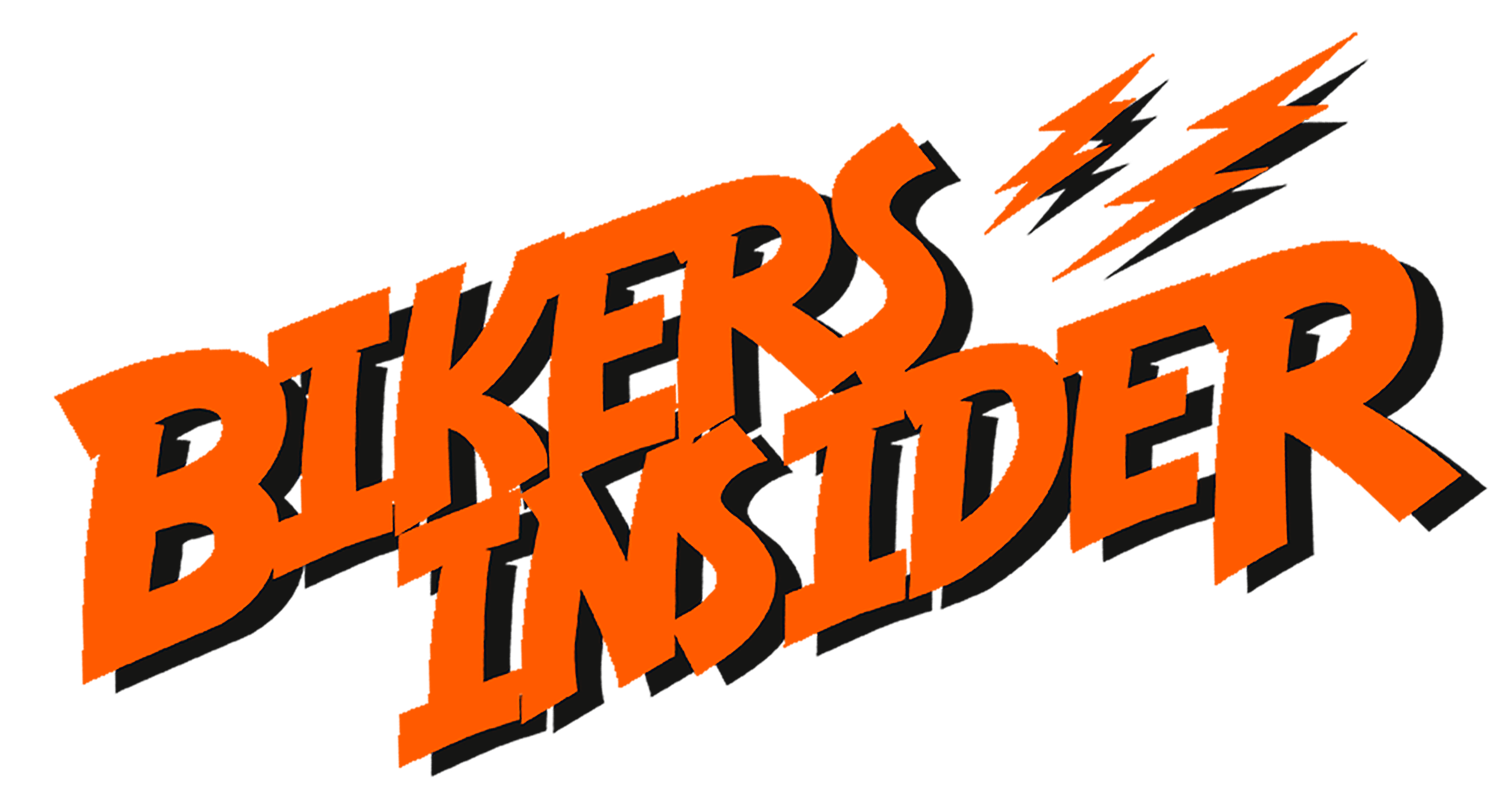 Now, I like to surf the net like anyone else and look at motorcycle events, bike shoots, model shoots, and especially the larger rallies and events. I began viewing Polina's galleries and I was drawn in by her photographs. They aren't limited to motorcycles, she travels the world, shoots in small corners that most would just pass by. Spends time on Pirate ships, shows her biker side, and her softer side. We all have a little extra time now a days, visit her pages and take a glance through her images. Also remember, she travels the world, so contact her to shoot for you.. I have a feeling you won't be disappointed.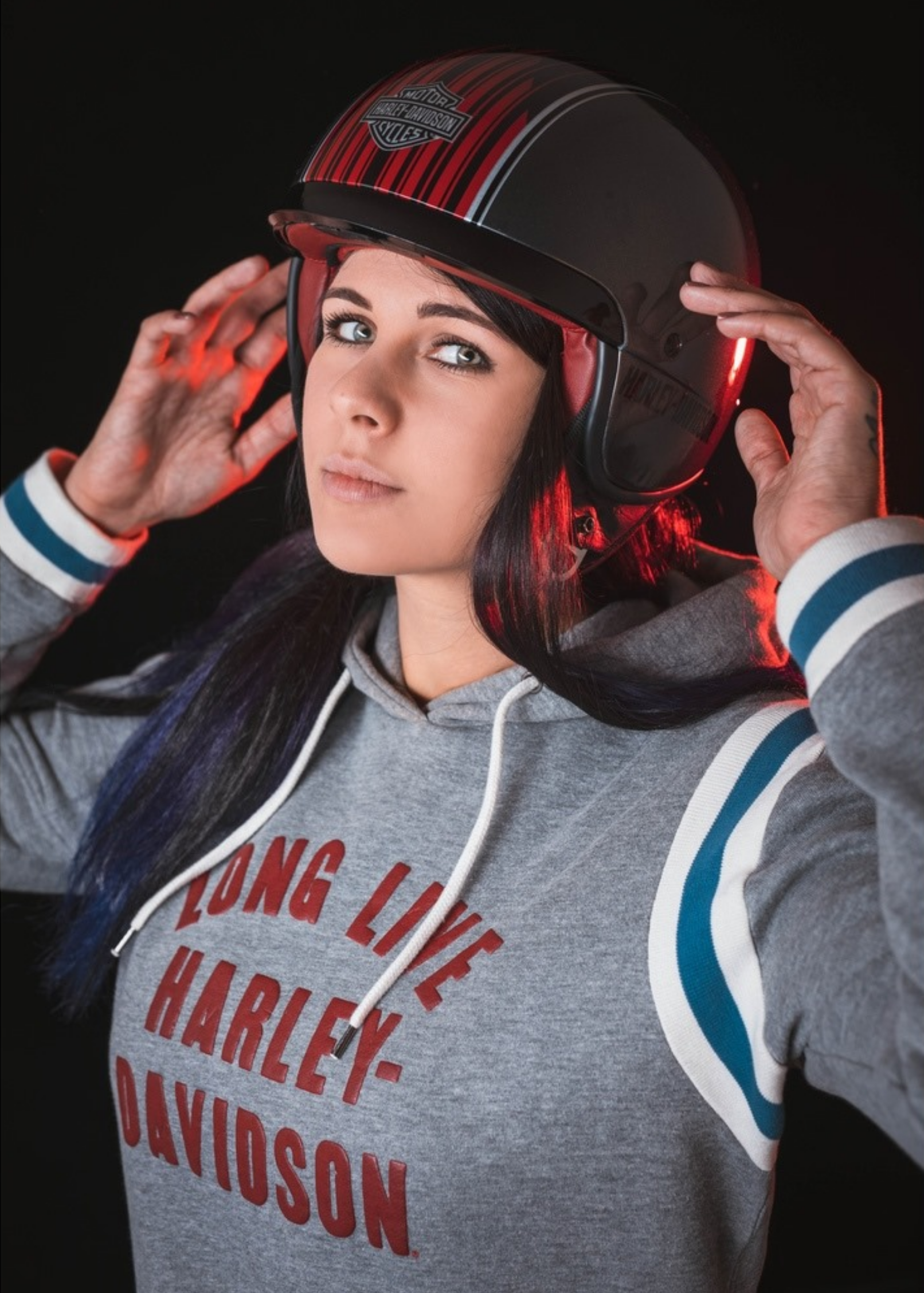 CLICK BELOW TO VISIT POLINA'S FACE BOOK PAGE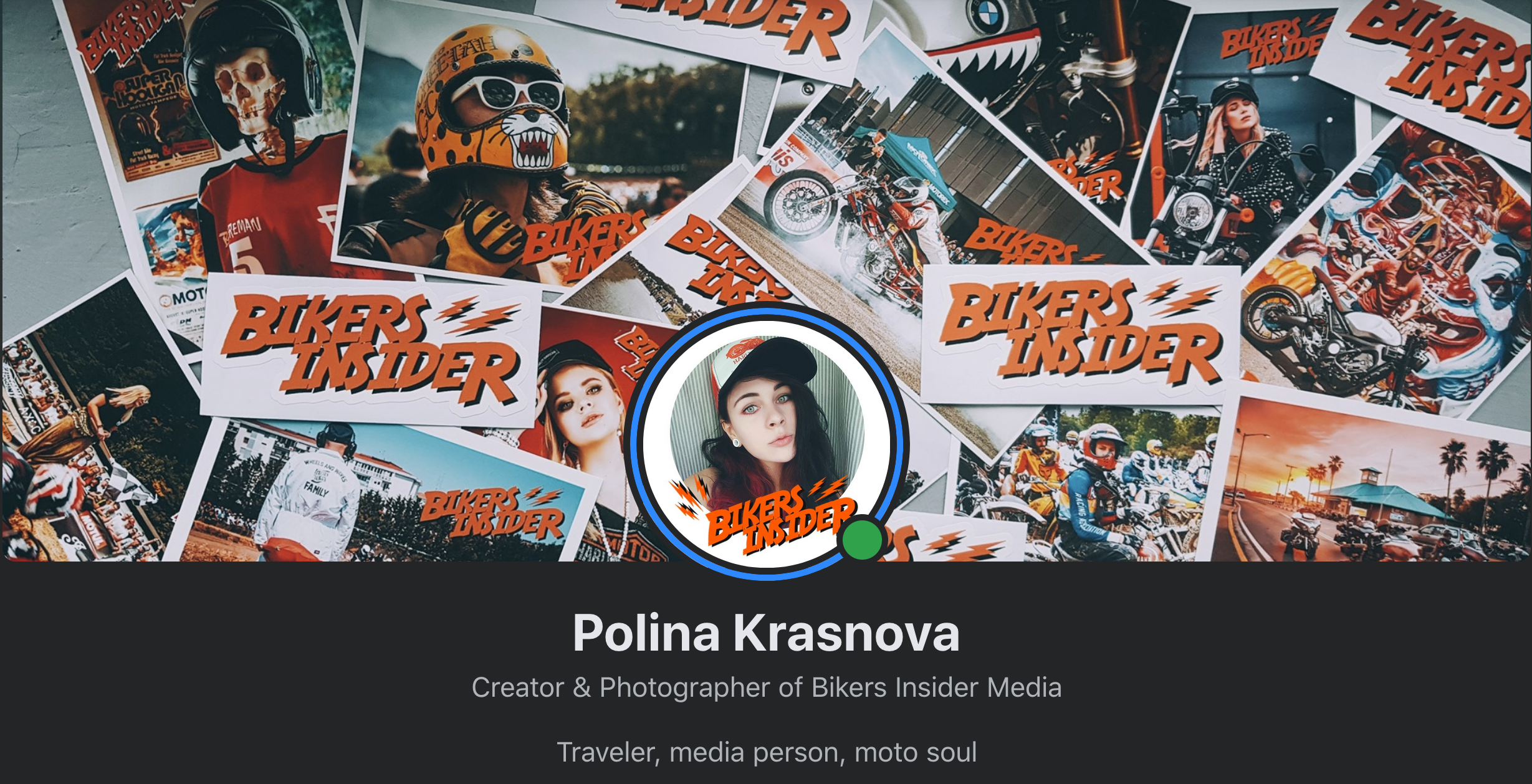 CLICK BELOW TO VISIT POLINA'S INSTAGRAM PAGE