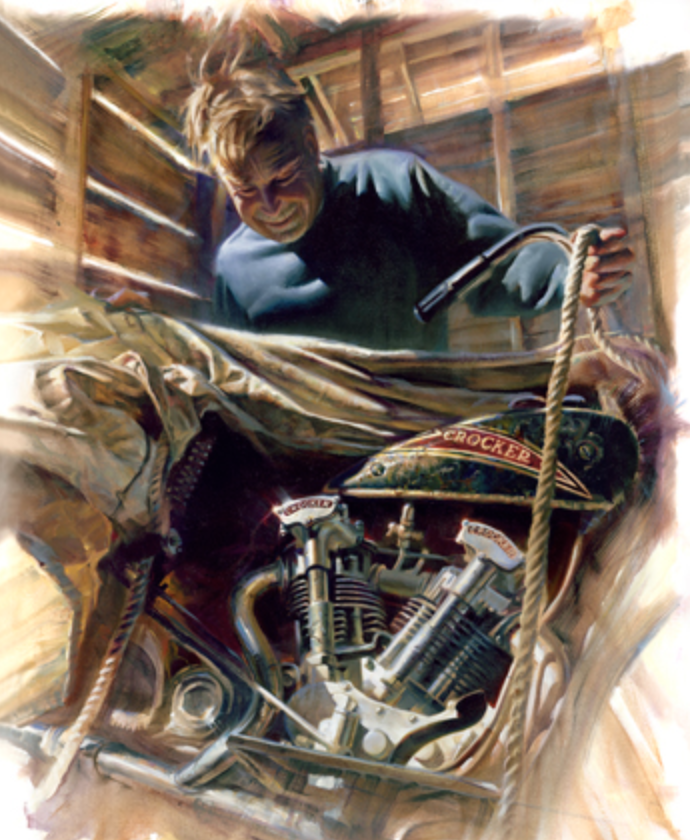 Many will miss this man – and mourn the loss. As I think of his family, I choose to celebrate his most singular life. Marilyn Stemp.

At a relatively early age, Dale Walksler demonstrated a flair for business and a passion for motorcycles.

"My first motorcycle ride started as a bunch of 15-year-old kids hanging around a garage, looking at an old Panhead," Walksler said. "I decided to buy the old bike and drive it home."

That "old bike" was a Harley Servi-Car. He made the deal, and his motorcycling adventure began.

Throughout his high school years in Glen Ellyn, Ill., Walksler bought and sold Harley-Davidson parts. Then in 1970, at the ripe old age of 18, he opened his own store, called Dale's Hogs.

Just four years, later, Walksler became one of the youngest Harley-Davidson dealers in the country. He was 22 when he opened his dealership in Mount Vernon, Ill.

As his business grew, he moved his motorcycle collection to the dealership to attract customers. In 1999, Walksler sold the dealership and relocated his motorcycle collection to Maggie Valley, N.C. The new museum opened in 2002.

"Noticing that people enjoy old motorcycles is nothing new to me," he said. "And from the very start, I realized that people will travel long and far to see a collection of rare old motorcycles. And I created Wheels Through Time just for that reason."

Dale's Wheels through Time Museum sets itself apart from most other museums by featuring motorcycles in running condition.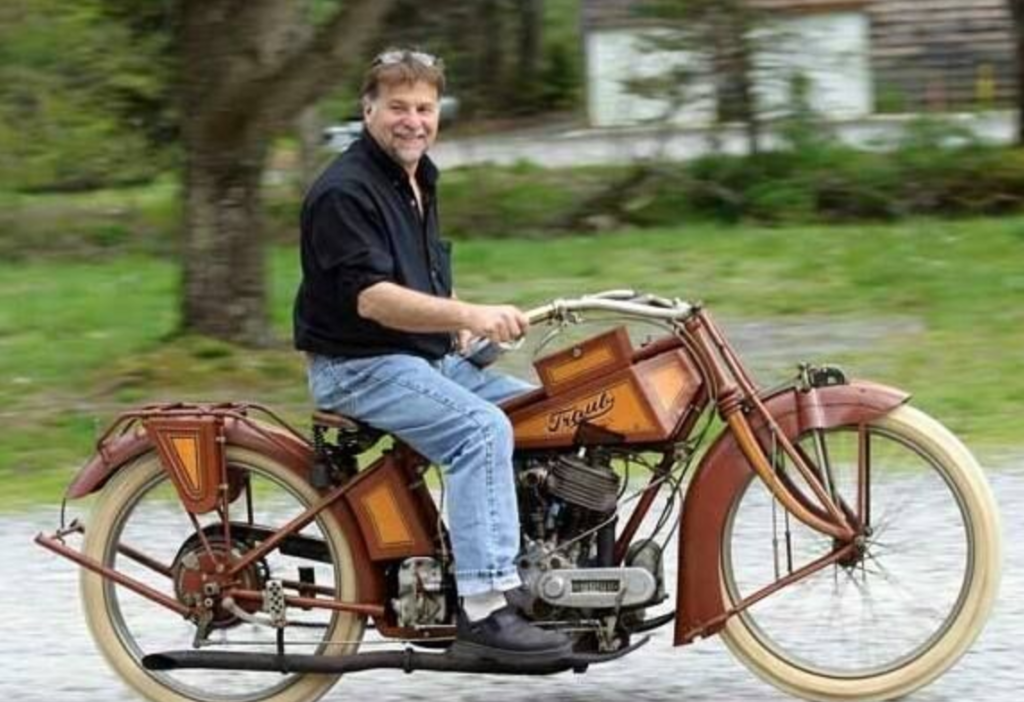 "The dropping jaws, the never-ending compliments on the collection. The most satisfying aspect of Wheels Through Time is the reaction of the people who visit," Walksler said. "They are always aghast when they see the vast collection of rare motorcycles. And when they see them run, it takes it one step to the next note."
Walksler's museum features more than 350 bikes that trace the evolution of motorcycling from its earliest days into the 1960s. Walksler said he chose the location because Maggie Valley already was a tourist town.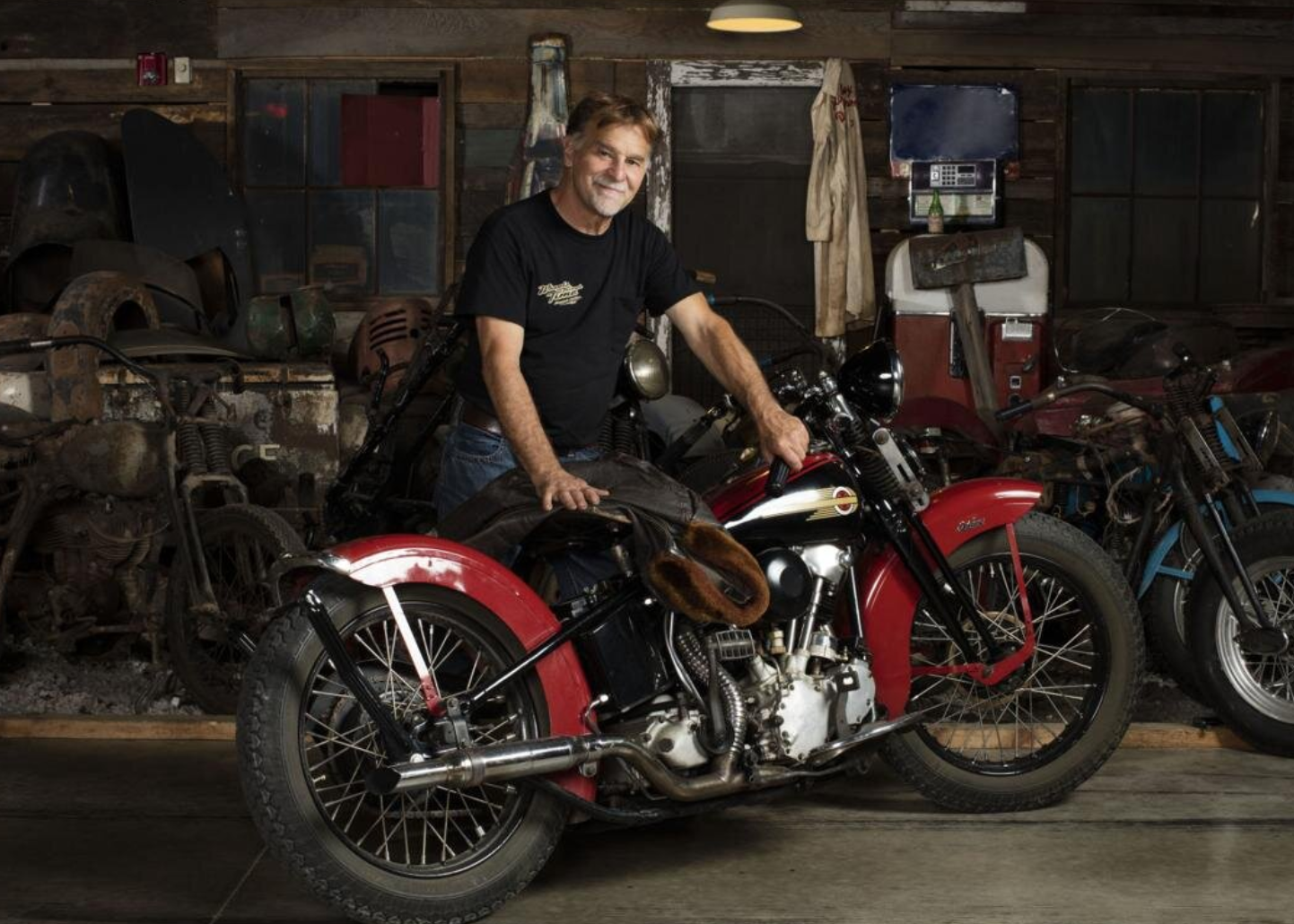 "To build a museum there is something that would be a plus for the tourism industry," he said. "And it would be a no-brainer to build the vast collection known as Wheels Through Time."
He said the biggest challenge was staffing the museum with "people who understand my vision."
"Finding those people is not an easy thing to do, but I have managed for 17 years now to do that," Walksler said. "It's a task I look forward to every day. Inspiring our visitors, inspiring our guests and inspiring our staff is something that's hugely important to the overall impact.
"Our staff of museum docents is second to none," he said. "We keep three to five people on the floor every day, sharing the stories of American history, starting bikes and sharing that story. It's something you'll see at no other museum in the world, as far as I know. And Wheels Through Time specializes in having a great customer experience."
That customer experience is what drove the success of Walksler's motorcycle dealership, as well.
"There's not a huge difference between running a museum and running a motorcycle dealership," he said. "It's all about customer satisfaction and making sure each and every customer is pleased with the result of the experience that they've had. We entertain hundreds of people every day, and it is our goal to have their experience equal or exceed the visitor prior to them, one after another."
Although the museum is open to the public only six months each year, more than 100,000 visitors pass through its exhibits annually. From December through April, the staff restores bikes and arranges new exhibits.
The museum's popularity earned Walksler appearances on several television programs about vintage car and motorcycle restoration, including "American Restoration," "Chasing Classic Cars," "American Pickers" and his own show "What's in the Barn?"
Those shows helped popularize vintage motorcycling, as well as put forward a positive image of the motorcycling lifestyle.
Dale Walksler died Feb. 3, 2021, after a four-year battle with cancer.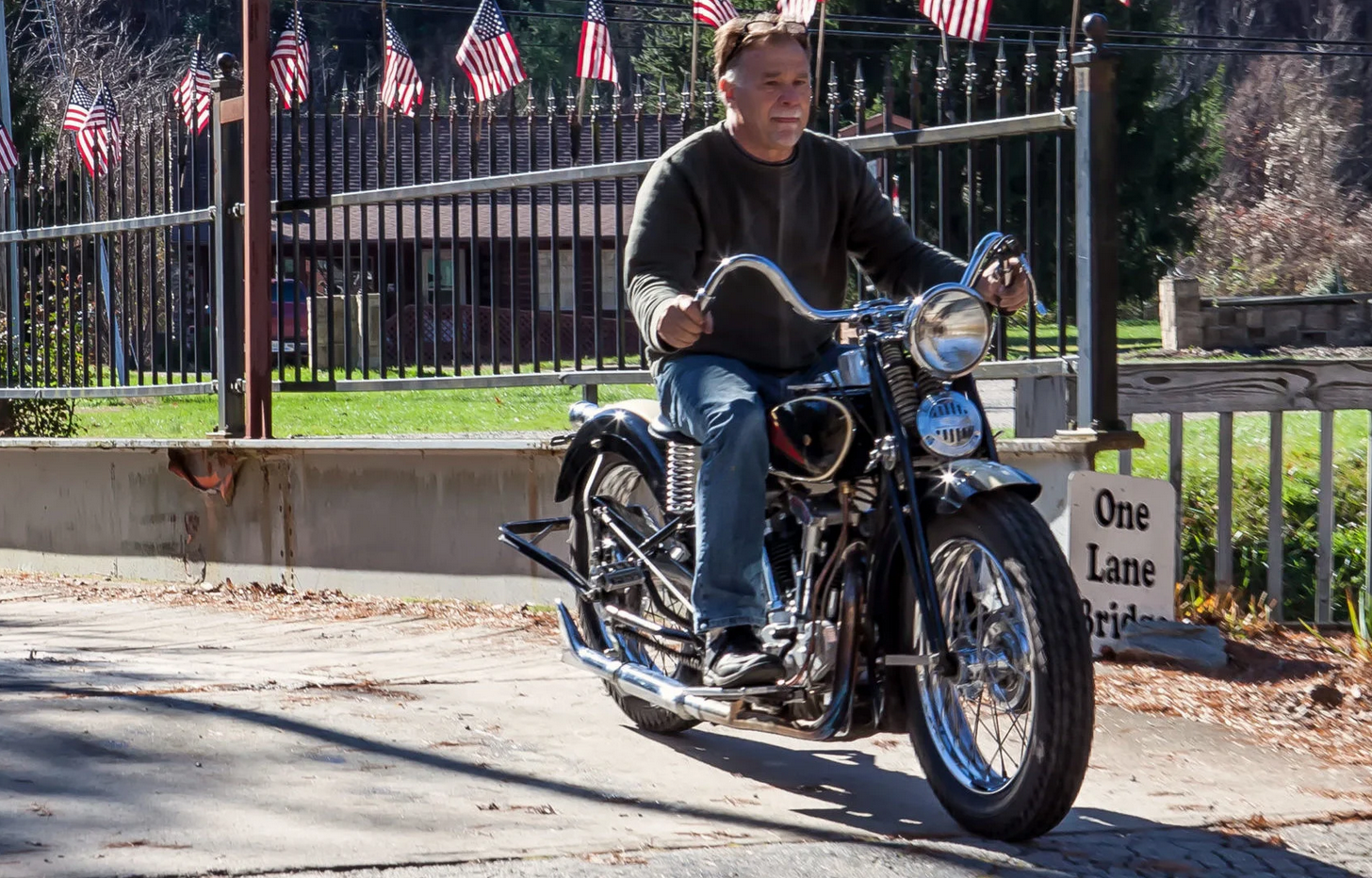 1970 Opened Dale's Hogs at age 18 1974 Started Harley-Davidson dealership in Mount Vernon, Ill. 1999 Relocated dealership to Maggie Valley, N.C. 2002 Opened Dale's Wheels through Time Museum