Post by Motographer Horst Roesler
Springtime "Rheinhessen Rumble" will renew Ride In Bike Show powered by Custom Chrome Europe. New Class definitions will allow tough "Indian vs Harley" battles in all classes!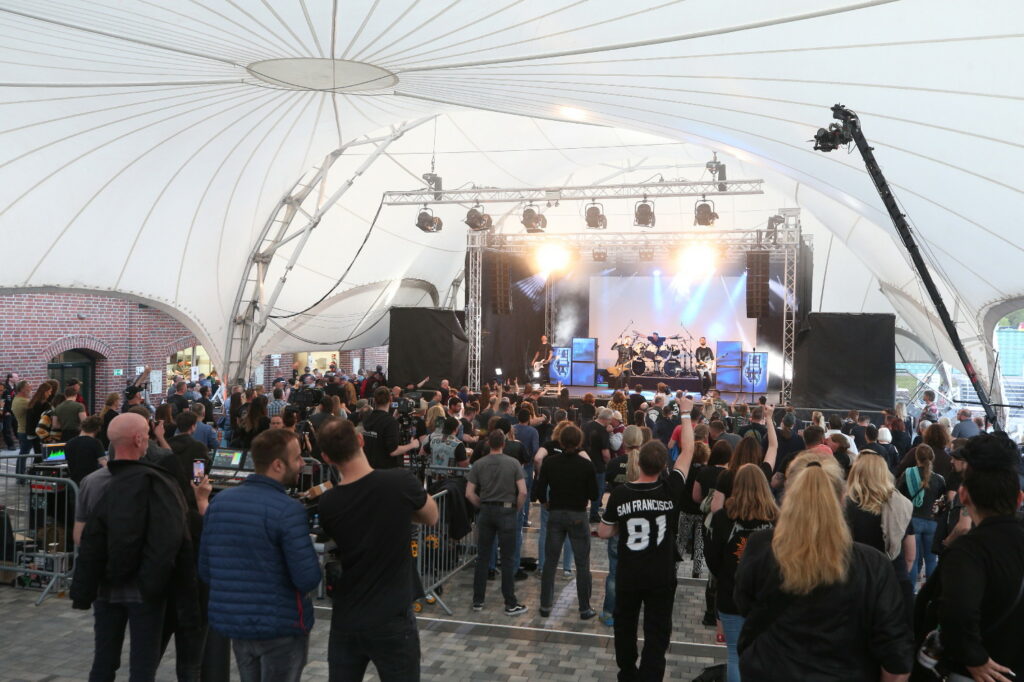 April 28th – 30th 2023, "Nahetal Arena" at ClassicX Landhaus & Hotel near Gensingen/Germany rocks again! Custom Chrome Europe adds € 4.000,– + price value on Rheinhessen Rumble Ride-In Bikeshow AND may change the course of Ride-In bikeshow classes for the future!
The Harley vs. Indian Wars are back" – well not quite, but German Harley- and Indian Customparts distributor Custom Chrome Europe has taken a bold step to "equal" the chances between the two iconic American brands by changing the rules under which CCE co-organized bike shows will be run in the future!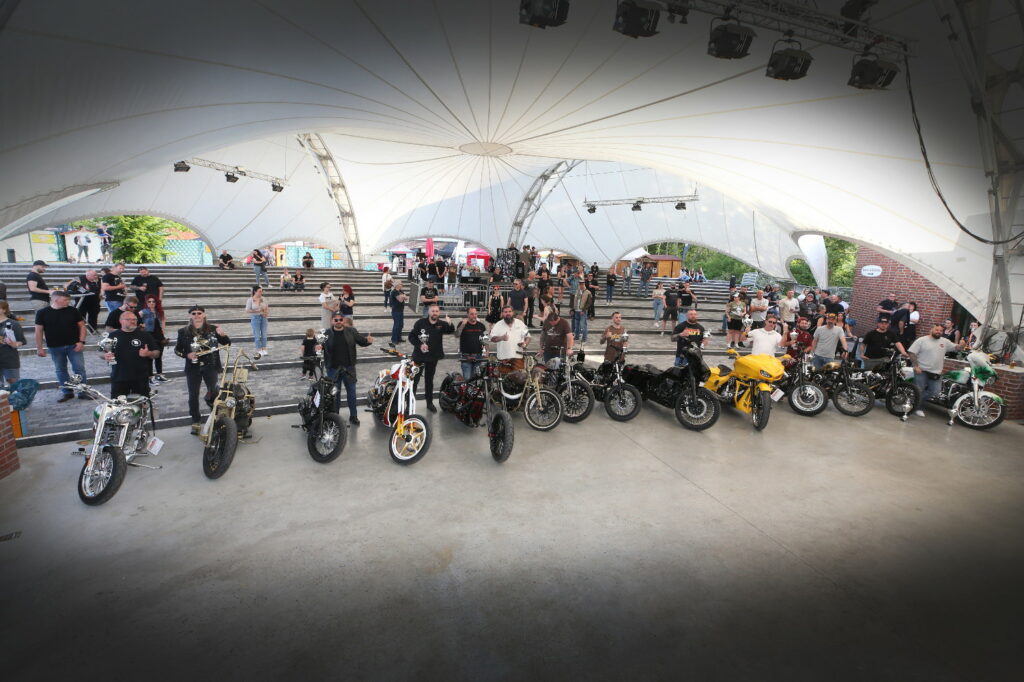 Custom Chrome Europe's Bikeshow enthusiasm is not to be stopped! Following two years of "Rheinhessen Rumble" in Gensingen/Germany, the German Bikeshow season is set to take off on the weekend of April 28th to 30th 2023. With the ClassicX Landhaus & Hotel and Custom Chrome Europe's HQ and Warehouse in Grolsheim less than 4 kilometer apart, CCE staff and management present, the idea of adding a Ride-In type Bikeshow to the 2022 edition was a must! For the 2023 event, the idea will be taken one step further, as this Bikeshow will be the FIRST BIKESHOW WORLDWIDE to recognize the growing number of Indian Custombikes and stock conversion, consequently having both brands "fighting it out" in the same classes!
Sign-In and Show Information will soon be available on both CCE and event website, detail to be uncovered: The 2023 "Rheinhessen Rumble Bike Show powered by Custom Chrome Europe" will feature 4 classes, updated from the "classic" CCE Faak Ride-In Bike Show: Championship, Modified Harley/Indian, Jammer Old School (now integrating Choppers), and Sportster/Scout Engine, the latter also including customized new "Sportster S" and Indian's FTR's! Each class is "powered" by CCE with € 200,-/300,-/500,- Parts Credit Vouchers for 3rd, 2nd and 1st in each category, adding up to a price value of € 5.000,–!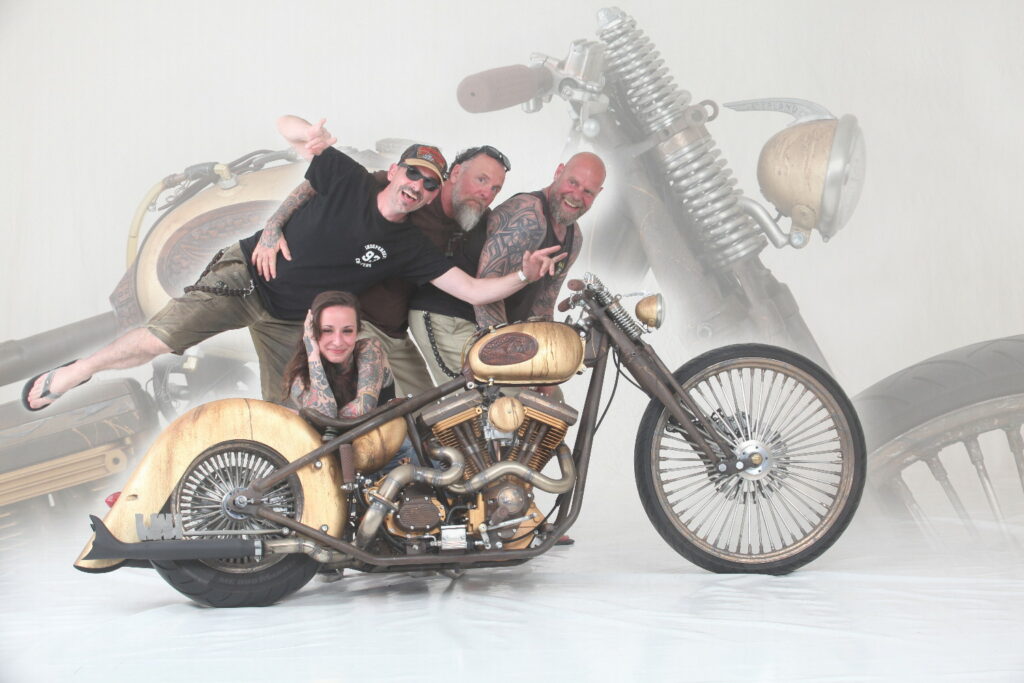 The experienced "Custom Chrome International Bike Show Series" team will co-organize the Bikeshow, which – thanks to the location – will integrate characteristics of both "Ride-In" and "Indoor" bike shows which have already been introduced at Custom Chrome Europe events. Then and now acting "Showmaster" and "Motographer" Horst Roesler had his indoor Studio equipment already up and "flashing" at Rumble #1 & #2 and has worked out a concept that will excite both exhibiting dealers and "Ride In" competitors which arrive only for Saturdays April 29th judging and trophy ceremony.
Two limitations will apply: First, you may not be able to take your cheques immediately to the CCE HQ/Warehouse right away. The other is that – just as the established practice in Faak for years – registration fee for each bike entered into the show will be € 20,– on arrival and entering the bike. This money will – as done after all Faak events at Arneitz Custom Show – be forwarded as charitable donation, this time to "Förderverein der Kommunalen Kindertageseinrichtung "Sternschnuppe" Gensingen" in local Gensingen, a society that is supporting child care.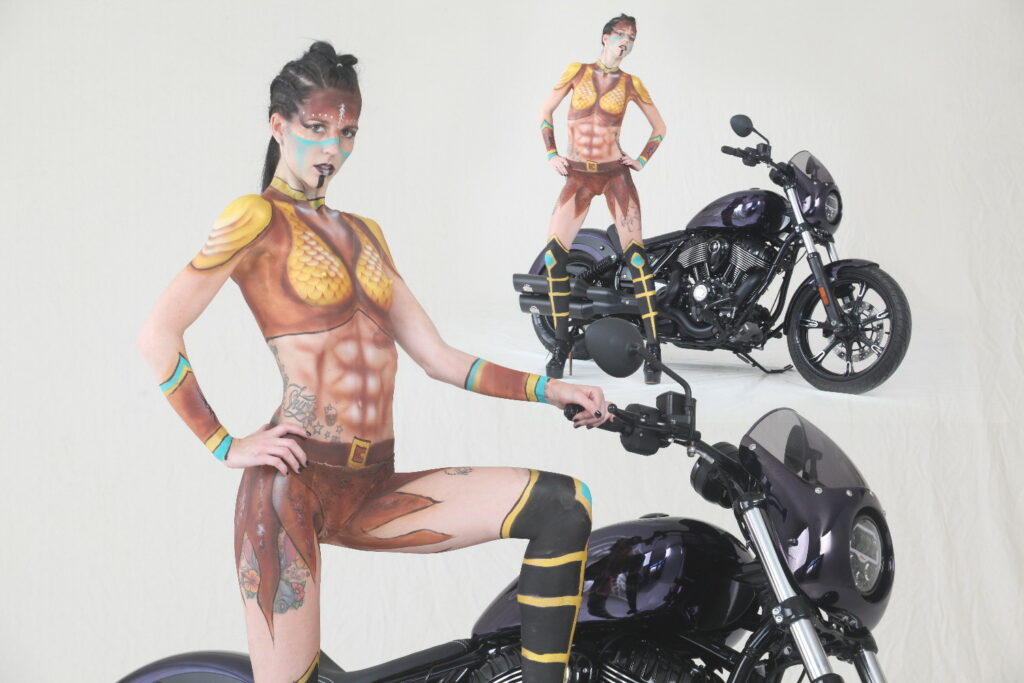 As the "Motographer Photostudio" will be set up for all event days, participants of the 2023 Rheinhessen Rumble Bike Show will have the chance to get their bikes featured for the international custombike magazines, as it has been done at many other CCE-organized bike shows in the past decades. So, its "back to party" again in April 2023 – bring your custom bike creations to present them to the public at a very cool event: Let's Rumble in April '23!
For more news follow the website and accompanying media channels of
www.Custom-Chrome-Europe.com
Event-Info & Bikeshow Sign-In: www.rheinhessenrumble.de/bike-show