These superb images by Horst Rösler were taken in Pullman City, an American Western-style theme park in Germany's Harz Mountains. The cast and crew took over the "town" to film a promotional video for Custom Chrome Europe, the third such video produced by CCE. Intended to promote CCE's "Bolt On and Ride" program, these still images set the stage for the production, entitled "Ride Unrivaled," following "Sexy Thing" in 2014 and "This Is!" in 2015. The video will be released on JUNE 17th at High Noon, of course!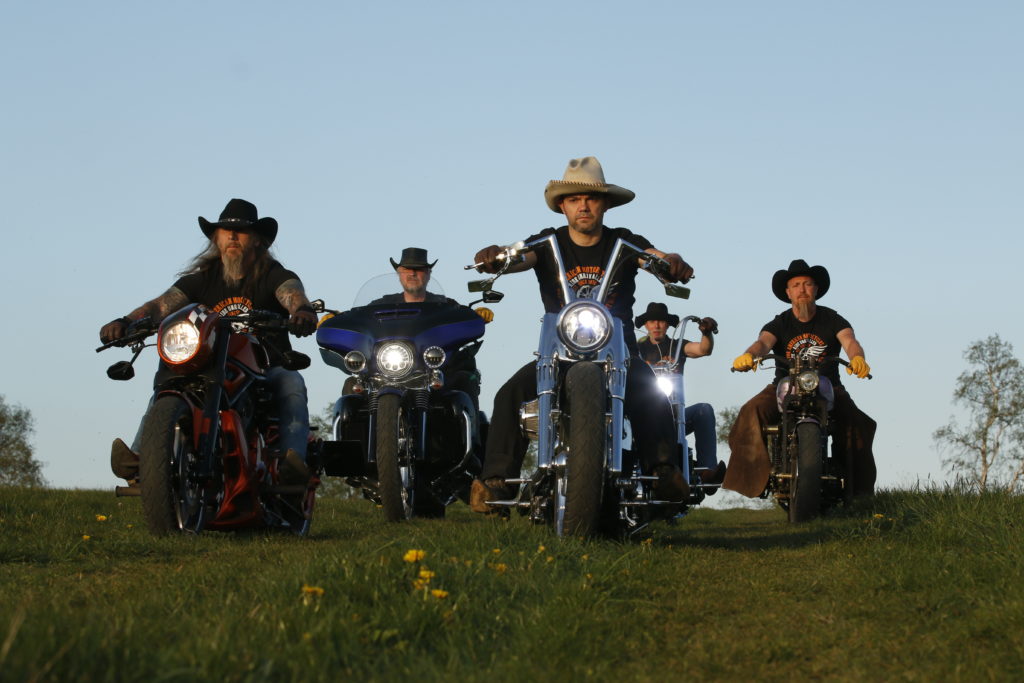 With blazing guns and smoking exhausts, the characters could have come right out of a classic spaghetti western. Using this framework CCE hopes to convey the message that customizing is an adventure, as individual as every rider – and great fun, too.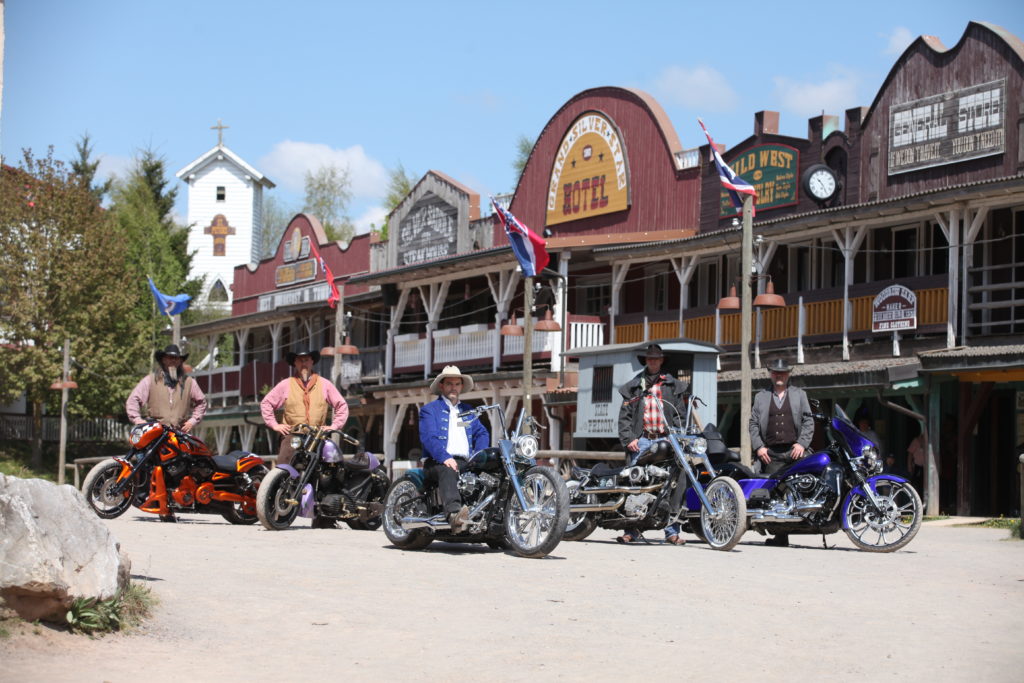 By pure chance, Ruby Shock, a cult-band based in Stuttgart/Germany had recently completed a song that fit the theme of the video just perfect: "Morricone" is a tribute to Ennio Morricone, composer of film scores for a number of iconic Euro-western films.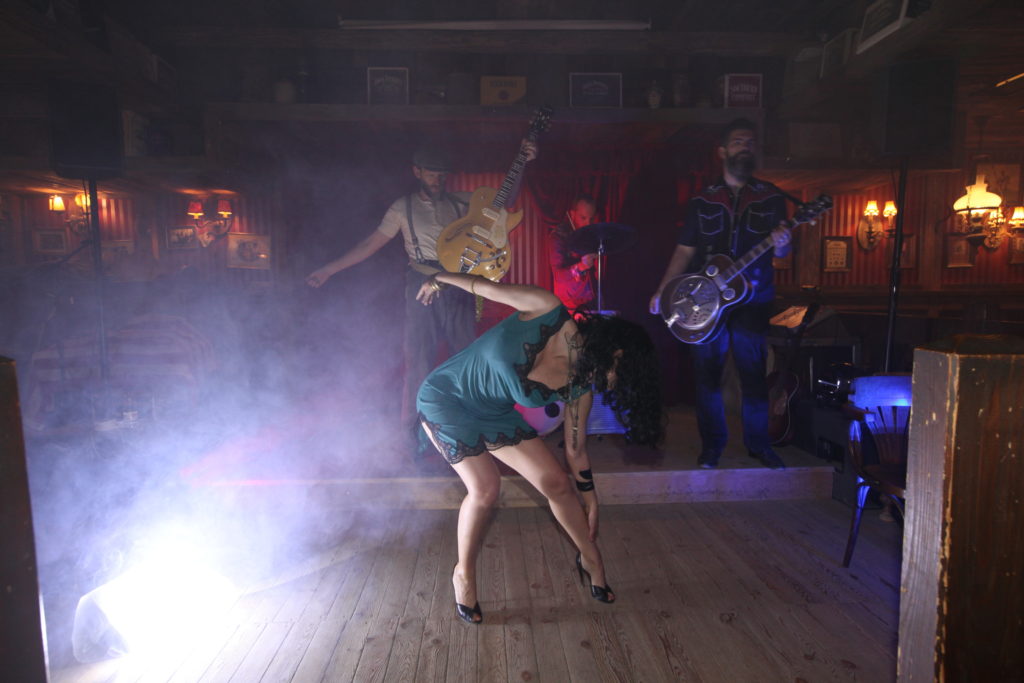 About the bikes:
Though CCE marketing and sales personnel comprised the "actors," the true "stars" of the video are five 2016 "Bolt On and Ride" bikes. "Pony Express", built by Harley-Factory Frankfurt, is based on a 2015 Electra Glide, equipped with Performance Machine wheels and brake rotors, a set of Rick´s hard cases plus tail-end, BAHN engine covers, Danny Gray seat, Crusher exhaust system and Ness triple-trees.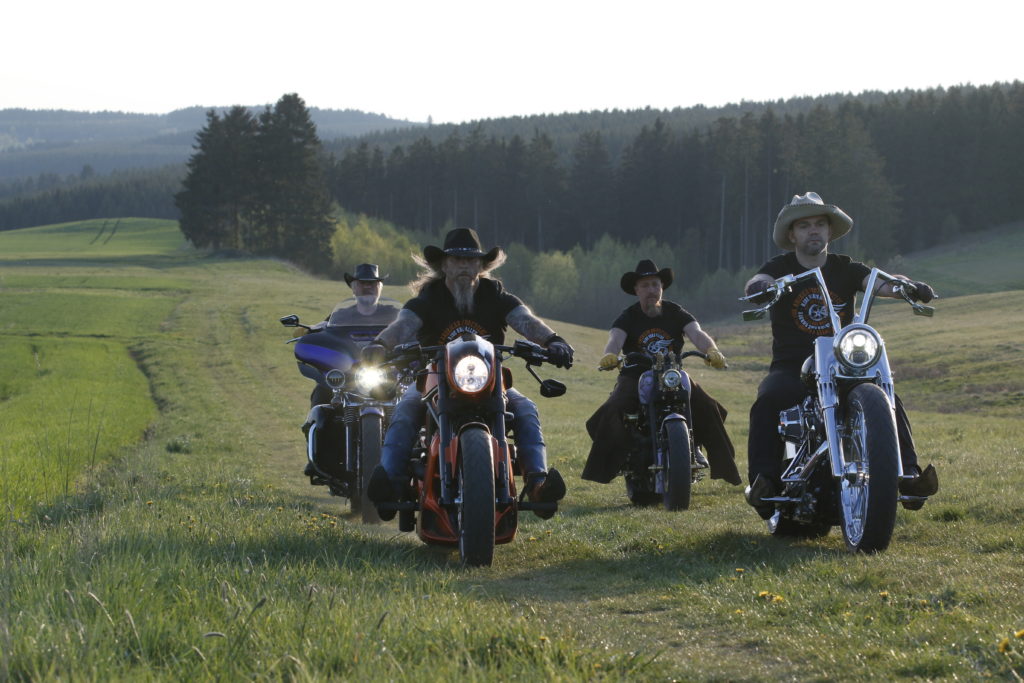 Mainhattan's "Greatful Sled" is defined by Ritz triple-trees, TTS wheels, Metzeler white wall tires, black K-Tech controls and BSL exhaust system.
Christian Denstedt of Maniac MechaniX created one of the most ambitious custom Sportsters of the entire "Bolt On and Ride" series ever: "Lily" features a complete set of EMD engine covers, K-Tech hand controls and brakes, Biltwell exhaust, Blechfee tail-end, Öhlins shocks and the (swingarm-mounted) Boeker knife. A Deltran Lithium Ion Battery boosts the starting power.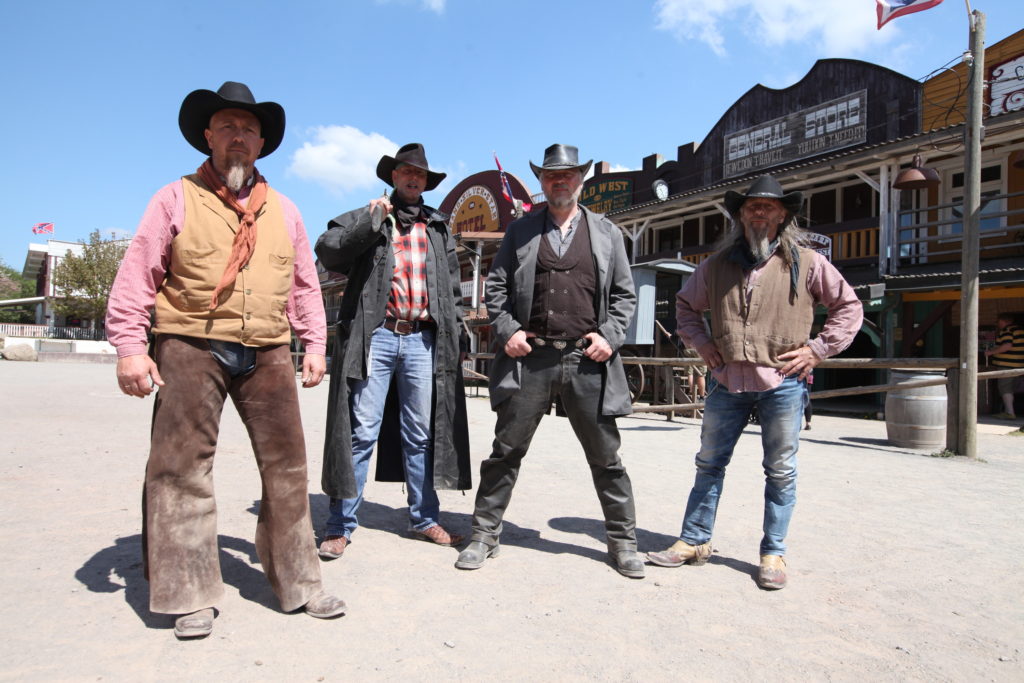 High-Tech in the Wild West is delivered by the "Gunslinger" V-Rod of Austria's Cult Werk. The stock original was assembled at Harley-Davidson's Kansas City, Missouri assembly line. A complete Cult Werk "Bodykit", including airbox cover and tail-end, accompanied by RevTech wheels and RST triple-trees. The BSL exhaust system blows away the dust and a ThunderMax upgrade allows a few more "ponies" galloping inside the water-cooled V-Twin.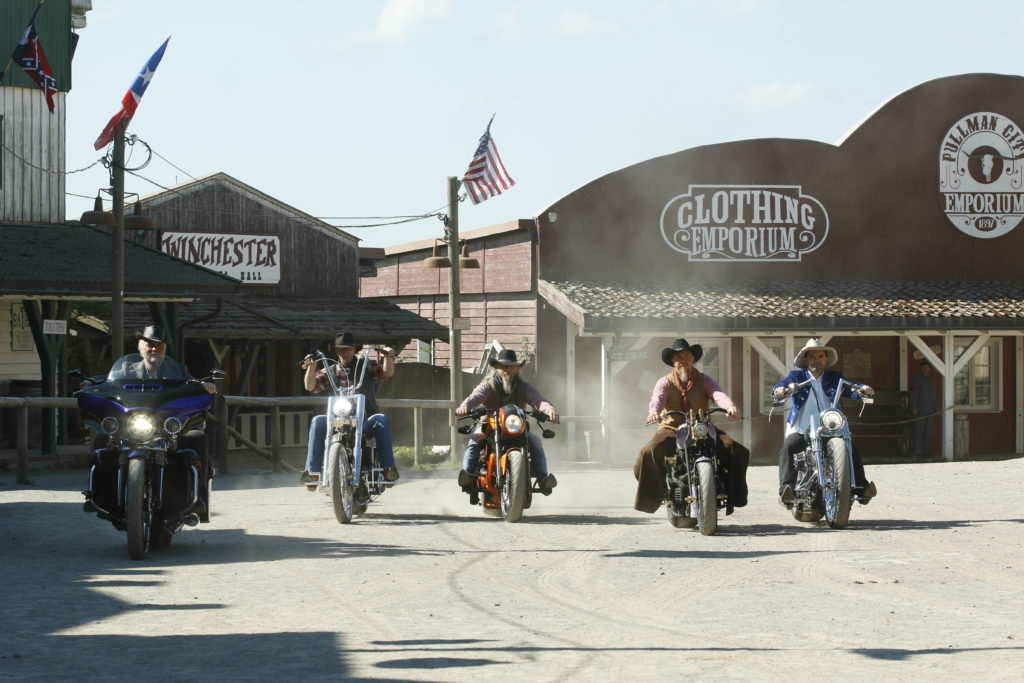 German authorized Harley-dealer Thunderbike created "Blue Bandit" using Performance Machine wheels, brake rotors and engine covers plus Biltwell risers. Triple-trees fork-legs and Magnaflow exhaust system are of Arlen Ness origin.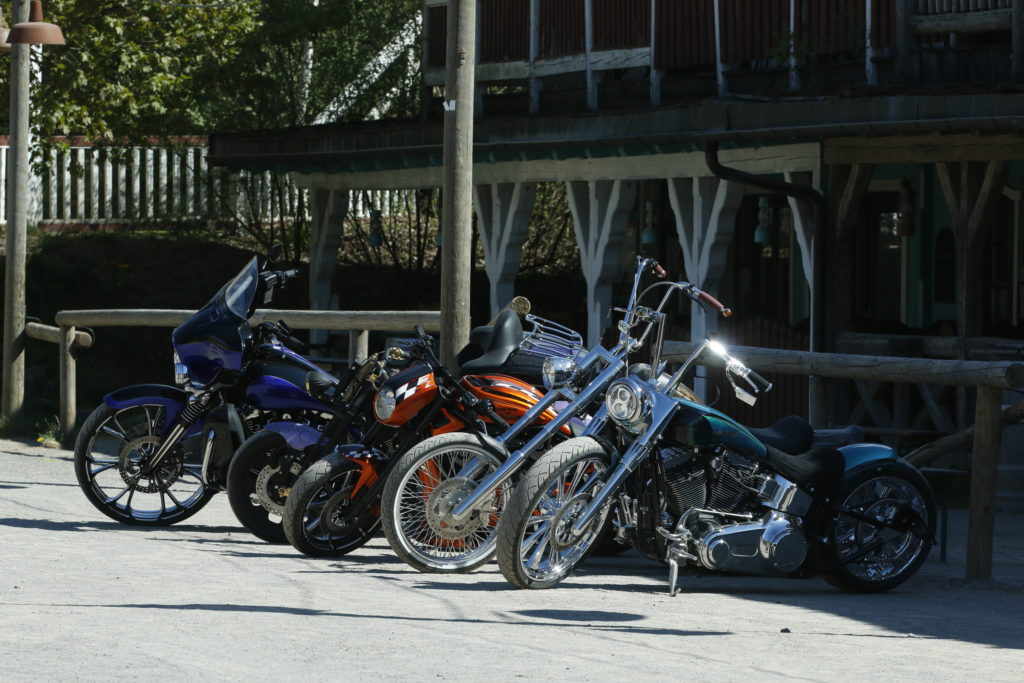 The "Ride Unrivalled" video will hit the web on JUNE 17th 2016 (High Noon, MEZ) at www.Custom-Chrome-Europe.com. "We hope that the audience will have as much fun watching it as we had filming the clip," states CCE Managing Director, Andreas Scholz.
Images compliments of: Horst Rösler, motographer@gmx.de
www.Custom-Chrome-Europe.com