Story and Images by Polina Krasnova, Bikers Insider, Moscow, Russia.
2020 turned out to be a difficult year due to the pandemic. The whole world was shackled by
quarantine, self-isolation, and at the end of it, it was not possible to travel.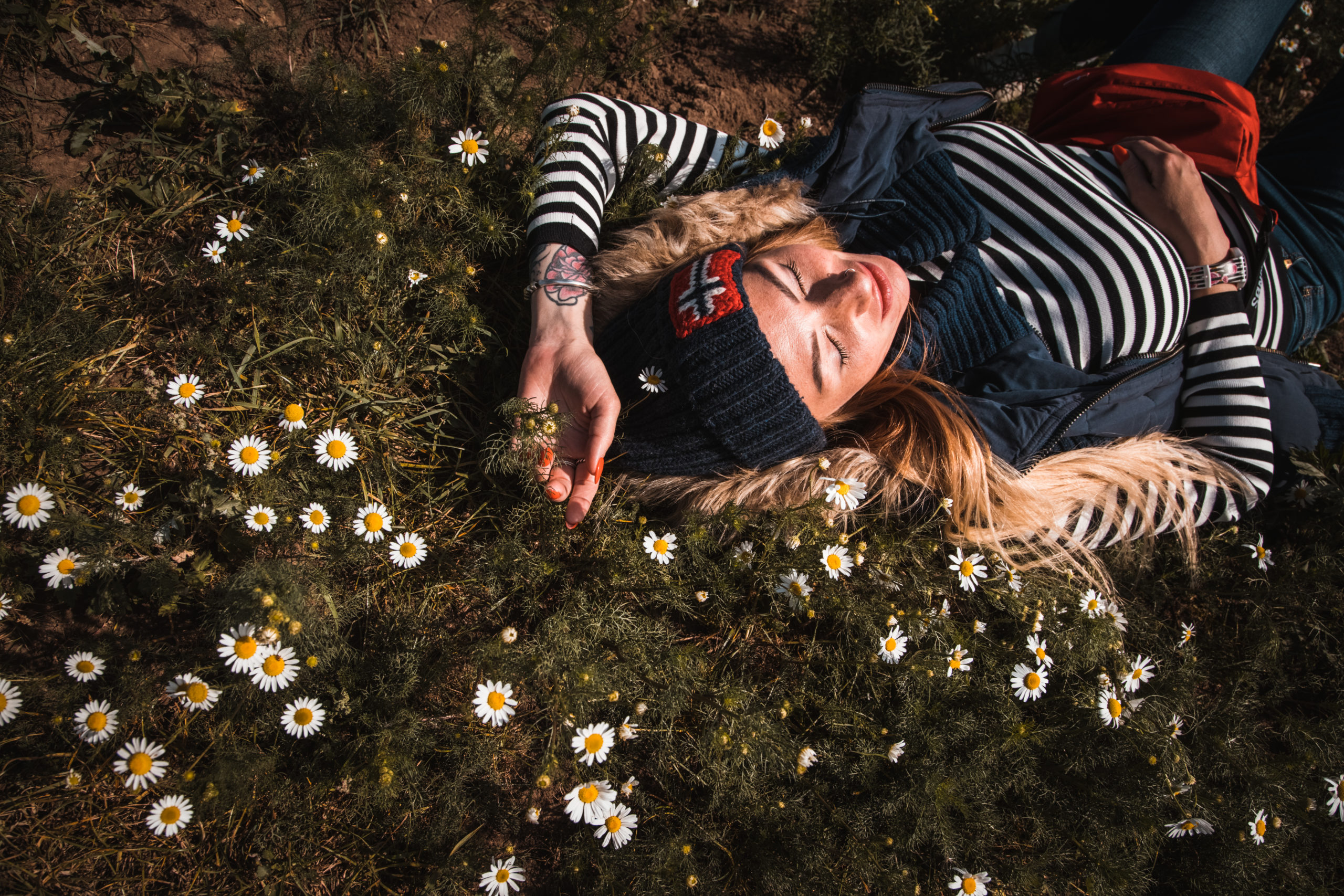 It would seem that everything that was happening broke the community by isolating people from each
other, but all this experience united us even more and allowed us to see new horizons.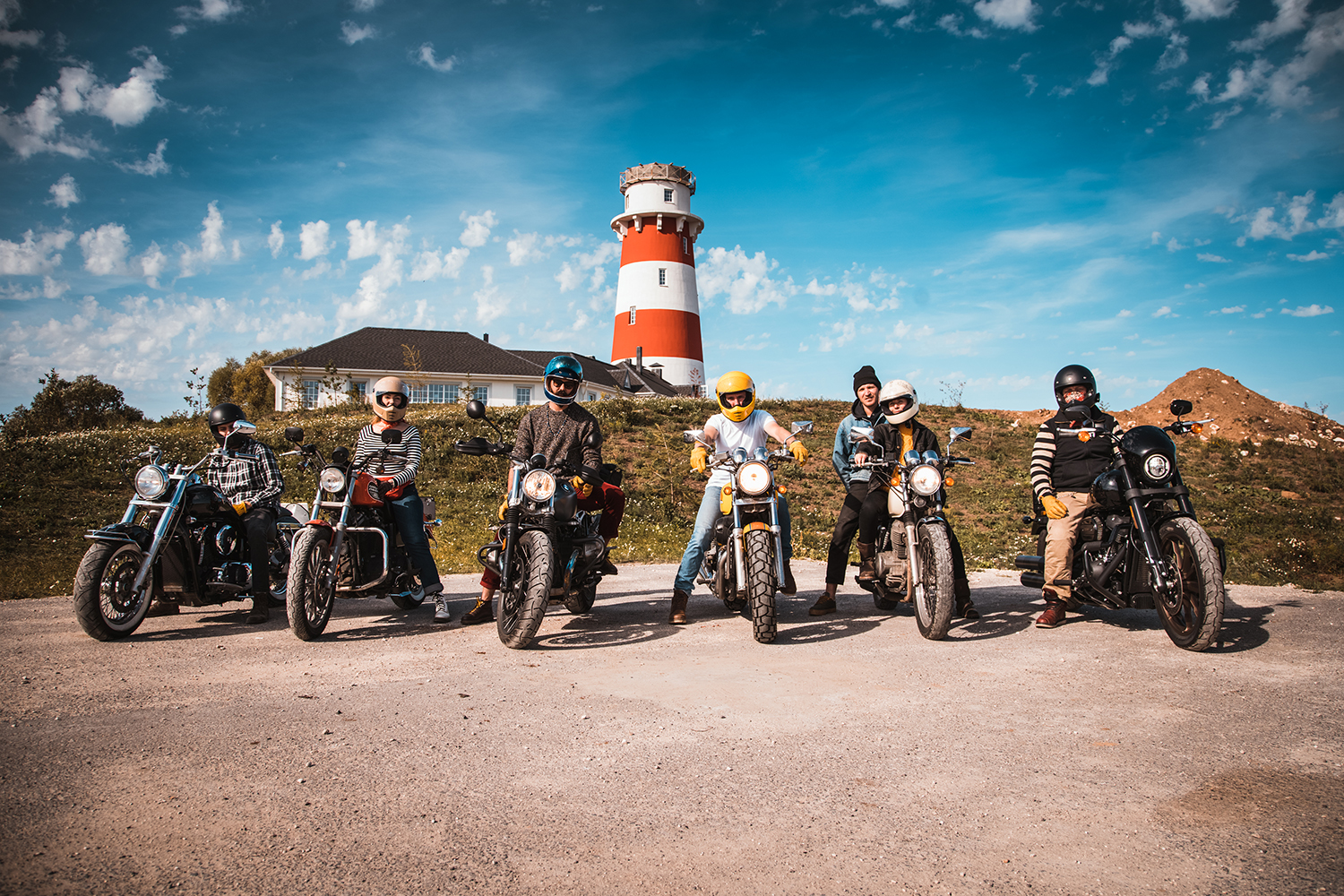 This story is about how I brought together completely different people with different motorcycles to
teleport everyone from Moscow to Norway. Having voiced my idea for the first time, I was told that
this is impossible, but when you are free in spirit and you have two wheels, any boundaries cease to
exist.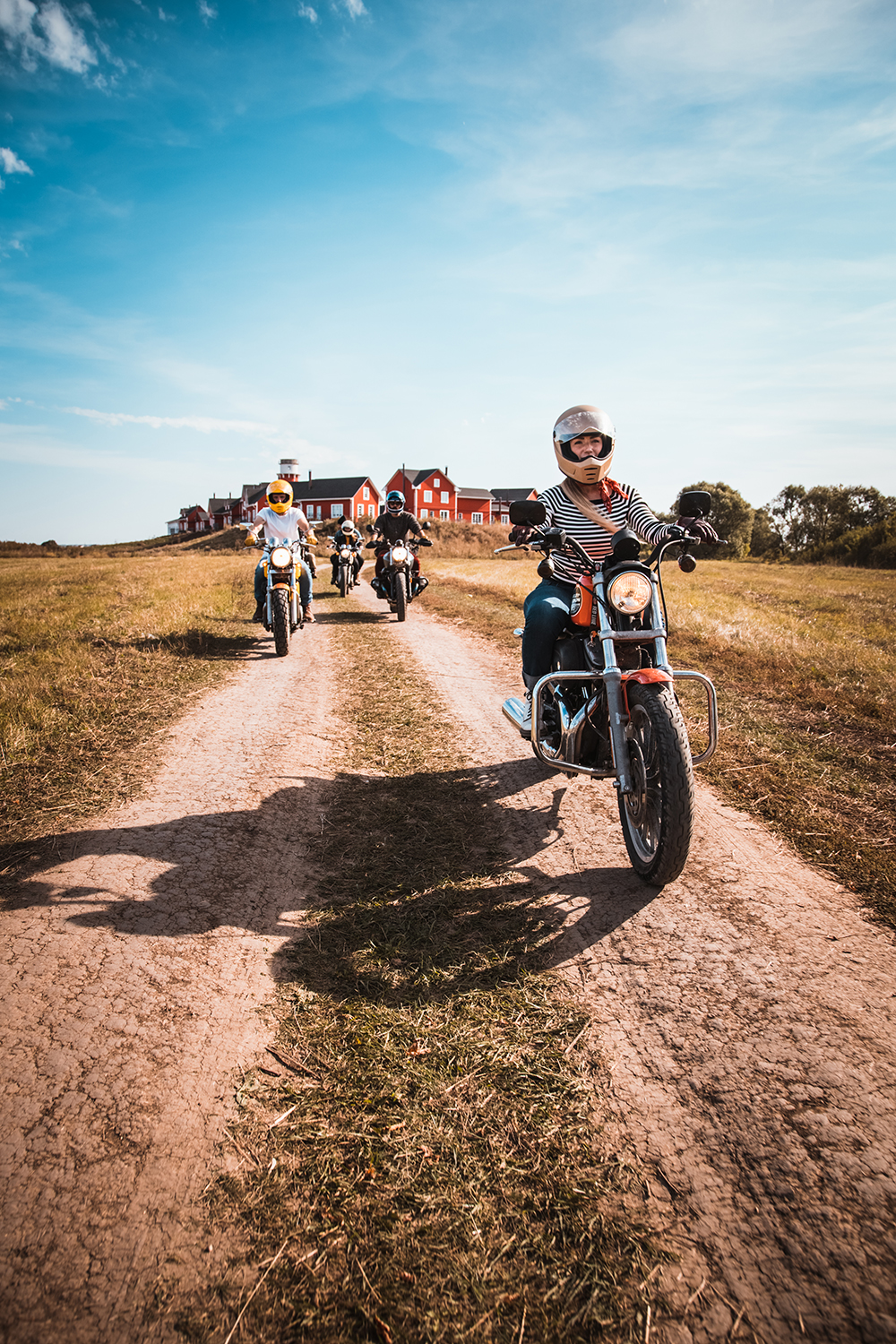 Love for travel and adventures has brought together a team of like-minded people with
completely different experiences of riding . For some, a run of 500 km was common, for some it was the
first long trip. The destination was the Fishing Village Shumash near city Ryazan in Russia.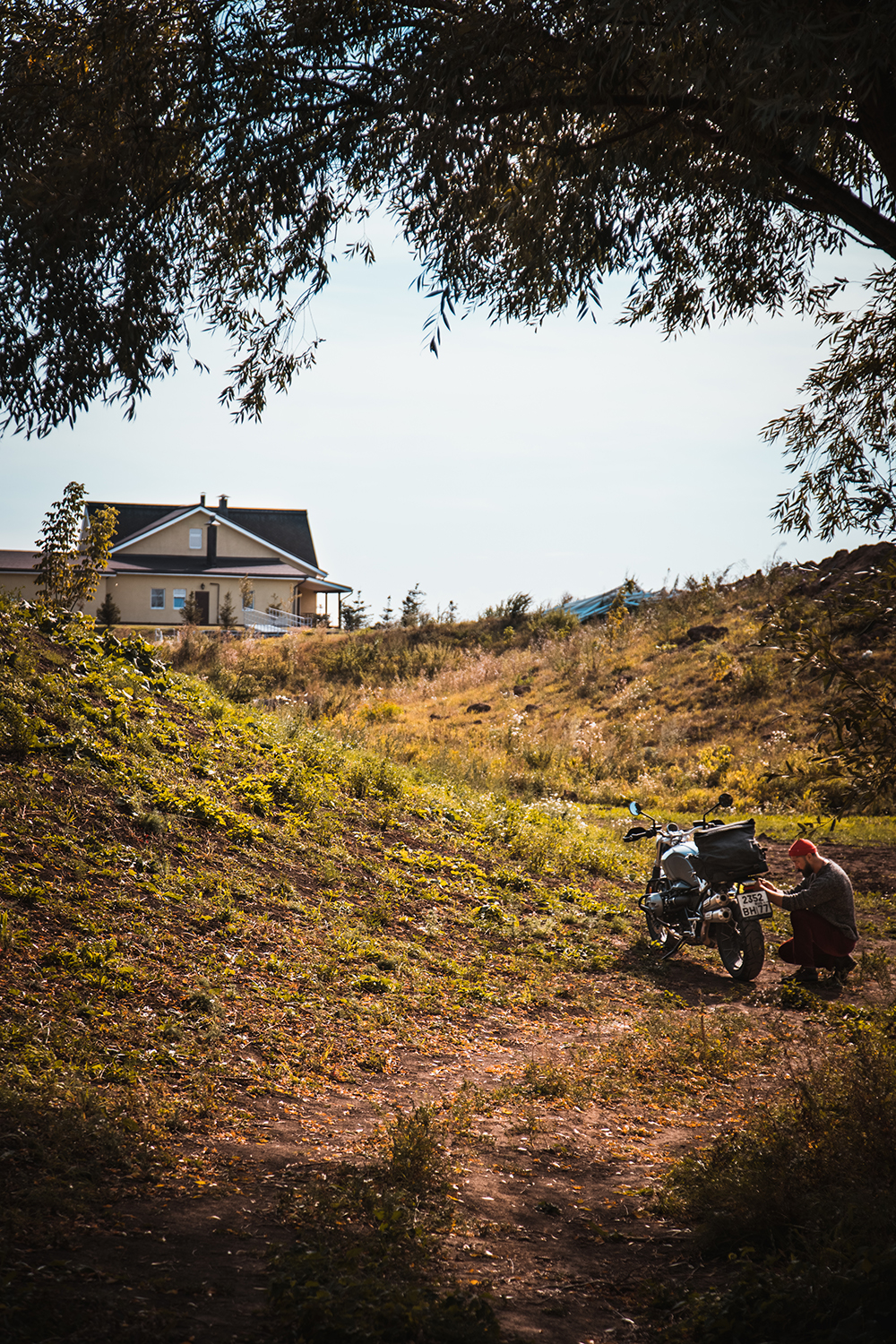 This is a future hotel complex located on the banks of the Oka River. It is located not far from the track and is
designed for motorcyclists and fishing enthusiasts. Having seen this place once in the photographs, I
immediately realized that this was an opportunity to escape from the reality of 2020 for a while. The last
summer days, the road, an interesting location without crowds of tourists really helped us to move to
«Norway».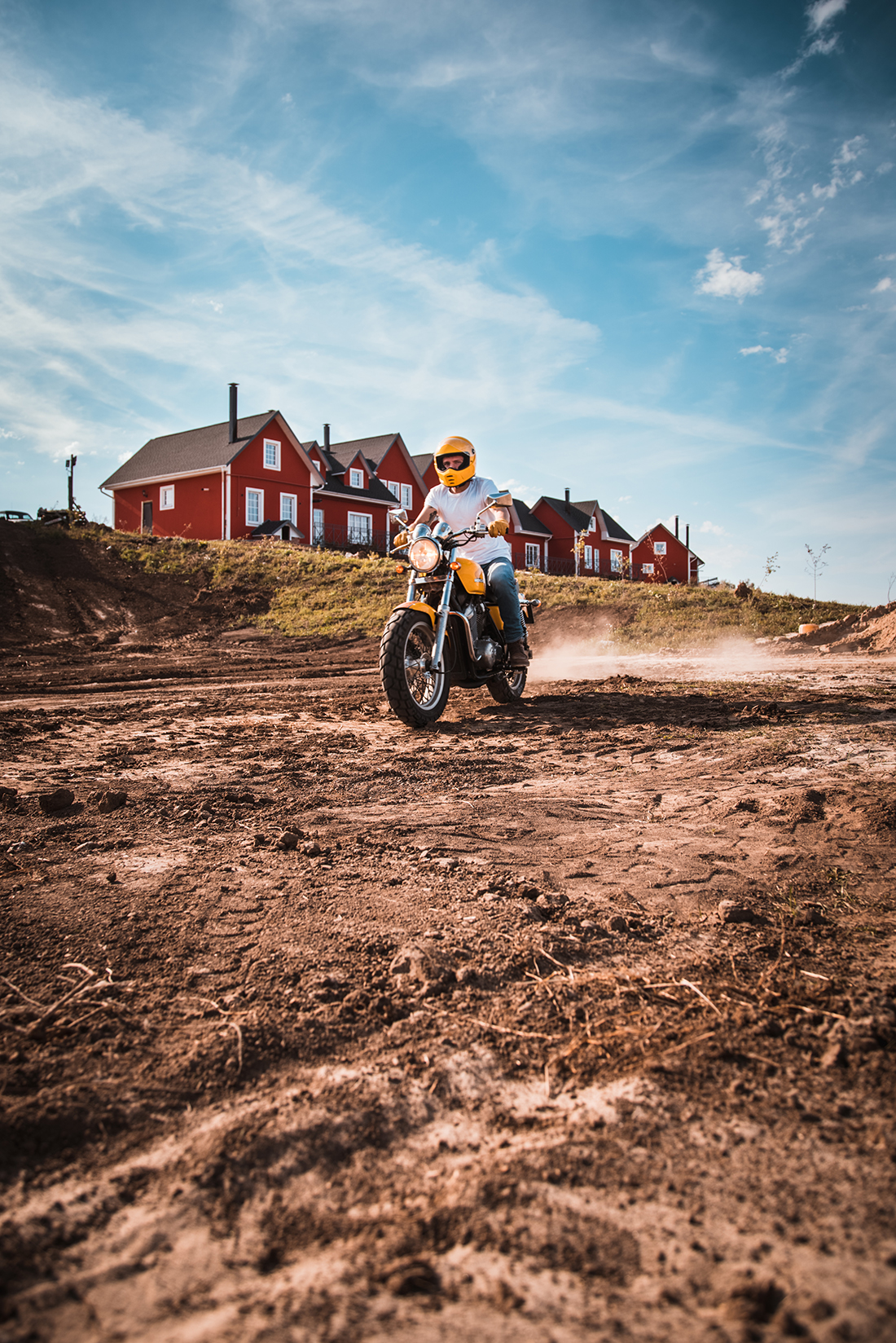 Thirst for adventure constantly pushes us to choose a motorcycle as a means of transportation and go to
something new and unknown, discovering the world for ourselves, meeting new friends, gaining
experience and ultimately finding our freedom.