A Champion for Heroes, by Marilyn Stemp
On meeting Debbie Lee, you'll think she is a well-spoken lady of gentle sensibilities. And she is. But that impression belies her steel, her drive and her dedication to U.S. military troops, their families, and families of the fallen. No one knows their challenges better than Debbie – because she's one of them.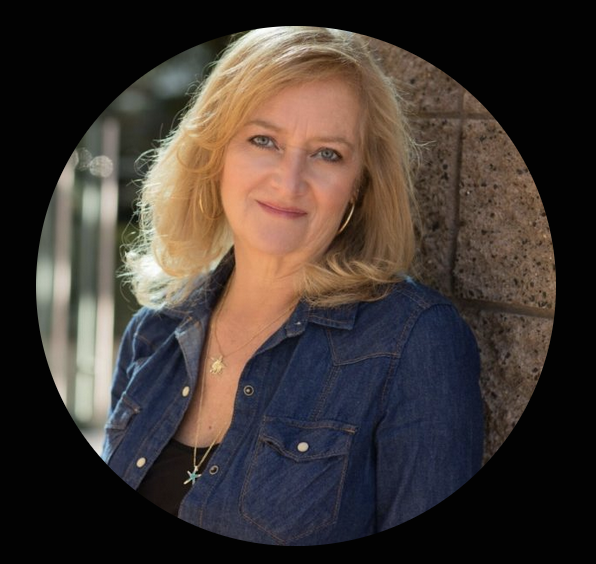 Soon after Debbie received the tragic news in 2006 that her son, Marc Lee, was the first Navy SEAL killed in Iraq, she established America's Mighty Warriors (AMW). Since then, Debbie has dedicated her life to fighting for America's troops and their families to have access to healthcare and other services that help in their recovery after sustaining an injury or experiencing loss.
AMW's programs include education and advocacy, Random Acts of Kindness, Helping Heroes Heal and Gold Star Resiliency & Respite. Through fundraising events, speaking engagements and consistent messaging, Debbie has built a network that delivers results significantly impacting veterans and their families. Give her a microphone and an audience and prepare to be inspired.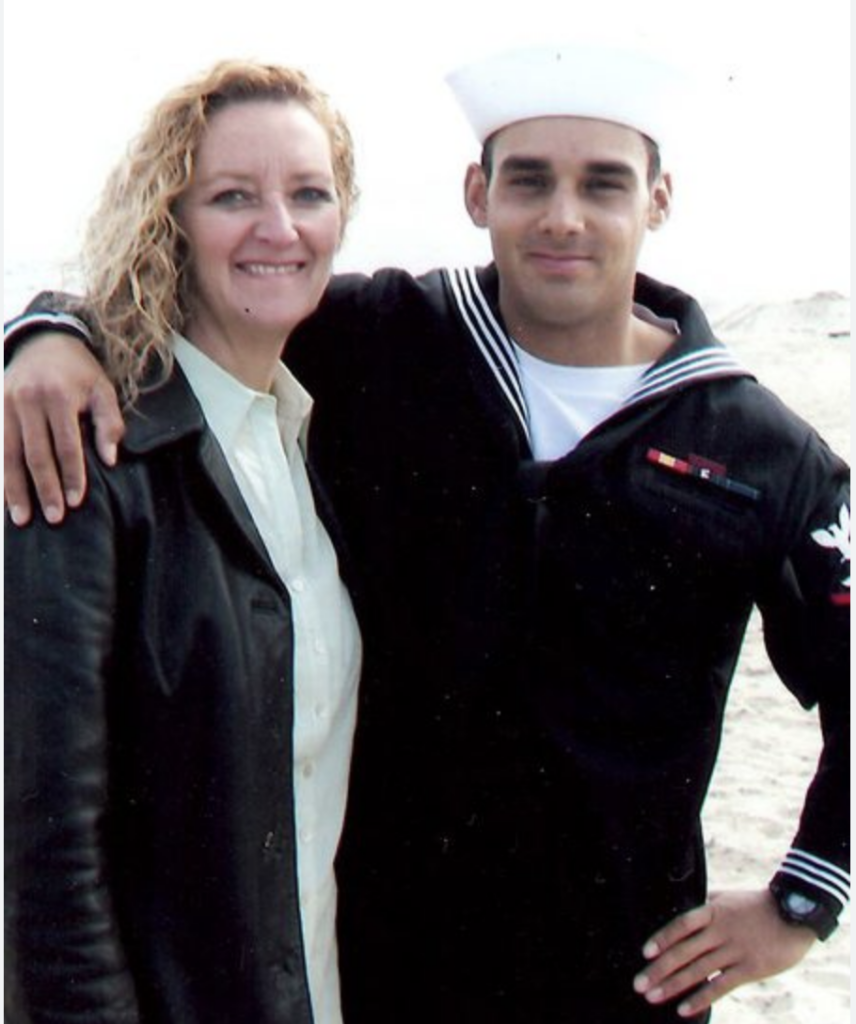 A new alliance between AMW and Aviv Clinics, a global leader in the research and treatment of brain conditions, establishes a pledge of $1Million for in-kind treatments at the Clinics in support of AMW's Helping Heroes Heal program. According to the U.S. Department of Veteran Affairs, nearly 414,000 U.S. military members have been diagnosed with traumatic brain injury (TBI) since 2000. Soldiers are at risk for blast injuries from shock waves, rocket propelled grenades, IEDs and landmines. It has been estimated that more than 50% of all combat injuries are blast injuries occurring in Iraq and Afghanistan.
This new partnership is one more example of Debbie Lee's persistence to turn pain into progress as she keeps her son's memory vivid. Well done, Debbie. We're proud to know you.
About AMW:
America's Mighty Warriors is a registered 501(c)3 non-profit corporation who honors our troops, the fallen and their families with programs that improve quality of life, resiliency and recovery. Funds donated allow us to offer programs that help those who served and families of the fallen through HBOT, Gold Star Respite and more. For more information visit americasmightywarriors.org.
About Aviv Clinics
Aviv Clinics is the leader in the treatment of age-related cognitive and functional decline and novel applications of hyperbaric oxygen therapy (HBOT) to maximize human performance. Based on an exclusive partnership with the world's largest hyperbaric medicine and research facility, the Sagol Center at Shamir Medical Center in Israel, Aviv is introducing a global network of clinics delivering the effective, evidence-based Aviv Medical Program. For more information visit aviv-clinics.com.