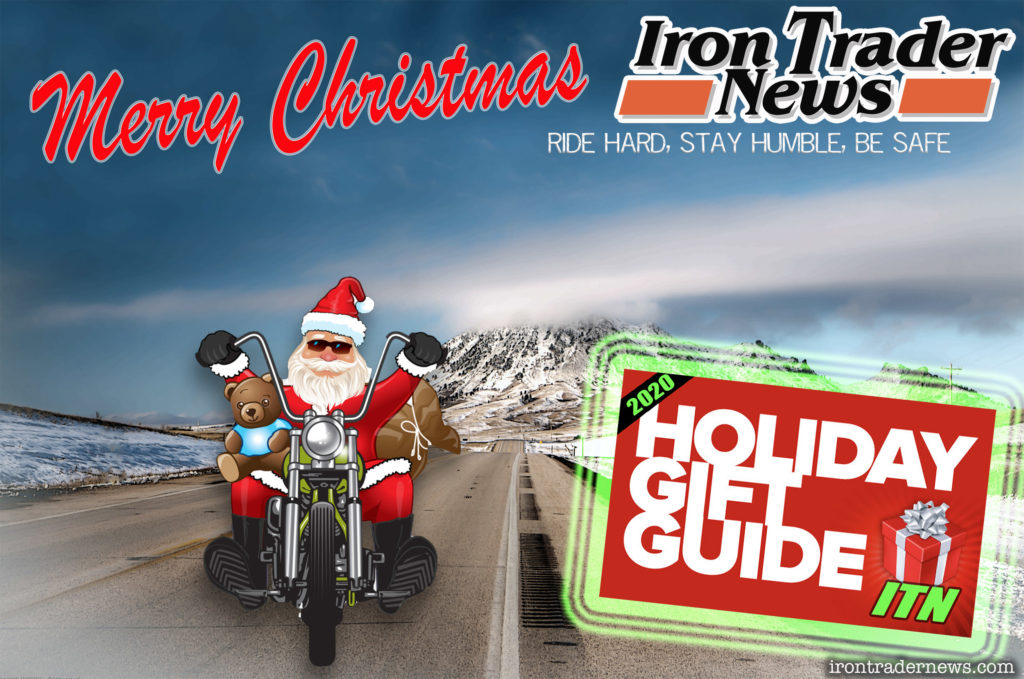 NOW THIS IS FUN, check out the Iron Trader News 2020 Holiday Gift Guide.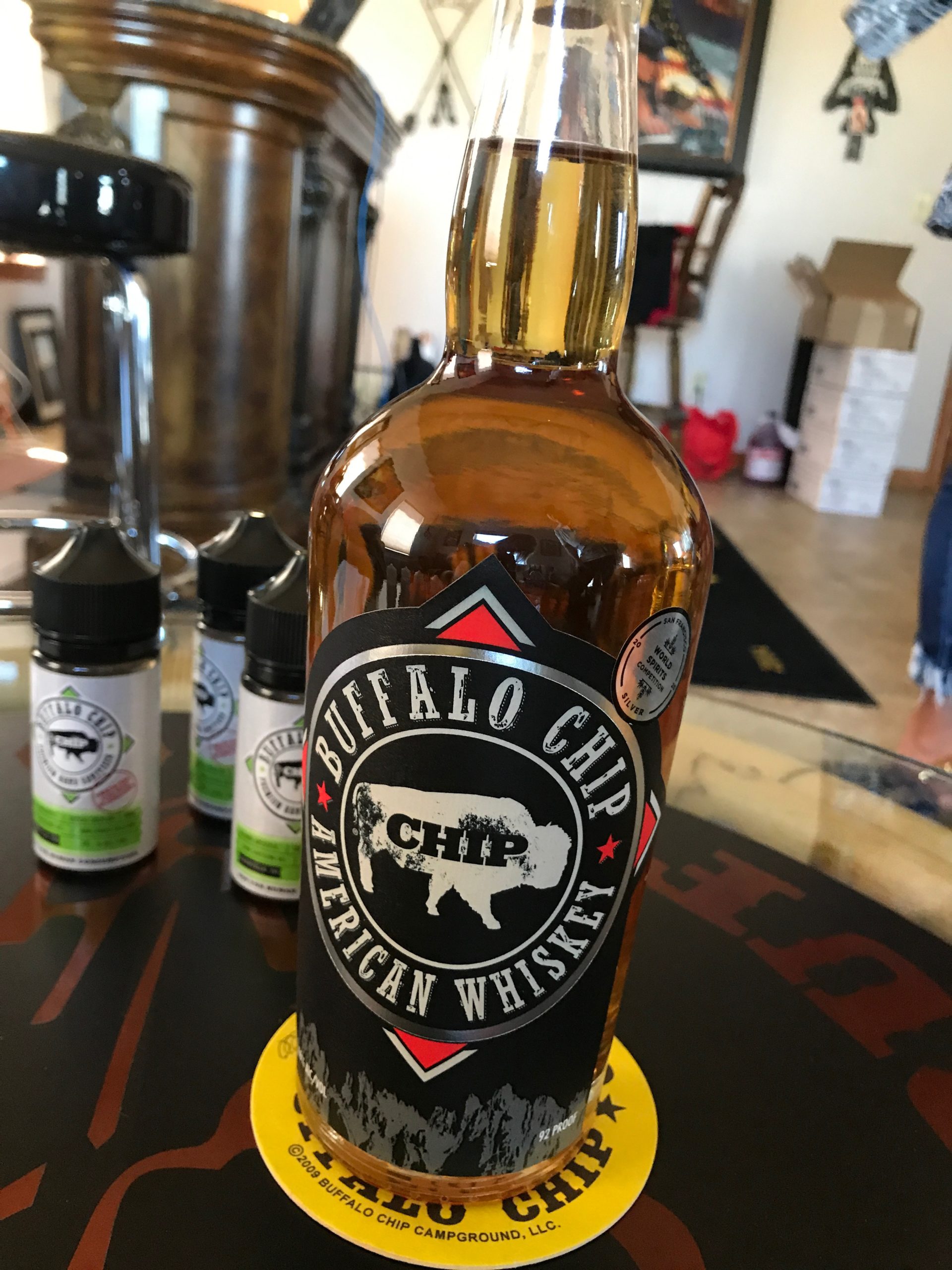 Keep it Smooth
Nothing keeps the holiday cheery like a good spirit! Winner of the silver medal at the 2020 World Spirits Competition, Buffalo Chip American Whiskey is the perfect gift, not only for any rider but also the most discerning sippers. Find out more at Buffalo Chip Spirits.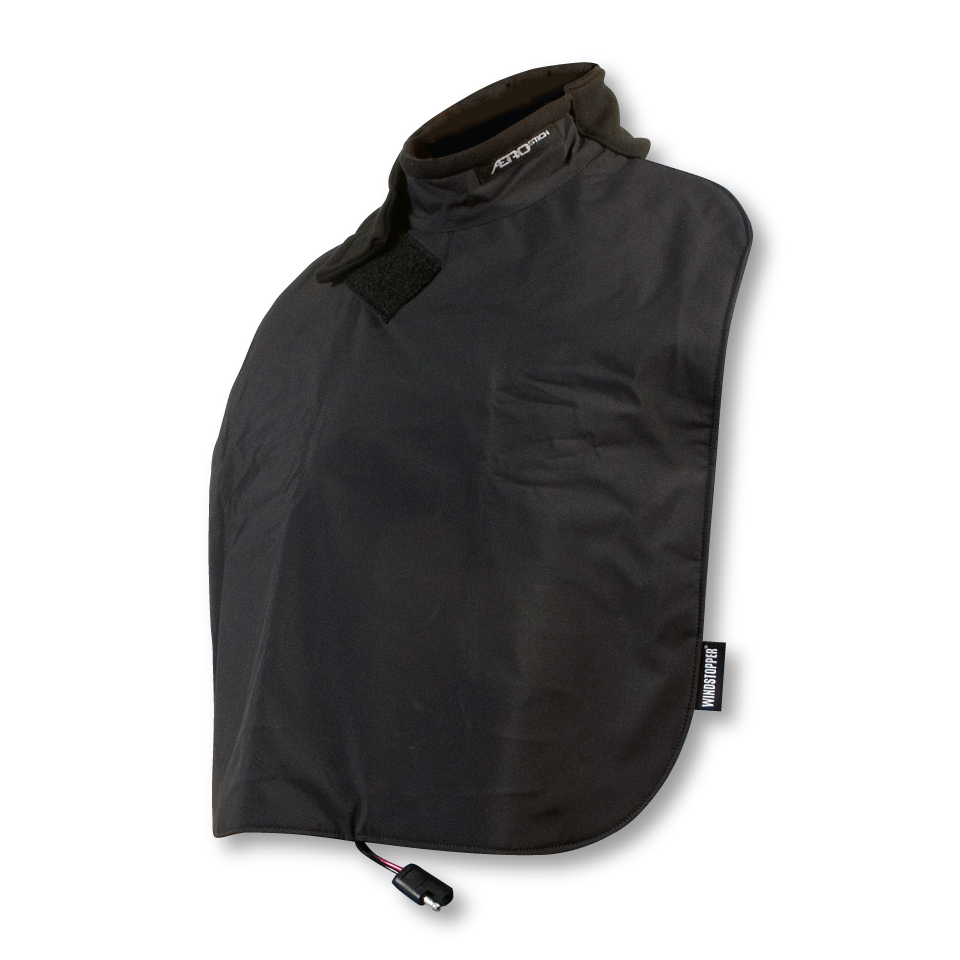 Button Up
The Aerostich Electric Warm Bib will keep your favorite rider comfy as the weather gets colder. It works by keeping your torso warm, which keeps the rest of your body warm via circulating blood to your extremities. It packs up into its own built-in pocket and includes a fused battery cord. Find details and tons of other excellent equipment at Aerostich.com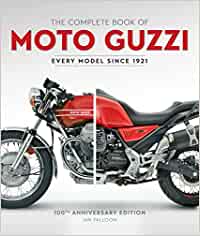 The Goose is Loose
An excellent fireside companion, The Complete Book of Moto Guzzi: 100th Anniversary Edition, Every Model Since 1921 by Ian Falloon makes a great gift this holiday season. Every production model is covered in detail to satisfy the most stalwart fan. Also, keep your eyes open for The Complete Book of BMW Motorcycles. Find them both anywhere you find fine books and at Quartoknows.com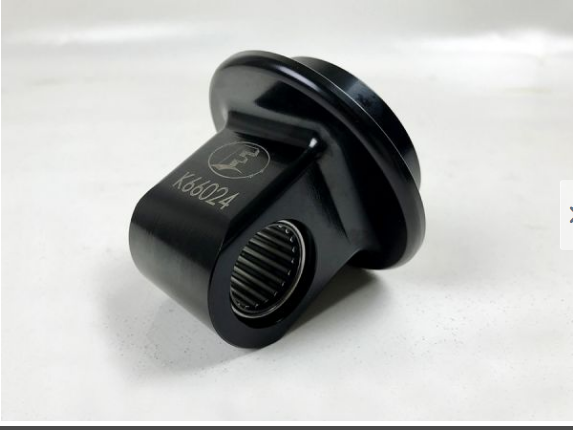 The Stance Dance
Looking to fix the awkward look of a Softail's rear end? New from Fred Kodlin Motorcycles, these lowering kits let you fix the silly stance on M8 Softail models by lowering the rear up to 1 ½" with a minimum of hassle. Check them out along with other slick new products from Kodlin at Kodlin.com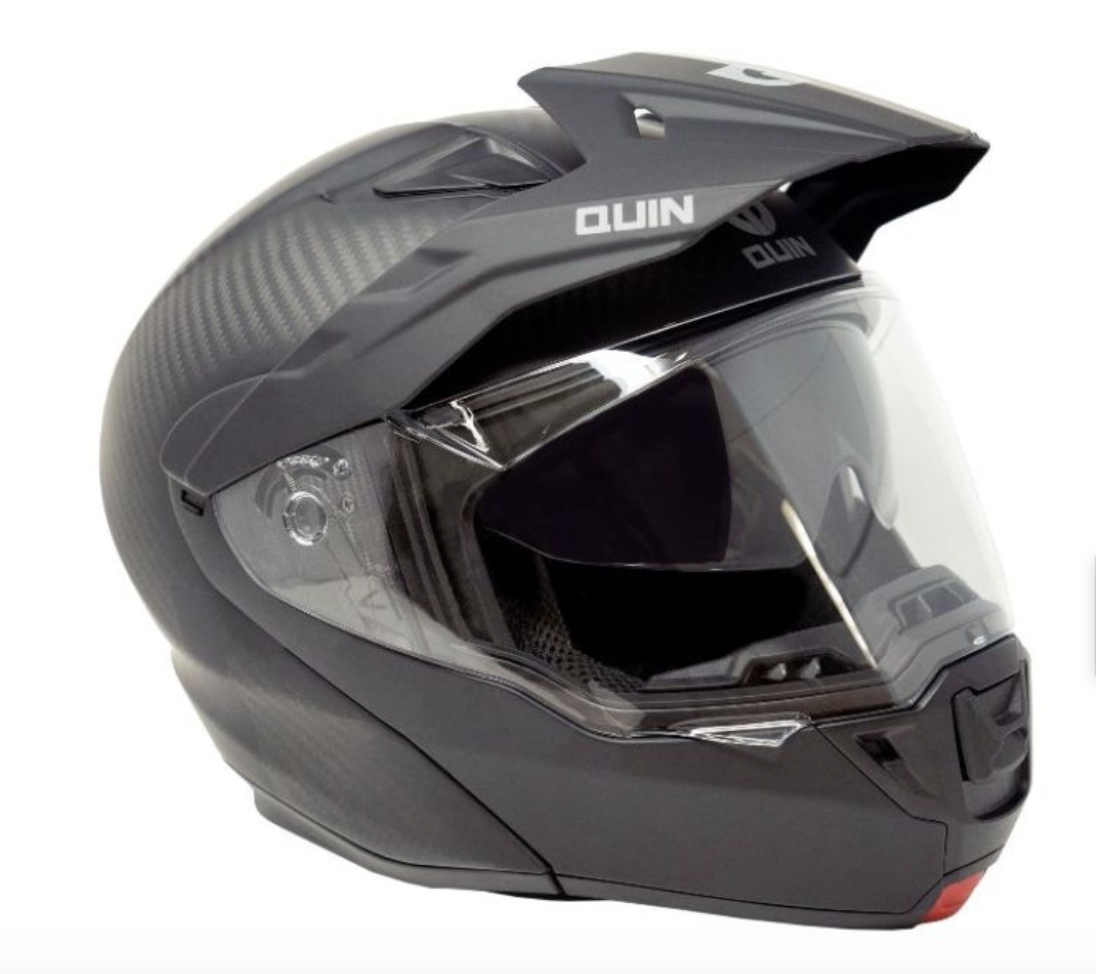 Smart Lids
Quin Design has a new-tech solution to keeping your skull protected: the Quest Smart Helmet. A lightweight, carbon fiber modular helmet with all the features you'd expect, it also features crash protection technology, taking helmet safety to a whole new level. Find out more at Quin Design.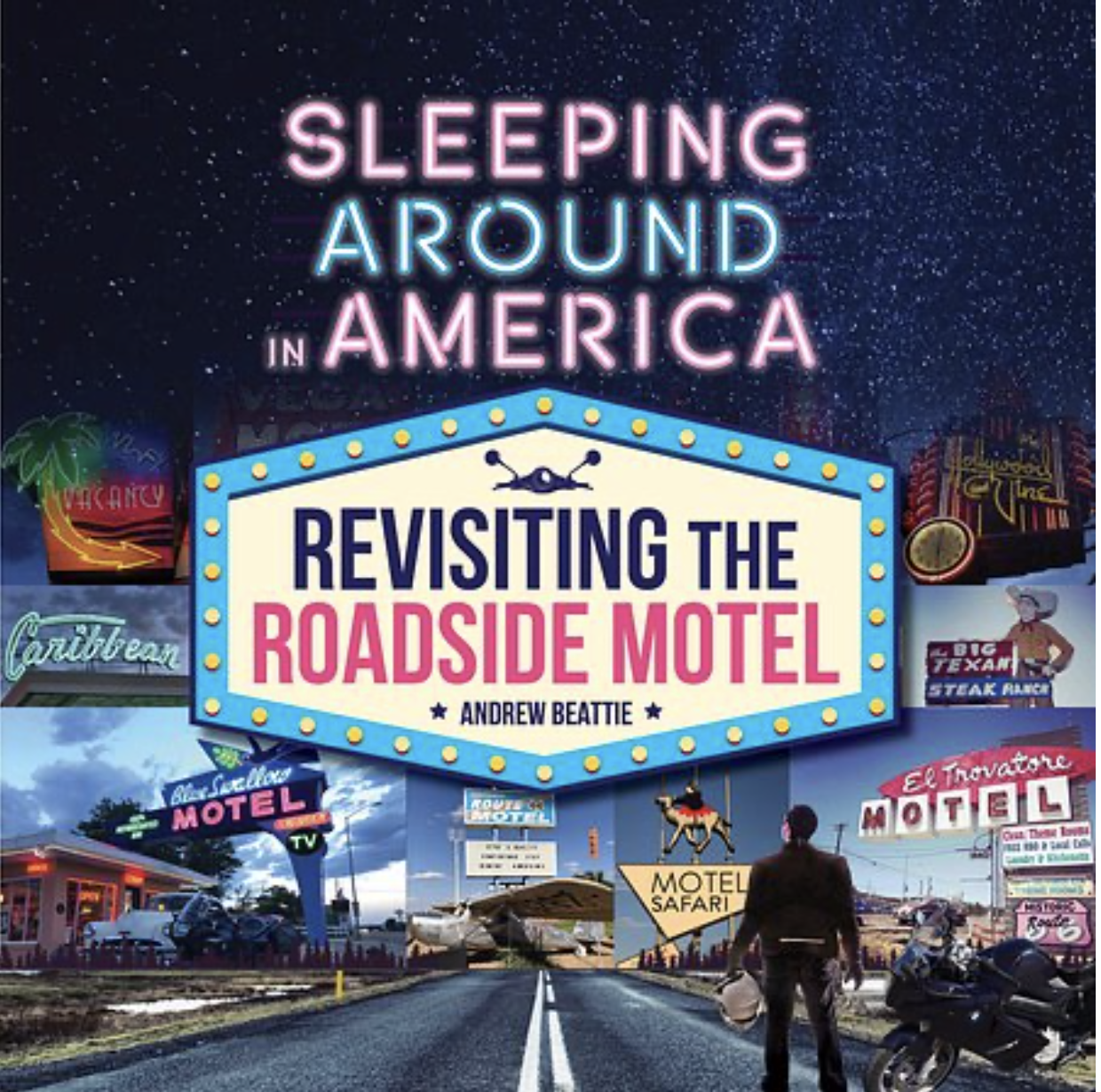 Catching Some Sleep
With winter setting in and travel restrictions rampant, Sleeping Around in America: Revisiting the Roadside Motel by Andrew Beattie may be just what your favorite rider needs to remember good times on the open road – and plan for those to come. Available at https://motelorcycle.com, it recounts great adventures from the heart of America.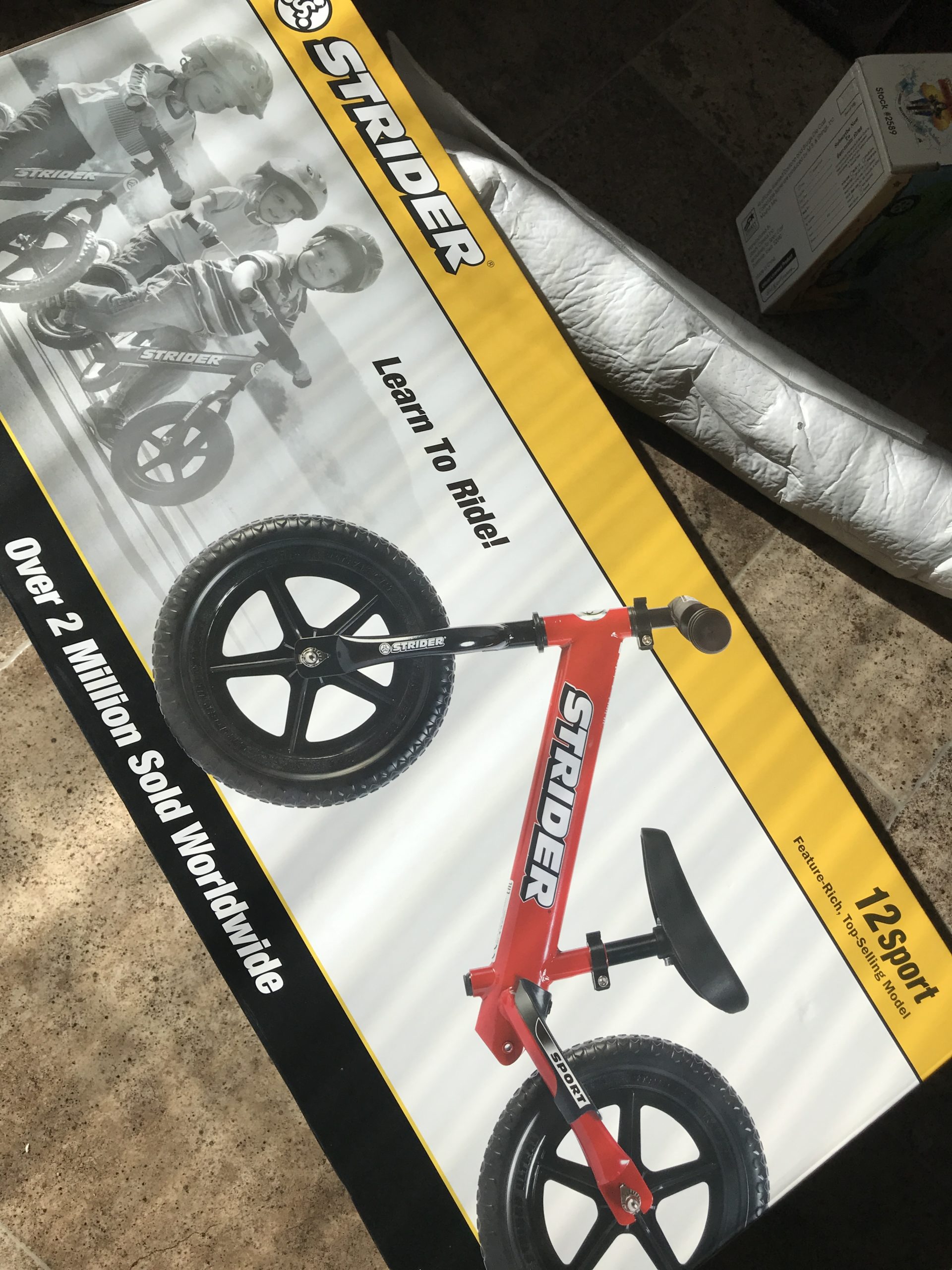 First Strides
What to get for the little would-be riders in your life? The safest way to take those first steps is with a Strider balance bike, a great tool that's teaching a whole new generation of riders how to be comfortable and safe on two wheels. Find out more at striderbikes.com. You can help a child learn to ride in kindergarten PE class with just a $10 donation at allkidsbike.org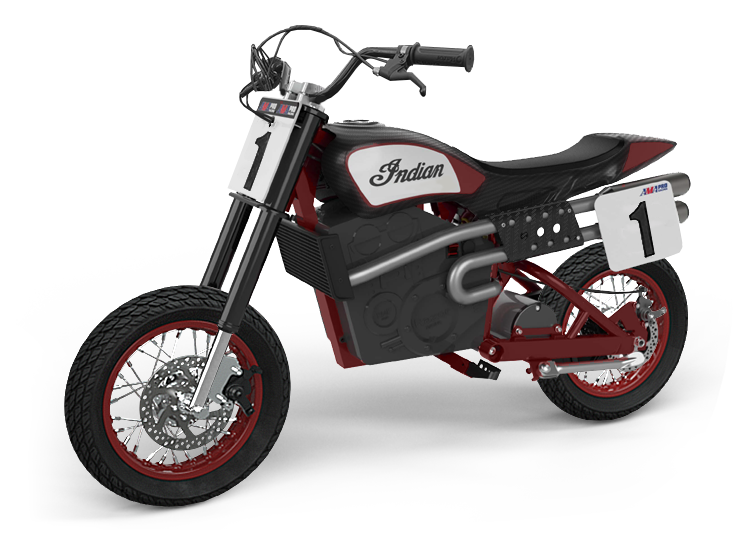 FTR Jr.
In an effort to expand the motorcycle community, Indian Motorcycle is introducing the eFTR Jr. as its first electric youth mini bike. All-electric and styled after the championship winning Indian FTR750, it has two power settings and disc brakes for performance and safety. Plus, it would look great under the Christmas tree! Find out more at indianmotorcycle.com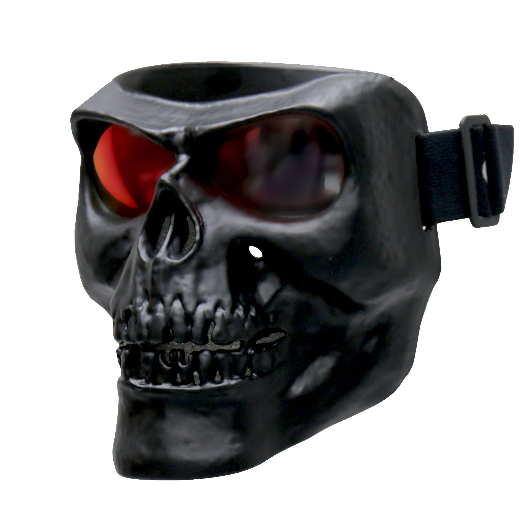 Put On the Mask
These hard shell polypropylene riding masks from Hot Leathers add protection and warmth for your favorite rider's face. With foam vents for the nose and mouth as well as polycarbonite lenses for eye protection, they're great stocking stuffers! Check them out at hotleathers.com
Warm Down Where?
Nothing shows how much you care as keeping your loved ones warm during the bitter cold months. These high-tech underwear shirts and pants from iXS are a great solution, directing moisture away to keep the body warm and dry. Great in the winter but also useful for layering over changing conditions during the rest of the year. Find out more and check out their whole line of gear at ixs.com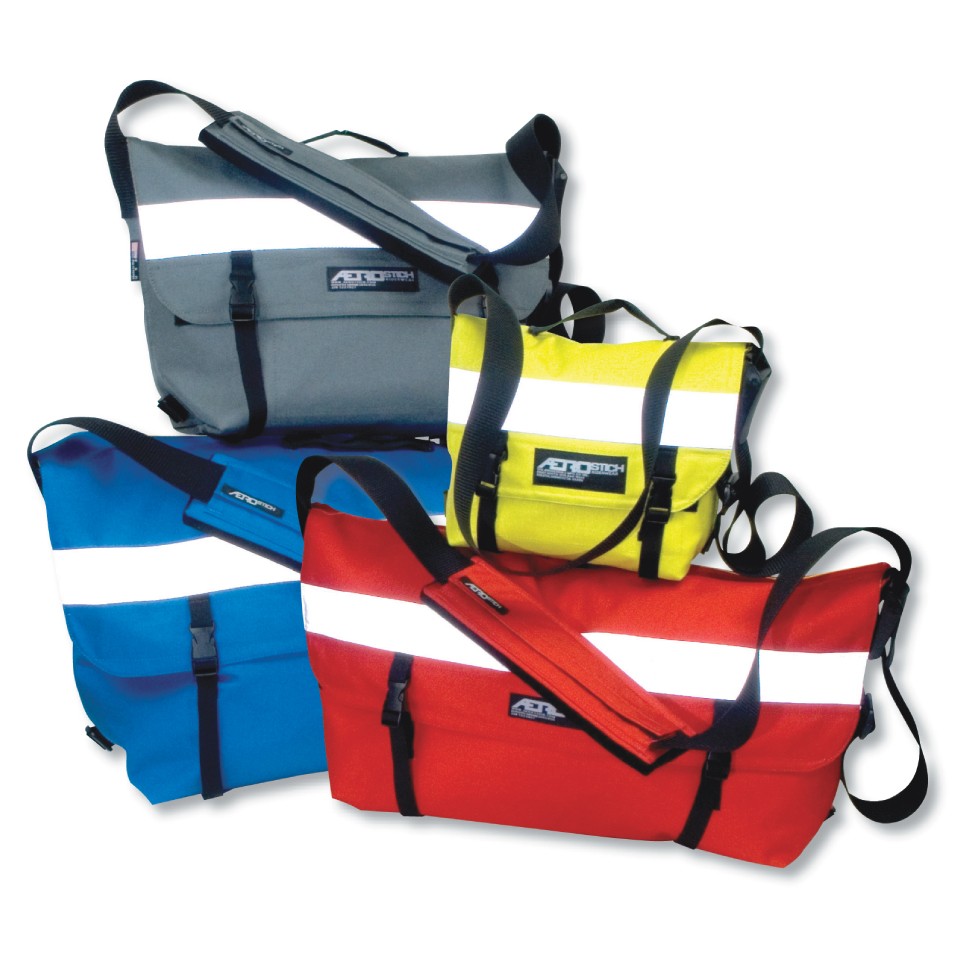 Bagged and Tagged
These Aerostich Messenger Bags are a functional blend of the style and water resistance you get only with waxed cotton. With a seamless bottom for maximum durability and numerous features throughout, they'll feel like an old favorite from the moment you strap one on. Check out all the colors and sizes at www.aerostich.com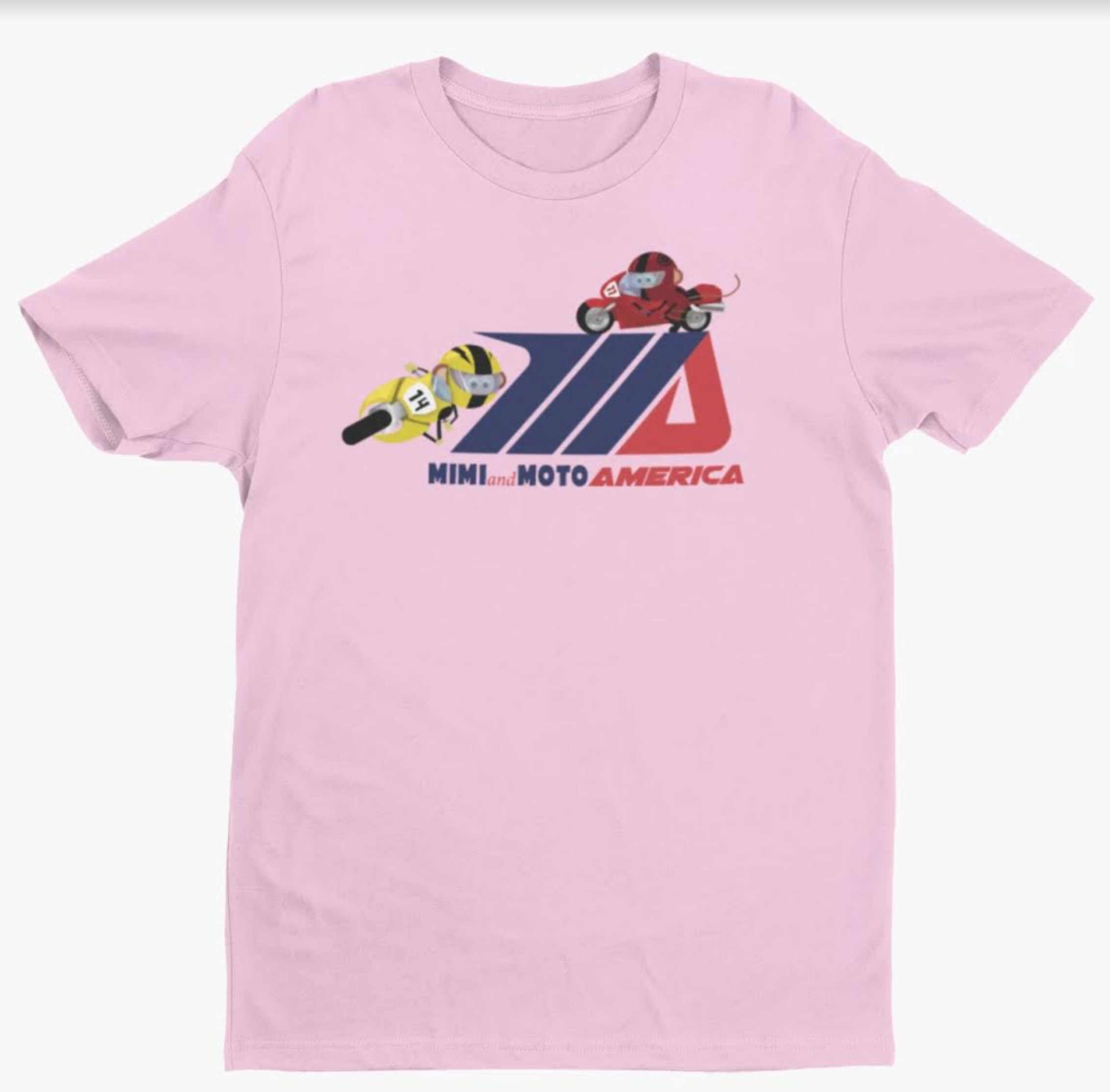 Little Mimi and Moto
These cute shirts are a great way for youngsters to show their enthusiasm for the MotoAmerica race series as well as Mimi and Moto, everyone's favorite motorcycling monkeys! Available in two colors and multiple youth sizes, you can check them out at shopmotoamerica.com Get the children's books at https://mimiandmoto.com/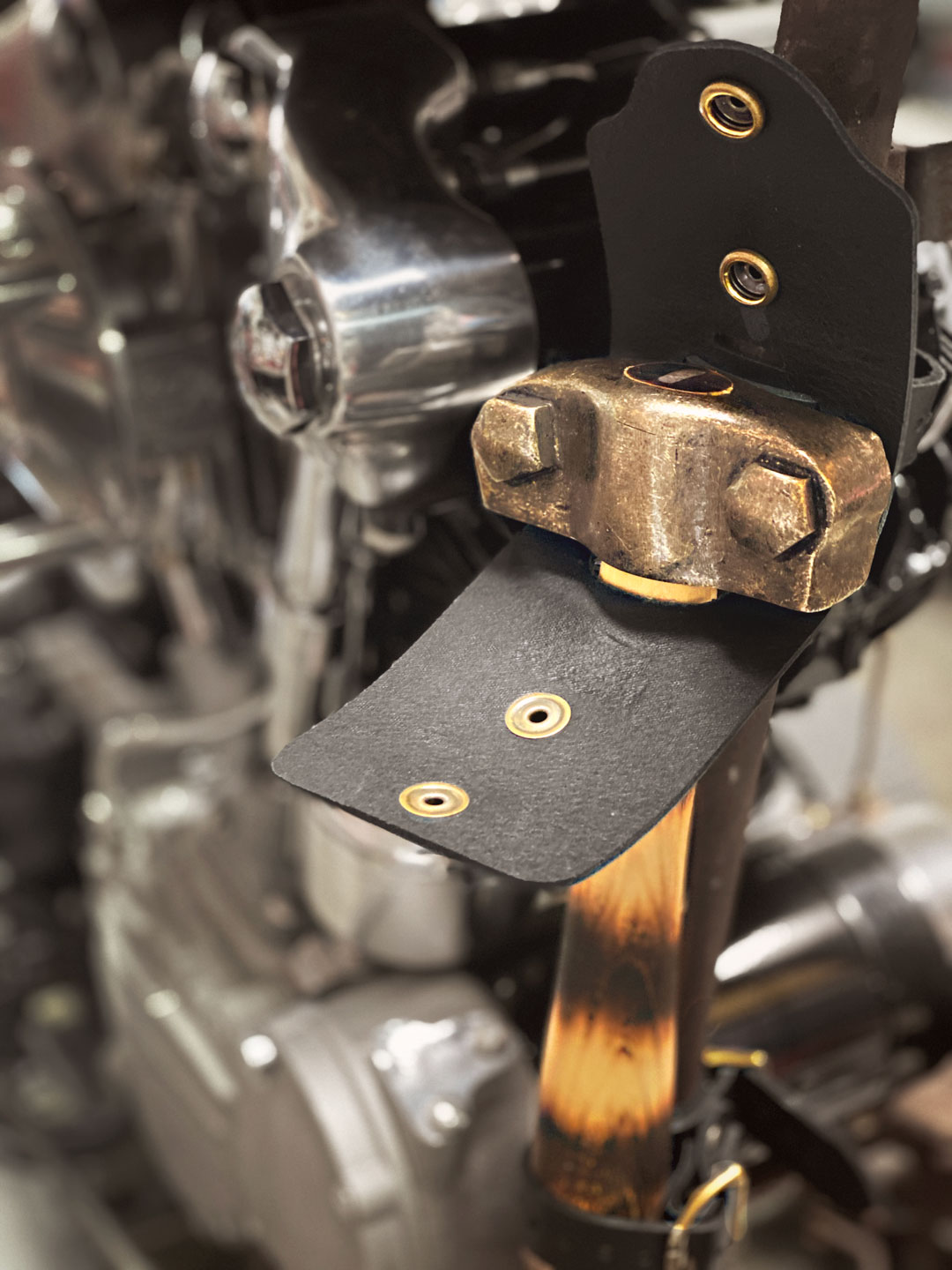 Hammer Time
Nash Motorcycles has teamed up with Jason Momoa to bring you this awesome handmade hammer styled after the 30's and 40's Harley-Davidson Knucklehead. As great a tool as it is a display piece, it fits in most holiday stockings and pairs well with Nash's handmade Hammer Holster. Check out all of Nash's quality work at nashmotorcycle.com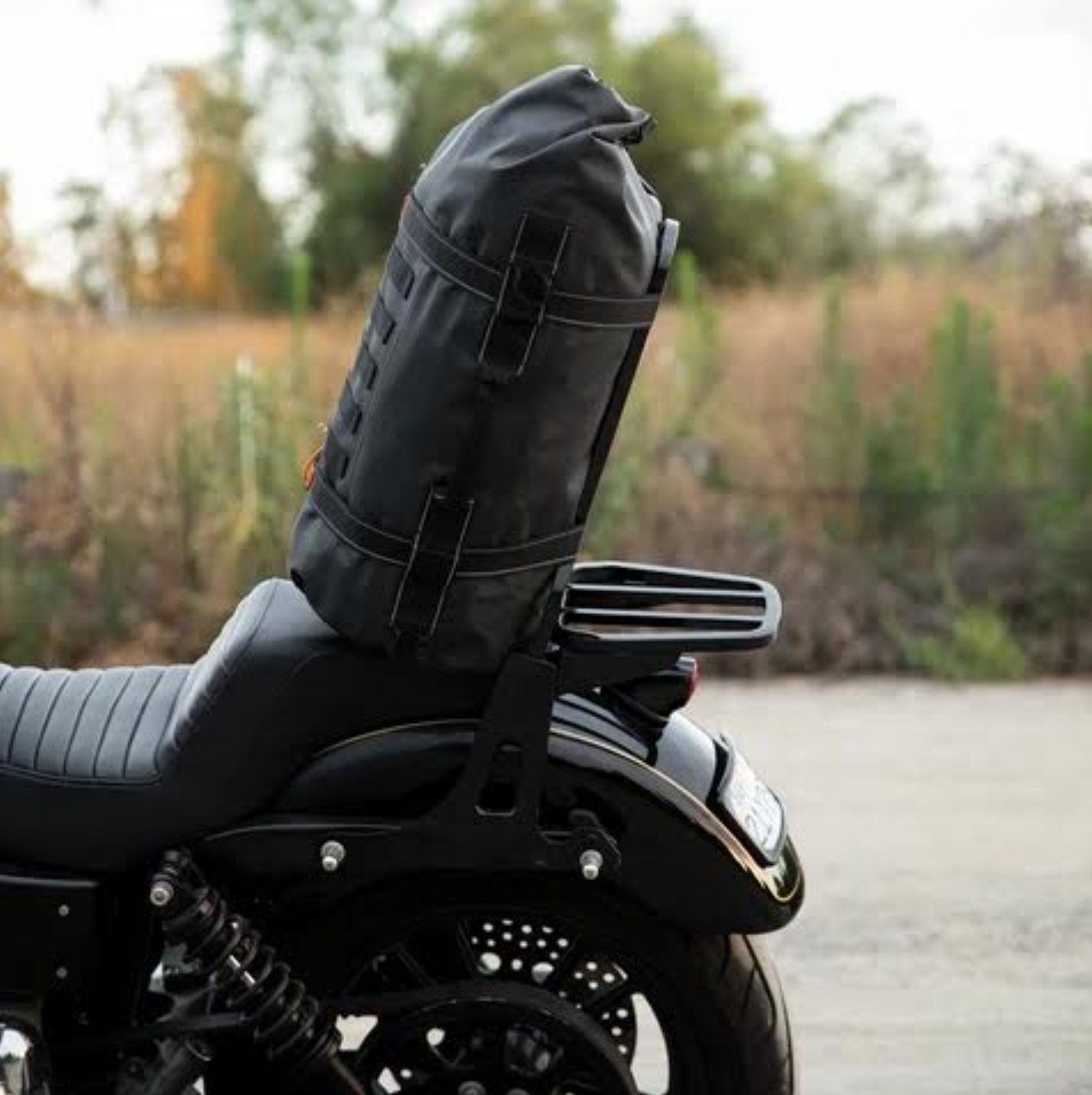 Ready for the Long Road
Why not get your favorite rider a gift they'll really use, no matter where the road takes them? The EXFIL-65 bag from Biltwell is waterproof, dustproof, and ready to be mounted almost anywhere on a bike. Lots of tie down points let you strap extra gear on it too. Check out all the details and a ton of other cool gift ideas at biltwell.com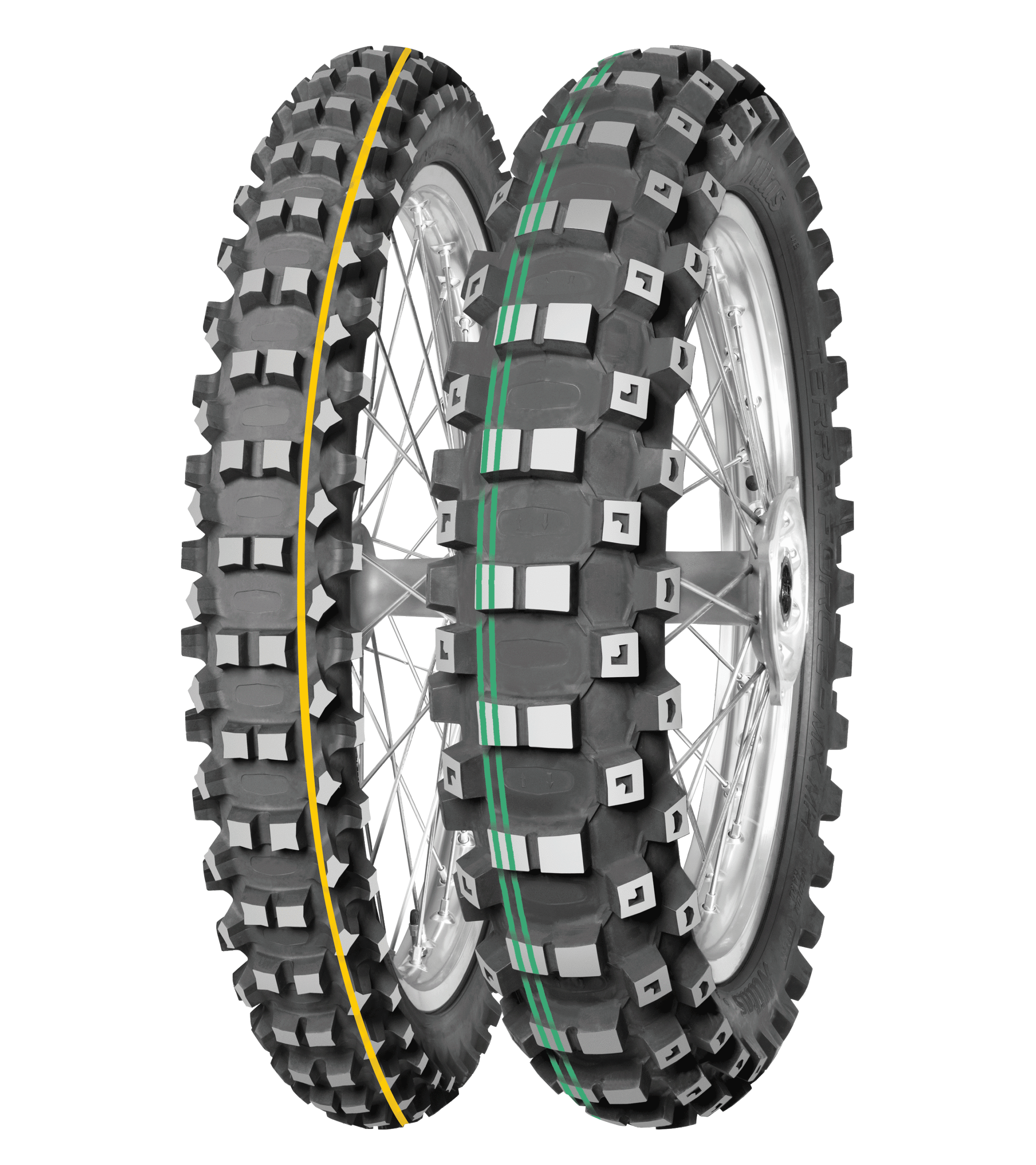 Youth Donuts
If you have a younger rider to buy for this season, consider helping them stay safe while riding with a set of new tires from Mitas, whose new range of smaller tire sizes fit motorcycles in the 50-80cc range. Young riders interested in competition as well as enduro or trail riding will enjoy the ride even more with a set of Mitas tires. Learn more at mitas-moto.com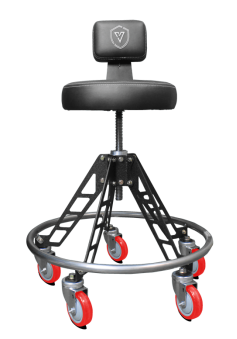 Best Seat in the House
If someone you know spends a lot of time in the shop or the office, take a look at this excellent shop seat from Vyper Chair. It features four inches of padding to protect the "foundation" of your favorite rider and a strategically designed backrest to protect and support their spine. Top quality parts like American made casters and a 400lb-rated threaded height adjustment will keep this stool working hard for years. Customizing available. Visit vyperchair.com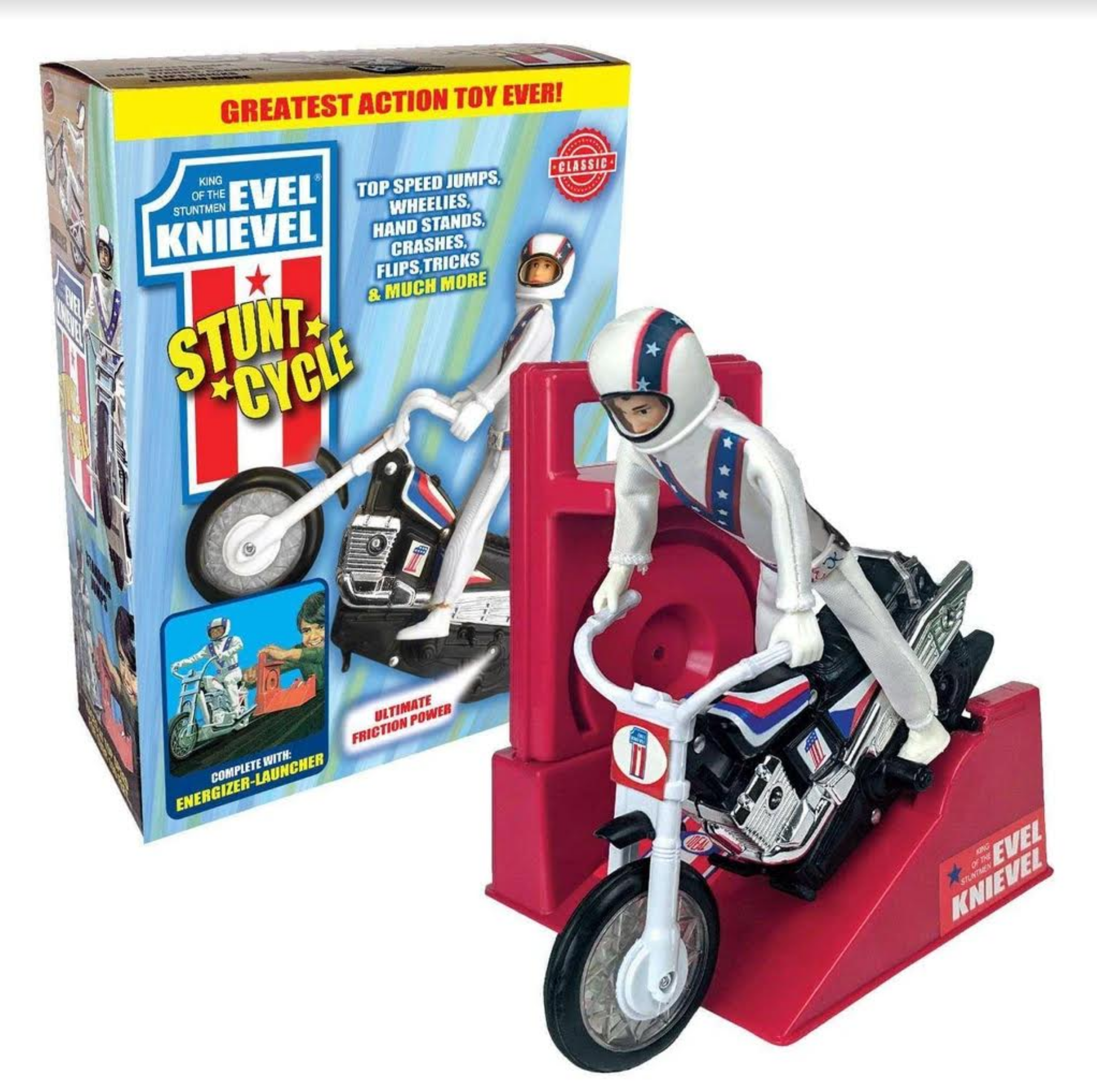 Jump into the Season
Nothing makes the holidays bright like getting to share the joy of a new toy across generations! Now you can put the Evel Knievel Stunt Cycle under the tree for kids of all ages to play with! This officially licensed reproduction of the classic 1970's toy is as much fun on display as it is for play. Check out other cool retro gifts at evelknieveltoys.com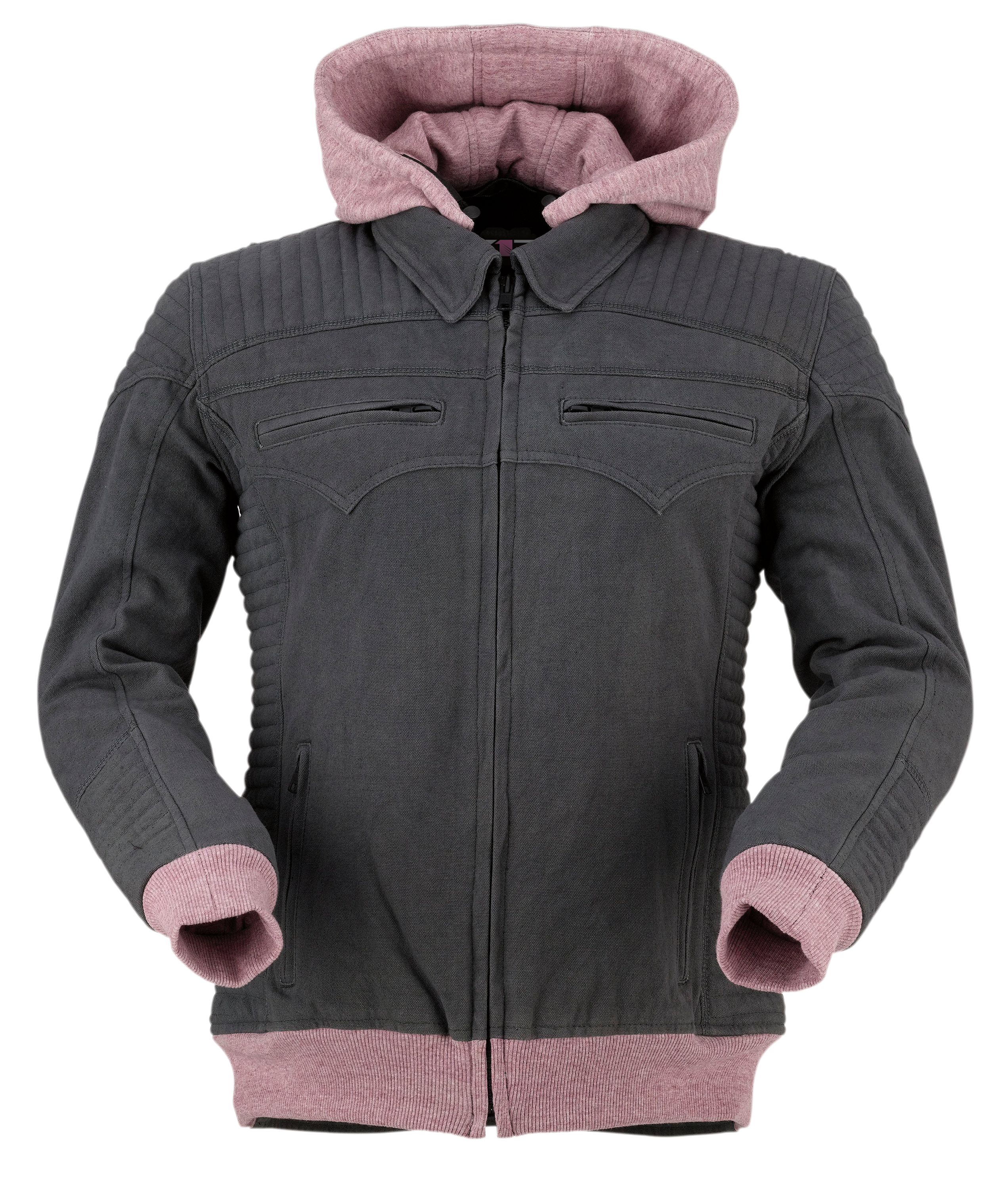 Dress to Impress
Show a lady rider in your life that you care about her safety and comfort with a new jacket just in time for winter. The Impress midweight canvas jacket from Z1R is durable and lightweight, with features like a removable hood and full-length liner to keep your favorite lady fashion forward and warm – on and off her bike. Check out the rest of Z1R's street, snow and off-road apparel at www.Z1R.com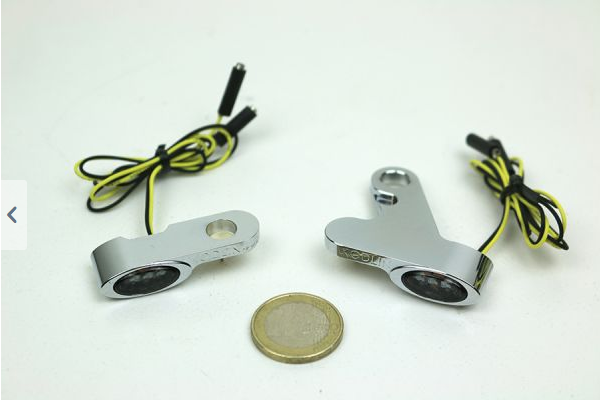 Stay Lit
The tree isn't the only thing that's getting lit if you get your favorite rider a set of these super bright Elypse LED turn signals from Fred Kodlin Motorcycles! Engineered in Germany and available in chrome and black finishes, they're machined from billet aluminum and are available in universal fitment as well as part numbers for M8 Softails. Check out the whole line of parts at www.kodlin.com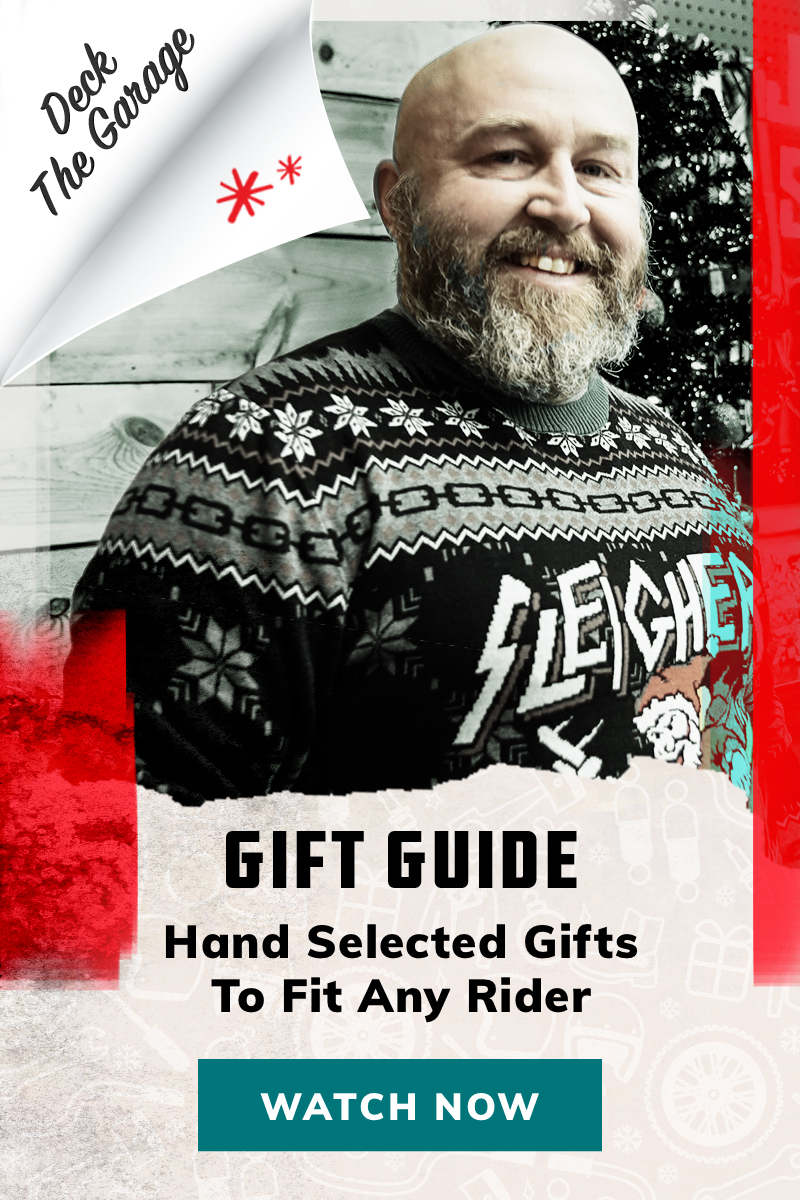 Deals for Two Wheels
J&P is your source for almost any last-minute gift ideas for the rider in your life. From winter gear to service items and custom parts, they've got a huge catalog of options to fill that space under the tree. Check out their list of holiday ideas here: Jp Cycles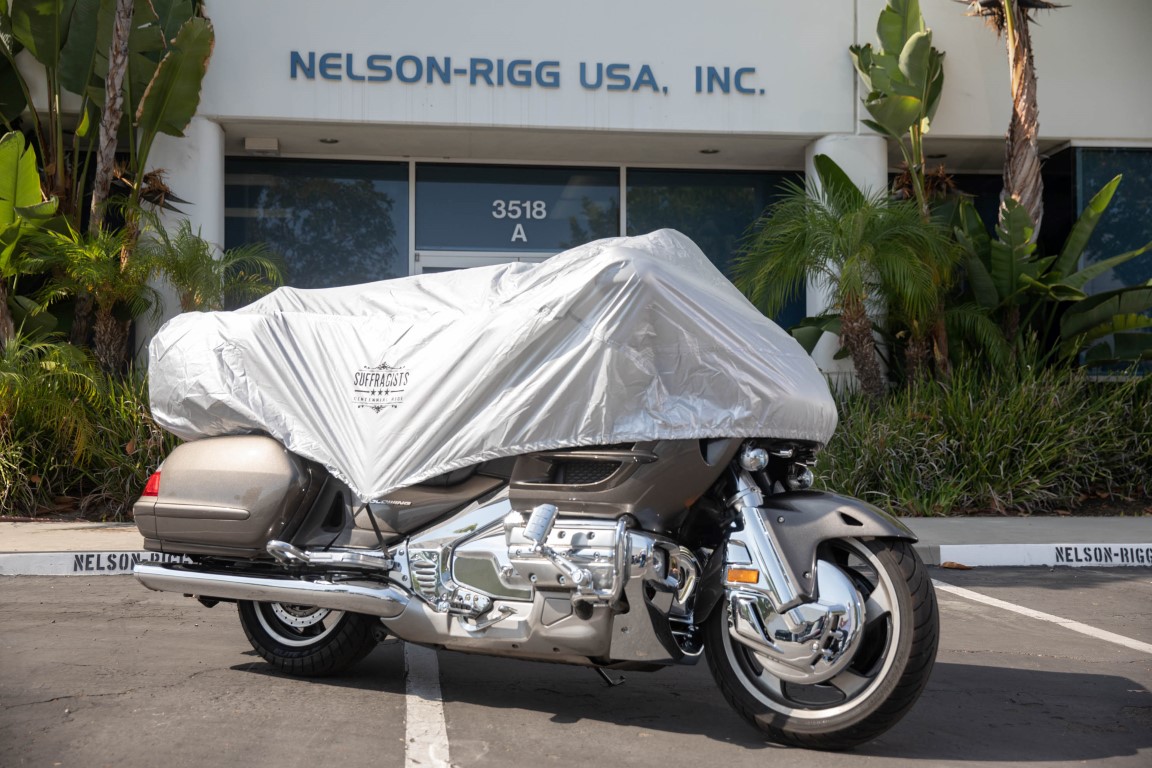 Vote With Your Dollars!
In celebration of the Centennial Anniversary of the 19th Amendment and women's right to vote, Nelson Rigg partnered with the Suffragist Centennial Motorcycle Ride to create a limited-edition Centennial half cover to celebrate the occasion. It's built with the quality and durability you expect from Nelson Rigg, and available for a limited time here: Nelson-Rigg.com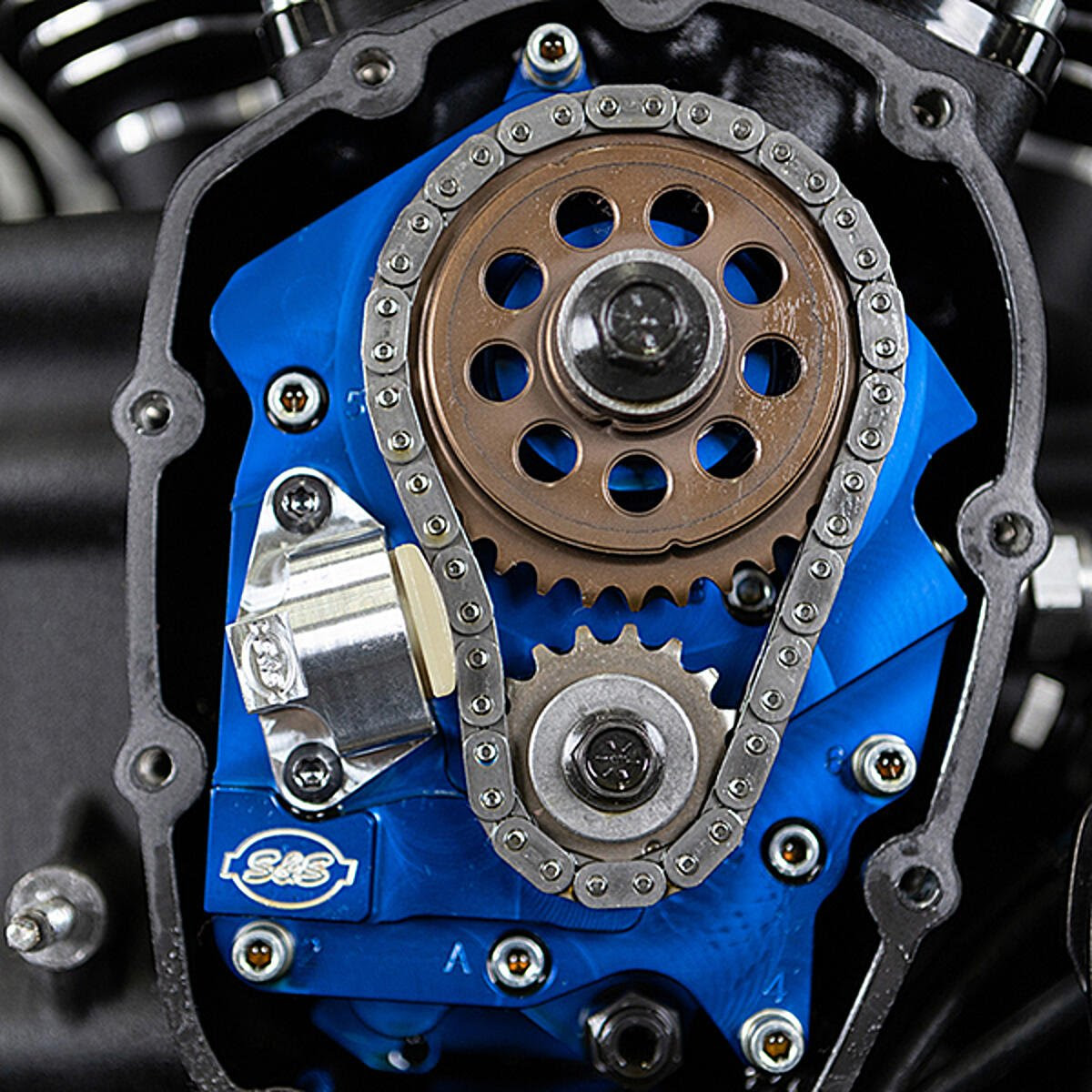 Camshaft Comfort
Help your favorite Harley-Davidson M8 owner sleep better this winter with a fully developed S&S Cycle Cam Chain Tensioner. Its oversized piston, tighter tolerances, thicker shoe material, and built-in direct chain oilers make the new S&S hydraulic chain tensioners the best option for 2017 and later M8 owners running chain drive cams. Check out all of S&S Cycle's performance goodies at sscycle.com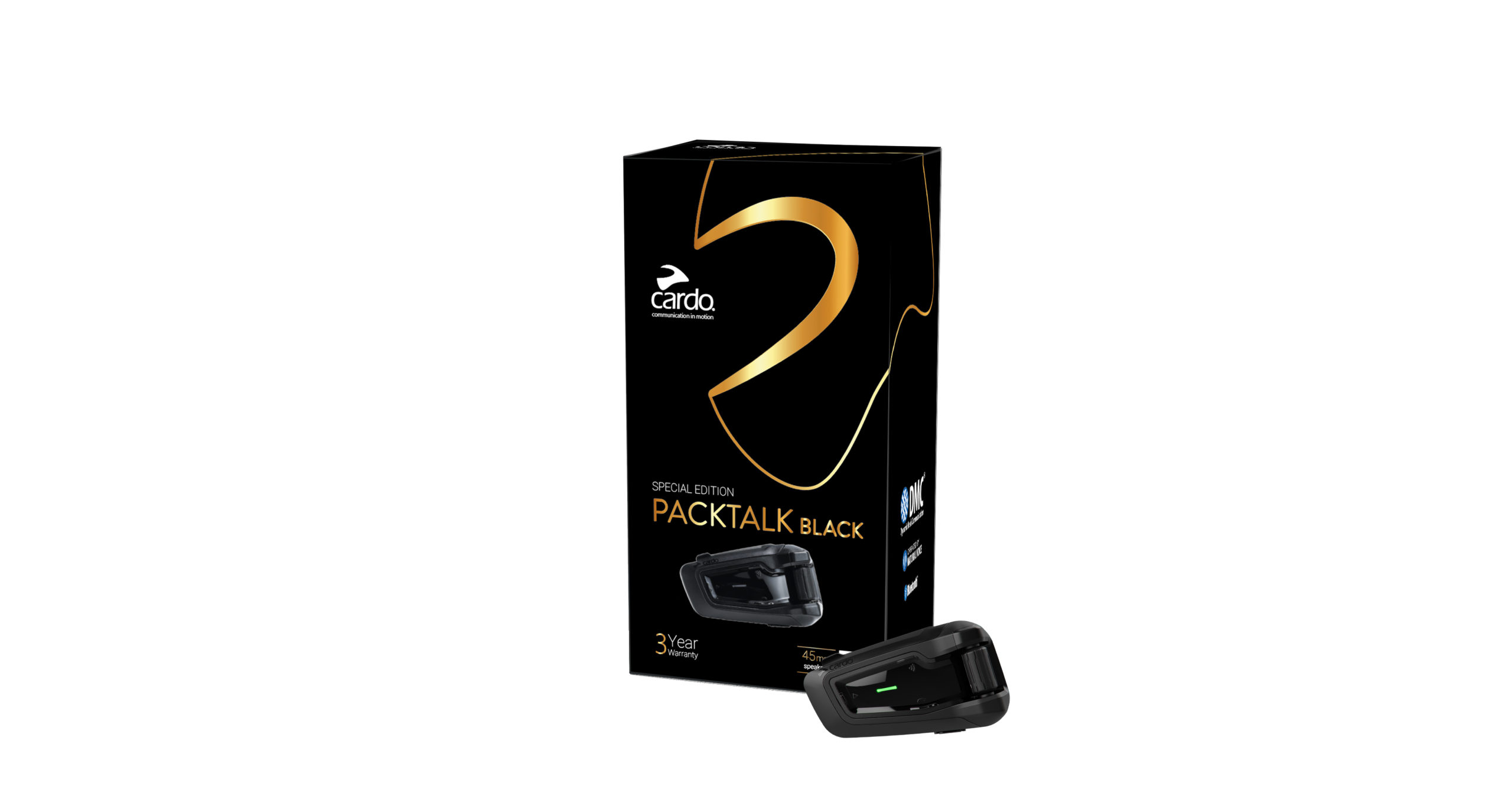 Talking up the Town
The special edition Packtalk Black from Cardo is a great solution for the rider who likes to hear and be heard. With powerful speakers from JBL and the ability to keep up to 15 riders connected up to five miles away, it's the perfect solution for keeping in touch with buddies on the road to adventure. Find out more at cardosystems.com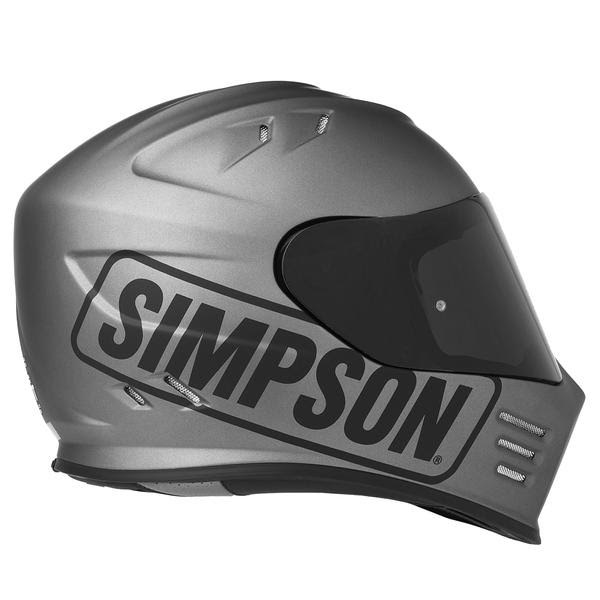 Ghost of Christmas
Everyone wants a cool looking helmet, but what about one that works? Simpson's got your favorite rider covered with their Ghost Bandit helmet, a blend of quality construction and badass Simpson styling. With an integrated retractable visor and fully adjustable venting, it's built for performance on the road. Check out the whole line of sweet lids at simpsonmotorcyclehelmets.com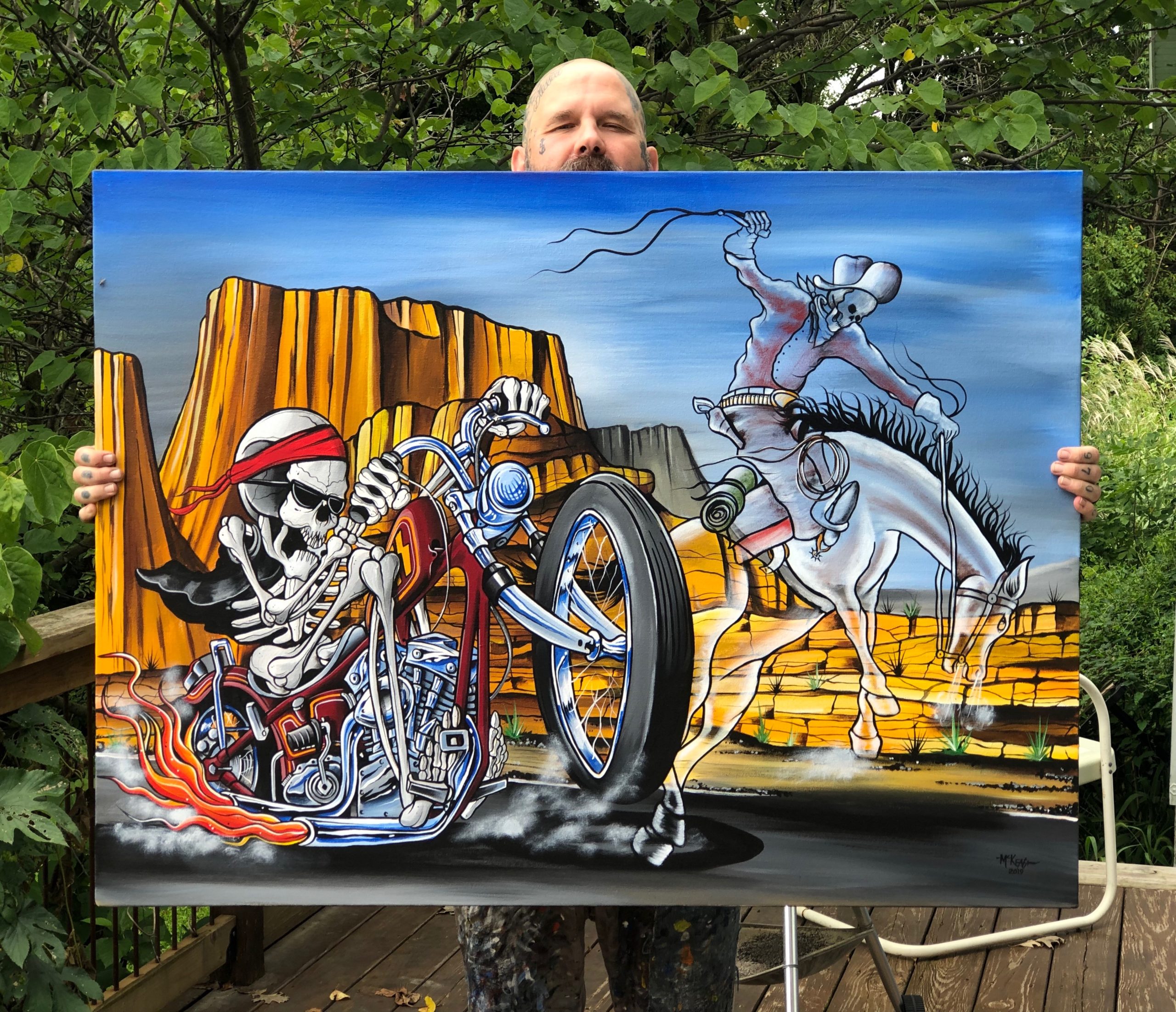 Art House Rocks
Do you know a rider with a garage full of toys but bare walls in their house? Help them class up the joint with a print from Darren McKeag's selection of fine artwork. Featuring classic elements of American motorcycle culture with his own unique twists and details, his work is available in large and small formats to fit any space or budget. Check out the collection at www.mckeagart.com